Mass. SJC Weighs Ending Controversial Law That Erased Hernandez's Murder Conviction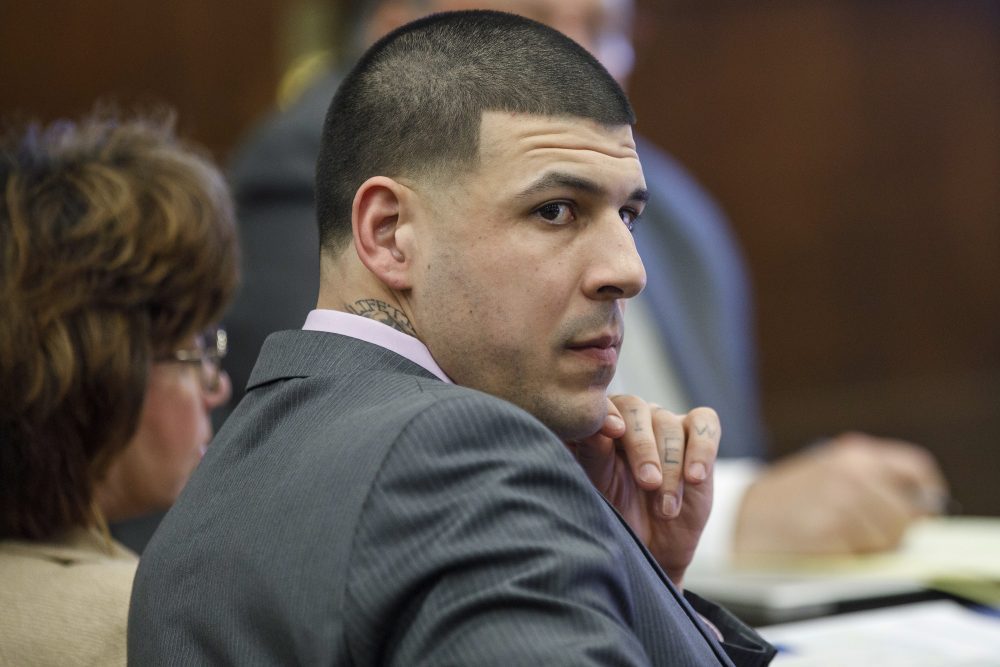 This article is more than 2 years old.
Massachusetts' highest court on Thursday weighs in on whether to end a state legal rule that throws out a person's conviction if they die before they have exhausted their appeals.
The rule stirred controversy when Aaron Hernandez died by suicide last year during an appeal of the former Patriots player's murder conviction in the death of Odin Lloyd. Hernandez's death caused his conviction to be vacated.
On Thursday, John Thompson, the attorney who had been handling Hernandez's appeal, will defend keeping the legal principle. He says changing the precedent would not be effective.
"All of the consequences of a criminal case are punishment for the defendant, and once the defendant is dead, punishment can't be imposed any further," he said.
Bristol District Attorney Thomas Quinn, who prosecuted Hernandez, said wiping out a conviction is unfair to victims.
"While such circumstances may be rare, this is not behavior that we as a society want to incentivize," Quinn said.
Quinn has been working to reinstate Hernandez's conviction. In October last year, a justice on the state's high court denied prosecutor's requests to bring back the conviction.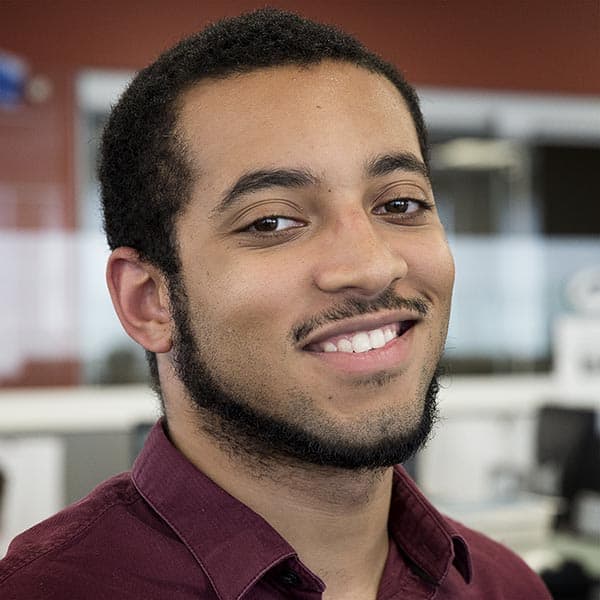 Khari Thompson Field Producer, Morning Edition
Khari Thompson is the field producer for WBUR's Morning Edition.