Private Funeral Is Held For 'Whitey' Bulger In South Boston
A funeral Mass was held Thursday morning for James "Whitey" Bulger in the mobster's native South Boston.
The private Catholic service was held at St. Monica-St. Augustine Church on Old Colony Avenue, the Boston Archdiocese said in a statement.
The 89-year-old Bulger, who was serving two consecutive life sentences for murder and other crimes, was killed in a West Virginia prison last week. He had just been transferred to the facility.
"Out of respect for the family and those who were hurt, it was a private service just for the immediate family," Father James Flavin, the church's pastor, said in the statement.
He added: "As Catholic priests we are called to bury the dead and pray for God's justice and mercy. We entrust our final judgement to God."
Bulger's brother, William, who was state Senate president and head of the University of Massachusetts system, reportedly attended the funeral Mass.
Also reportedly spotted: Margaret McCusker, the twin sister of "Whitey" Bulger's longtime girlfriend, Catherine Greig. Greig is serving a prison sentence for helping Bulger while he was a fugitive.
Bulger's body was present at the service and the burial is private, the archdiocese said, according to The Associated Press.
Two Massachusetts mobsters are under suspicion in Bulger's killing, the AP has reported. No charges have been filed.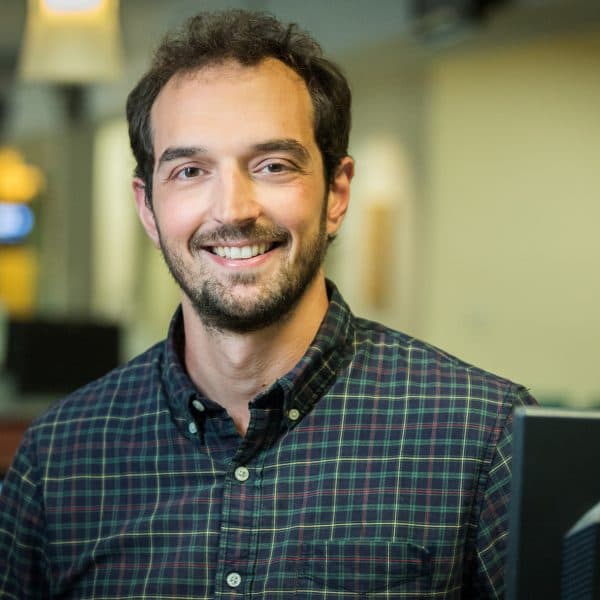 Benjamin Swasey Digital Manager
Ben is WBUR's digital manager. He occasionally reports on economic and transportation policy, climate and social issues, and politics.