Partners HealthCare Hits Pause On Talks With Harvard Pilgrim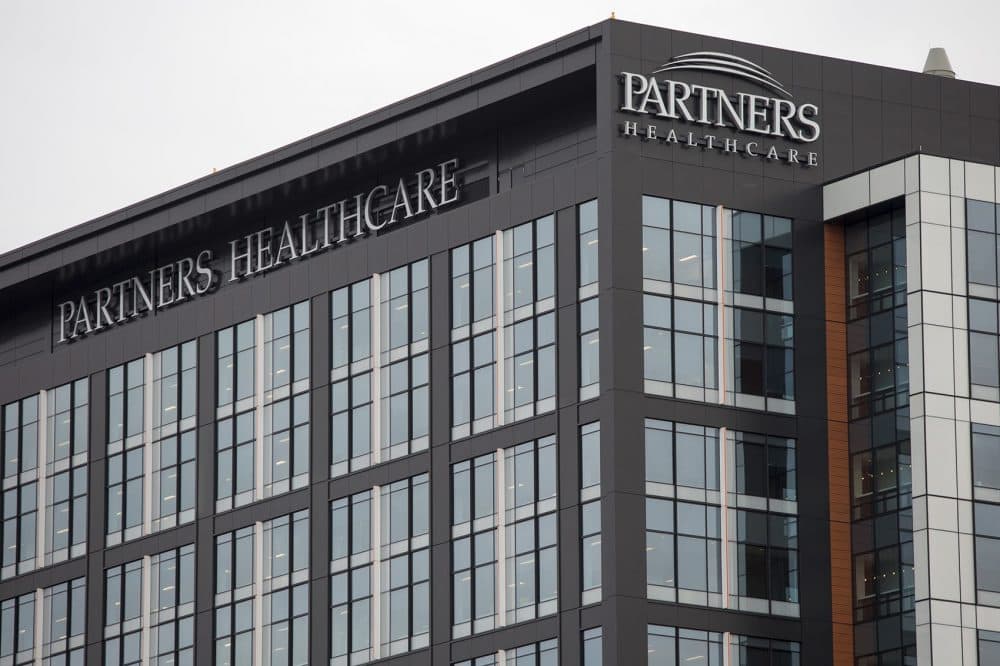 This article is more than 2 years old.
Merger talks between Partners HealthCare, the state's largest hospital network, and Harvard Pilgrim Health Care, the state's second-largest health insurer, are on hold.
Sources say Partners has told Harvard Pilgrim it needs to focus on internal matters for the time being.
Sources say two sets of expansion plans created tension within Partners' leadership. One is south, into Rhode Island. Partners is still pursuing acquisition of Care New England, but a proposed partnership with Lifespan is off. The second expansion plan, involving some kind of collaboration with Harvard Pilgrim, raised lots of questions about the complexity of having doctors and insurers manage care and costs together.
Some inside Partners are still wary of the insurance business. In 2016, Partners lost $104 million on the first insurer it acquired, Neighborhood Health Plan (NHP), but finances improved in 2017. This year, NHP got a big boost when Partners moved coverage for all 100,000 of its employees and their families from Blue Cross Blue Shield of Massachusetts to the smaller health plan.
Partners recently created a number of working groups to help resolve tensions and define its future. Several will respond to questions raised about the Harvard Pilgrim deal and during negotiations with Lifespan. It's not clear when the groups will present recommendations to the Partners board.
In a joint statement, Partners and Harvard Pilgrim said the two organizations are still exploring whether "we can develop new ways to improve the patient experience while helping to control costs. The issues involved are complex and require careful consideration. That work is ongoing, and we continue to evaluate ways to collaborate with one another."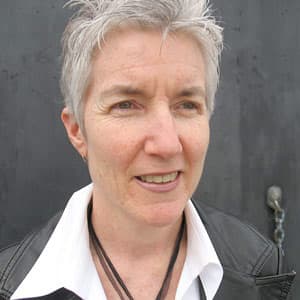 Martha Bebinger Reporter
Martha Bebinger covers health care and other general assignments for WBUR.