Trial Begins For Youth Services Workers Accused Of Abuse At Long Island Facility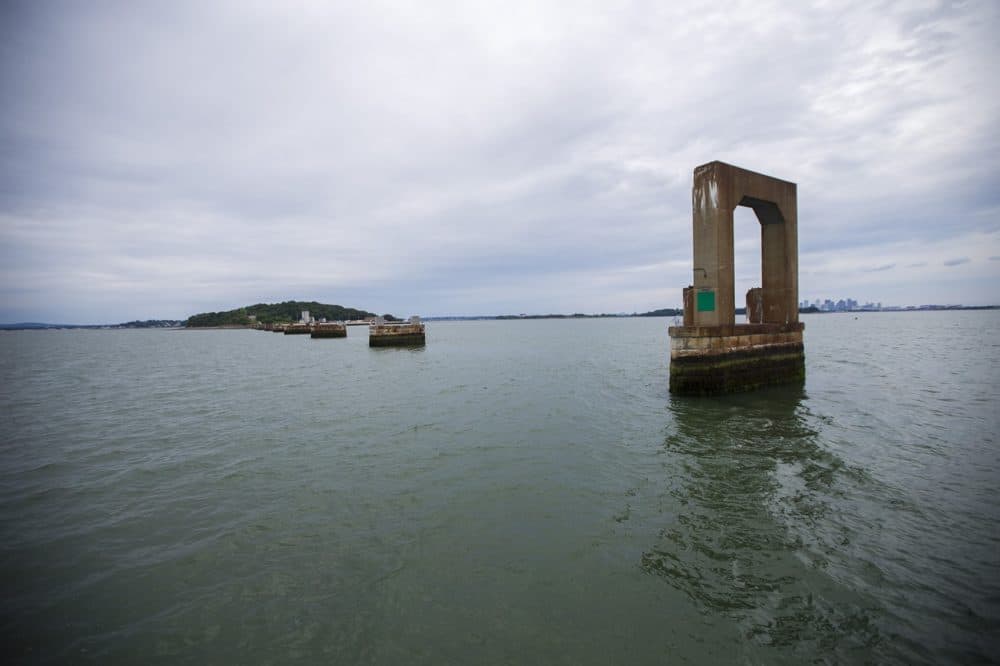 This article is more than 2 years old.
Jury selection began Wednesday in the trial of seven workers accused of abusing boys and young men in their care at a state Department of Youth Services program in Boston.
The former staffers are accused criminally — and in three separate lawsuits — of beating the residents with plastic sandals, wooden paddles and electrical cords.
The alleged abuse occurred at a now-shuttered DYS facility called Casa Isla, a program that had been run by the Boston-based organization Volunteers of America Massachusetts. The facility, located on Boston's Long Island, was closed in 2014. It housed 14- to 19-year-olds committed to DYS by juvenile courts.
Those charged are: Jalise Andrade, 37, of Brockton; Joseph Cintolo, 29, of Quincy; Silvio DePina, 40, of Brockton; Emmanuel Fedna, 33, of Everett; Hermano Joseph, 27, of Taunton; Ainsley LaRoche, 44, of Roxbury; and Raymond Pizarro, 27, of Hyde Park.
They face charges ranging from assault and battery with a dangerous weapon, indecent assault and battery and intimidation of a witness.
All seven defendants have pleaded not guilty.
In addition to the criminal case, there are at least three lawsuits pending against DYS, VOA or individual workers at Casa Isla accused of abuse.
They detail what was called the "orange chicken" punishment. According to two of the lawsuits seen by WBUR, a misbehaving resident would have his pants pulled down and he'd be pinned to the floor and hit with a hard, plastic orange sandal or an electrical cord. Other residents would be forced to hold the victims down, according to the suits, or otherwise participate in the beatings.
The suits say the ritualized attacks would happen in secret, away from the surveillance cameras running in the facility.
One lawsuit, filed by the mother of then-17-year-old Khisean Desvarieux, says he was subject to three "orange chicken" attacks by DePina, Joseph and LaRoche. They allegedly gave him snacks after the beatings to keep him quiet.
The lawsuit says the beatings continued when Desvarieux was moved to another facility — the Metro Revocation Unit, a facility run by DYS — except this time staff used a wooden paddle and not a sandal.
Desvarieux was killed in 2017, in a homicide unrelated to the attacks.
Attorney Eliza Minsch represents Tamara Upshaw, Desvarieux's mother, in her suit against VOA, DYS and the three workers.
"Here's a kid who obviously had some troubles and was committed to DYS custody, and instead of helping him turn his life around, he was sent someplace where grownups were allowed to ritualistically abuse kids," Minsch said.
Another suit alleges a then-16-year-old boy, Anthony Bell, was sent to Casa Isla twice, in 2013 and 2014, where he was beaten by DePina, Joseph, Cintolo, Andrade and LaRoche. This boy, too, says he was subject to the "orange chicken," and handcuffed to a chair or held down, and forced to participate in "fight clubs" for the amusement of the staff.
That suit is being filed as a civil-rights class action against DYS, VOA and the workers. Attorney David Hass says he thinks there are more victims out there.
"We feel that many more youths were beaten than have come forward to date because they were intimidated," Hass said. "The youths who were held there were intimidated by the beatings that were going on and that's against their constitutional rights."
Casa Isla opened in 1991. It was shuttered in August 2014, just weeks before all services on Long Island were closed after the bridge to the island was deemed unsafe.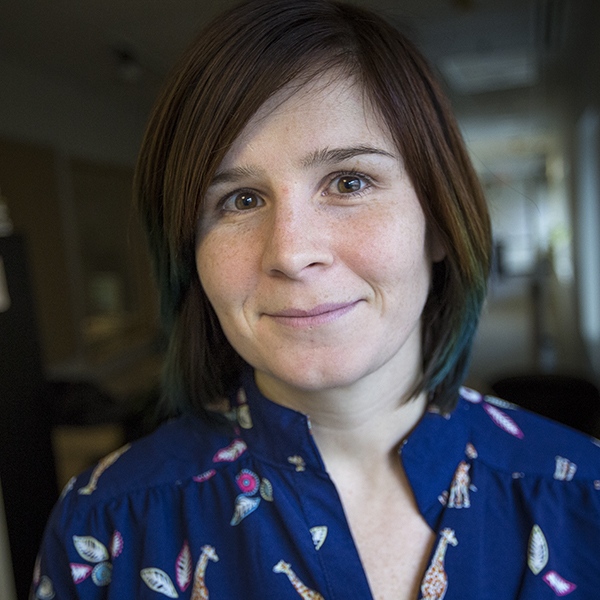 Ally Jarmanning Senior Reporter
Ally is a senior reporter focused on criminal justice and police accountability.