No Landmark Status For Boston's Citgo Sign, But A Deal Is Reached To Keep It In Place 'For Years'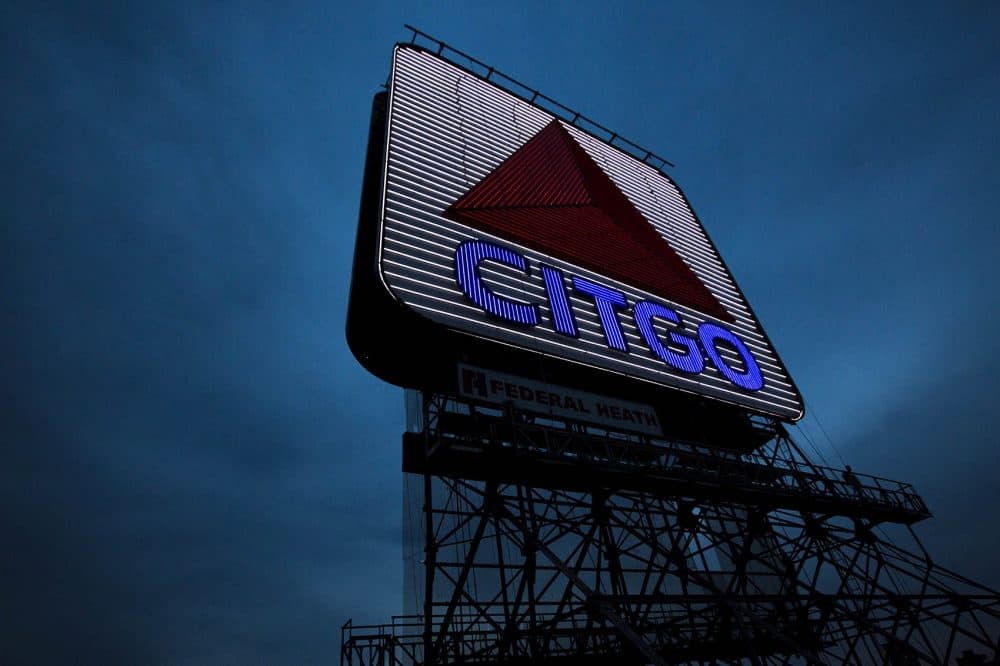 This article is more than 2 years old.
Boston's mayor is vetoing landmark status for the city's iconic Citgo sign, but don't worry, it isn't going anywhere soon.
Mayor Marty Walsh, the Venezuelan oil company, Boston University and developer Related Beal released a joint statement Thursday saying a deal has been reached to keep the sign at its current location "for years to come."
Its future has been in doubt since BU sold the building on which the 3,600-square-foot sign sits to developers.
The Boston Landmark Commission this month approved landmark status for the sign, meaning all changes had to be approved by the commission. But the mayor has veto power.
Thursday's agreement eases the concerns of nearby property owners.
The current sign, a red delta on a white background over the company's name in blue, dates to 1965.