Why This Winter May Be A Bit Colder And Snowier Than Average
Meteorological winter begins on Saturday.
The period, between Dec. 1 and Feb. 28, marks the coldest 90 days of the year and often the snowiest. So this is a good time to take a look at what the upcoming winter may bring to Southern New England.
What Factors To Consider
After all the snow we've seen so far to the north, you may be thinking we're in for a blockbuster winter — and this could be the case. Winter forecasting is highly unpredictable. Just one or two storms that miss the area can be the difference between below-average and above-average snowfall. Here in Southern New England with a warm ocean to our east, the track of any low pressure area determines whether we are shoveling or watching rain go down the drain.
Another thing to think about: when the snow falls and how much remains on the ground. A winter with frequent melts between snowstorms isn't as bad as one in which the snow just piles up. Snow falling on weekends or at night has a very different impact than snowstorms coming in the middle of a weekday.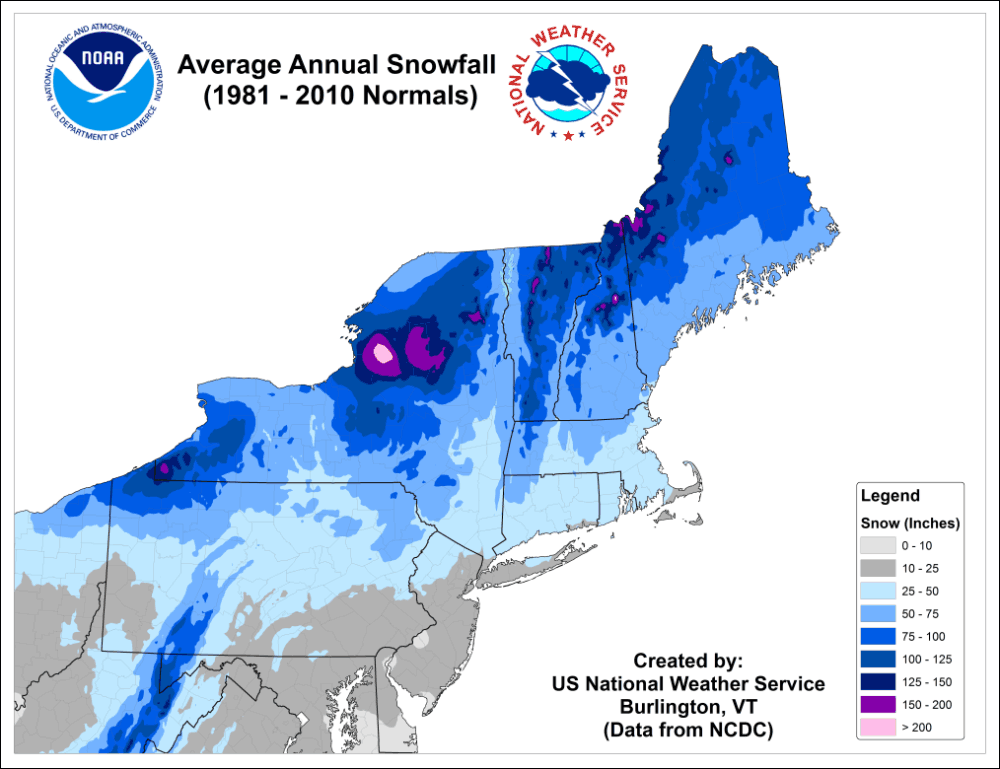 There are many factors that determine what the winter pattern will be like. Each of these factors interplays with one another. Major atmospheric anomalies can have teleconnections to the weather thousands of miles away.
The most notable of these is the El Niño, which is warmer-than-average water off the coast of Peru, but can change the weather worldwide. This year we have a weak to moderate El Niño. These types of El Niños, that are not overly powerful, tend to produce a colder and snowier winter here in New England. This is especially true if the El Niño is centered in the middle of the Pacific, rather than close to the coast. We have seen a cold and snowy November, especially in Maine, New Hampshire and Vermont. El Niño tends to peak in December, and depending on how quickly it begins to fall apart will help determine what the weather will be beyond December.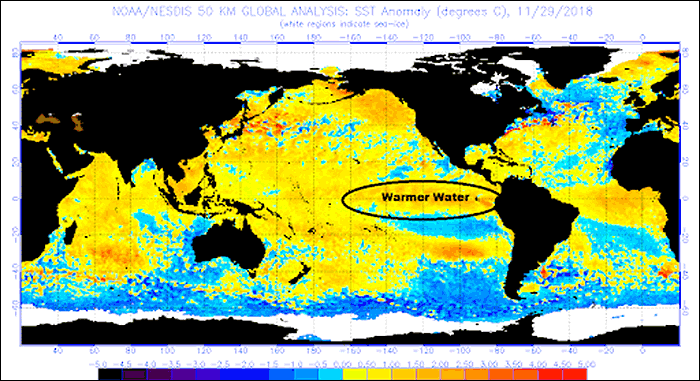 Other factors that are very important in our weather are clusters of thunderstorms in the Indian and Pacific basin. These thunderstorms migrate eastward in a pattern known as the Madden-Julian Oscillation (MJO):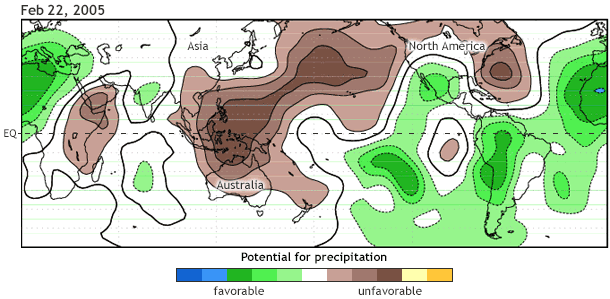 Depending on exactly where these thunderstorms are at any given time creates a teleconnection to increasing the odds of our weather being colder or warmer than average.
For example, if the thunderstorms are stuck in Phase 8, we tend to be colder: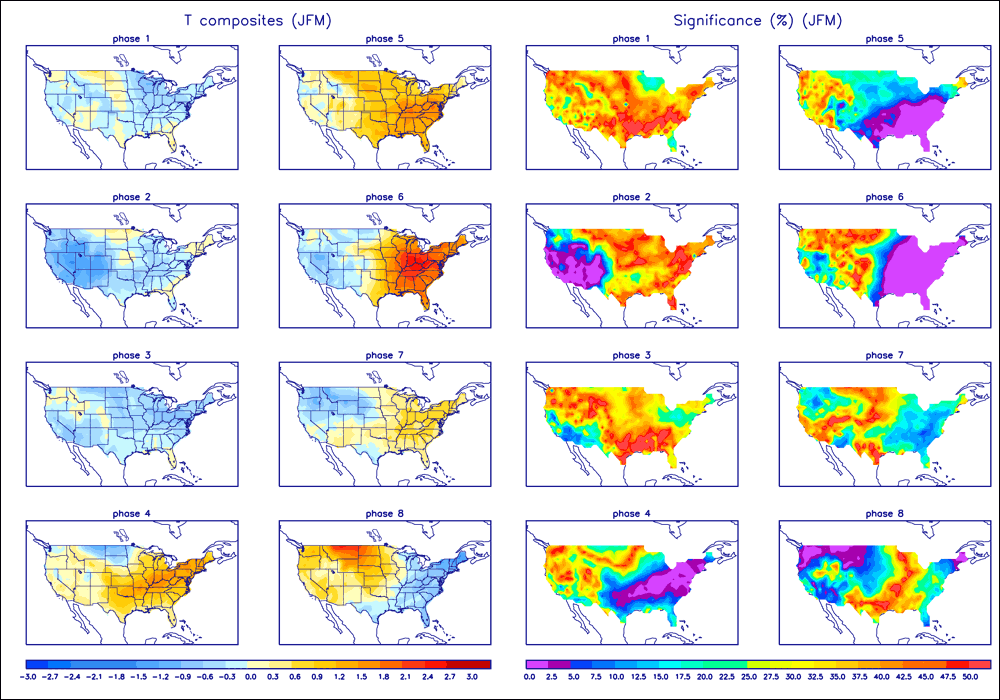 This is not something that is a 100 percent guarantee, as the MJO may be in a cold phase, but other oscillations and indices — like the North Atlantic Oscillation or the Arctic Oscillation, each of which help drive our weather — could be favoring a warmer pattern. There are so many different factors at play at any given time, and this is why it's so difficult to predict exactly what type of winter it's going to be.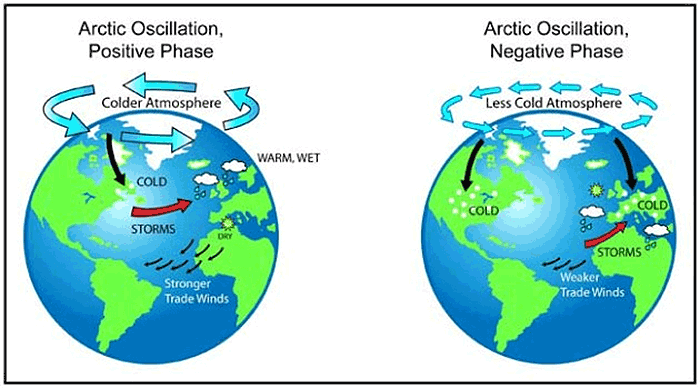 Slightly Colder And Snowier Than Average?
All of that said, there's a likelihood that the overall winter ends up slightly colder than average and somewhat snowier than average — maybe 5 to 15 inches more than is typical.
Snow, of course, is more impactful than the cold, and over the past decades snowfall has increased significantly here in Southern New England:

This doesn't mean this year will be overly snowy, but it does play a role in how most meteorologists are looking at the upcoming winter. We have to consider that we are in a snowy decade. At some point this excessive snow will stop and we will likely go into a pattern in which we don't have as much snow, similar to what we saw in the '80s and early '90s.
One of the reasons why we're even able to predict what the upcoming winter might be like is because we can look at past winters and see how the oceans looked in those years and then try to make an inference as to what might happen this year.
For example, this year there are similar patterns to 2014-'15 and 2002-'03, and those winters were colder than average. This doesn't mean we're going to see another February like we did in 2015, but the odds are that it will be a snowy and cold February. Analogs can be used to forecast a day, week, month or entire season of weather.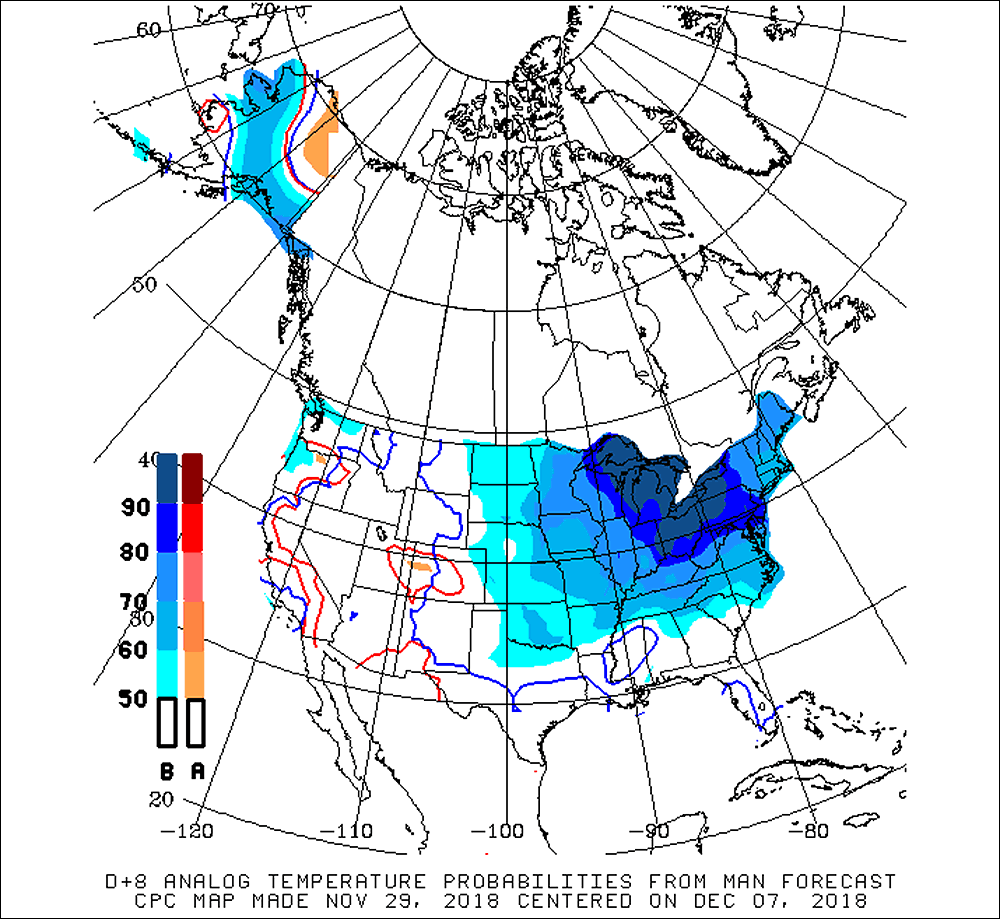 This December is likely going to be a continued stormy pattern, but the storm track may be suppressed somewhat to the south, giving the Mid-Atlantic area more snow and leaving us with a colder and drier pattern, something we haven't seen.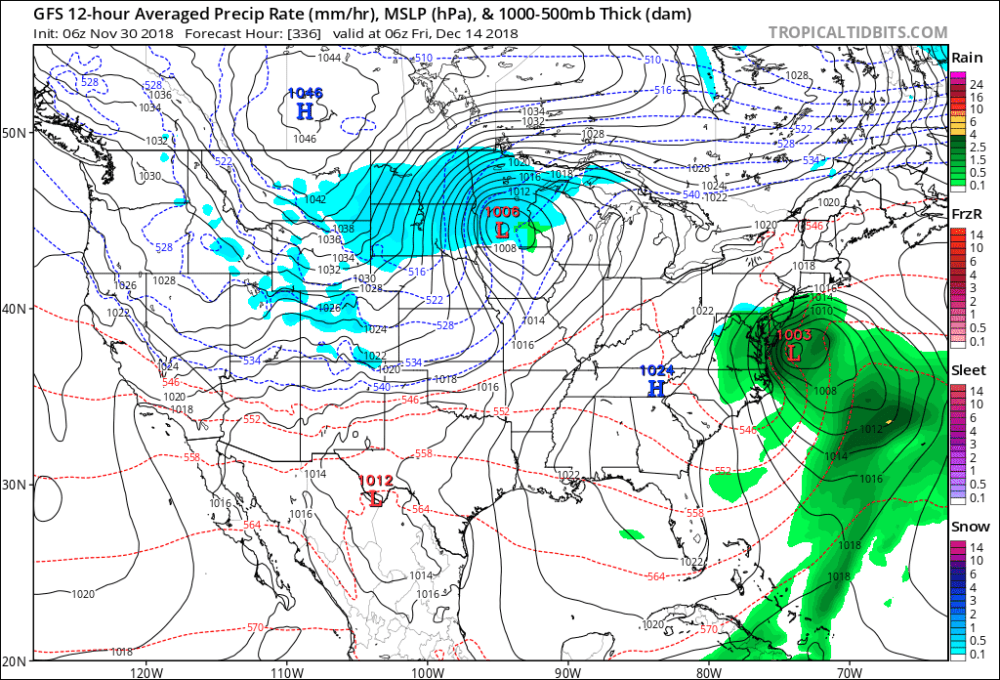 I think January brings about some big fluctuations, with the cold dominating but periods where it's significantly above normal.
February holds the most promise for snow this year and this could linger into March.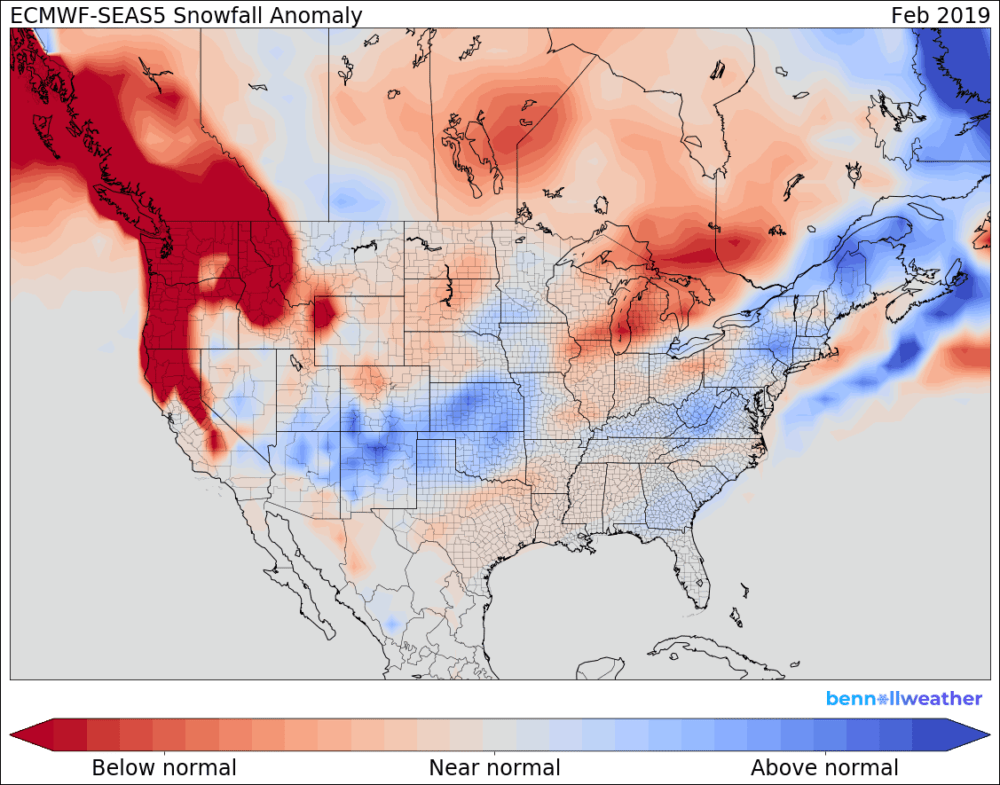 Unlike the day-to-day forecast, which I tend to have a lot of confidence in, a three-month forecast doesn't hold a tremendous amount of validity, so don't be surprised if we are all surprised.