Boston Public Schools Face 2 Lawsuits Filed By Women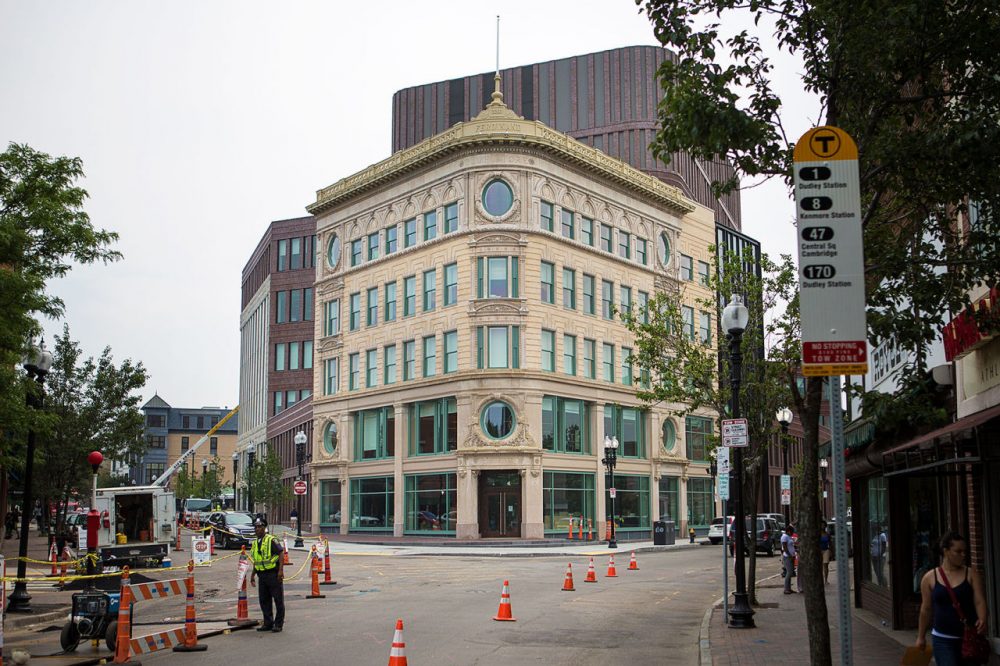 This article is more than 2 years old.
Three women who work as administrators in the central offices of the Boston Public Schools have filed lawsuits against the district alleging pay disparity and hostile work environments.
The Boston Globe reports that in one lawsuit, two women allege that while working in the Office of English Language Learners their annual salaries of $107,000 were at least 30 percent less than what men made in similar positions in other departments.
Their lawyer says they are seeking back wages and hope their suit brings more pay equity to the department.
In the other lawsuit, a 19-year veteran of the school system who serves as senior director of behavioral health services alleges she was treated poorly by her male boss, who did not value her opinions.
School department spokespeople declined to comment.