Officials Issue Health Advisory After Hepatitis A Outbreak In Worcester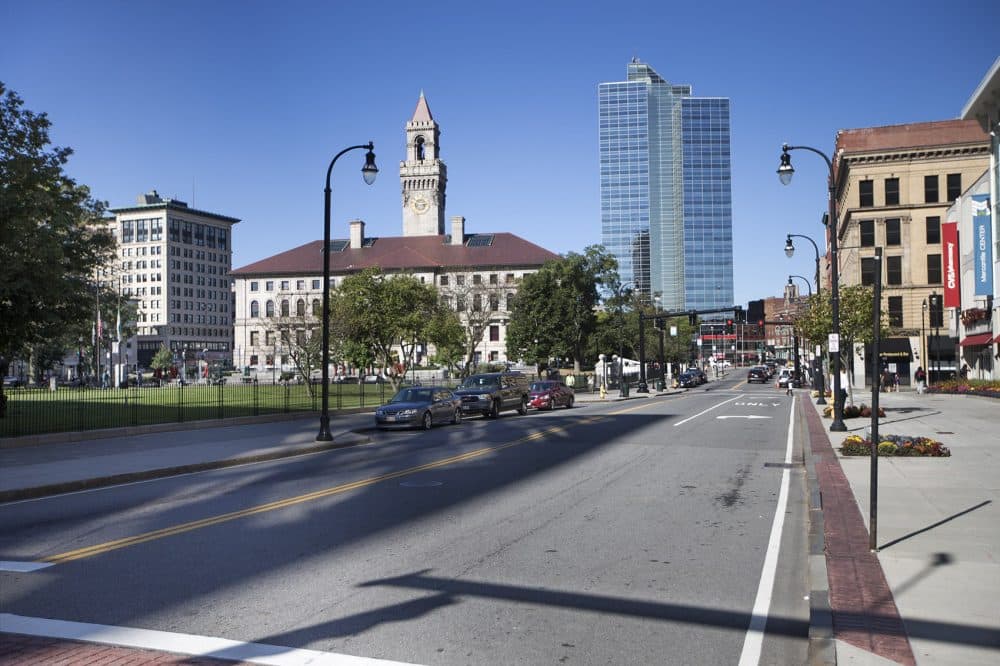 This article is more than 2 years old.
Officials in Worcester issued a public health advisory Friday after a hepatitis A outbreak.
Worcester, as well as Boston and other communities, have experienced an uptick in hepatitis A cases in the past two months, particularly among people who are homeless and/or using drugs, the Worcester Division of Public Health said in a statement.
Vaccination clinics continue to be organized in Worcester, and 206 individuals have been vaccinated for the disease to date, the statement said.
"It is important that we vaccinate as many high-risk individuals as possible in order to achieve [herd] immunity," said Dr. Michael Hirsh, medical director for the city of Worcester.
Hepatitis A is a liver disease caused by a virus usually transmitted person-to-person through the fecal-oral route or through consuming contaminated food or water, according to the Centers for Disease Control and Prevention. Symptoms include fatigue, low appetite, stomach pain, nausea and jaundice.
For more information on hepatitis A or to find a vaccination clinic, officials have urged people to email health@worcesterma.gov or call 508-799-8531.