Lawrence Man Wanted For Allegedly Kidnapping 14-Month-Old Son Located In Mexico
This article is more than 4 years old.
A Lawrence man, who allegedly kidnapped his 14-month-old son over a month ago, is being detained in Mexico, police announced Monday.
Fillemom De Lima, 37, is being held in a Mexican immigration detention center, "pending disposition of his status," the Lowell Police Department said in a statement.
Lowell police and the Federal Bureau of Investigation found the missing boy, who was last seen with De Lima on Jan. 9, the statement said. He was reunited with his mother, Mahalia Alexander-Paggi, Sunday night at Logan International Airport in Boston.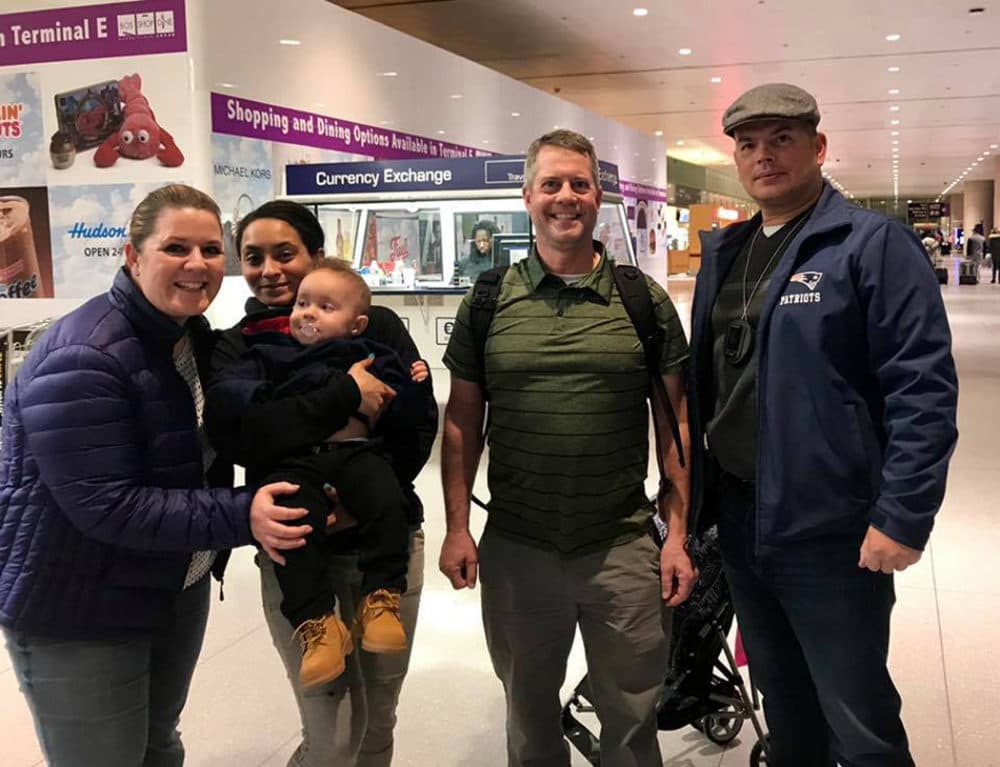 "De Lima had a 9-day lead on this investigation and had he made to Brazil, this reunion may never have occurred," Lowell police said.