MetLife Denied Her Disability Claim For Trans Surgery. Then It Voluntarily Reversed Course
This article is more than 3 years old.
A couple of weeks before her planned surgery in July 2018, Mariel Addis scanned her company's new short-term disability policy. Addis, a 53-year-old transgender woman, expected to be out of work for three to four weeks following male-to-female gender reassignment surgery. The Florence, Massachusetts, resident assumed her disability insurance would kick in after seven days of sick leave, as it would for other surgeries.
Then her eyes landed on a list of exclusions. Addis' procedure was considered elective and would not be covered.
"It just amazed me that in this day and age, where things are more open for trans people, that this exclusion still existed in this policy," Addis said.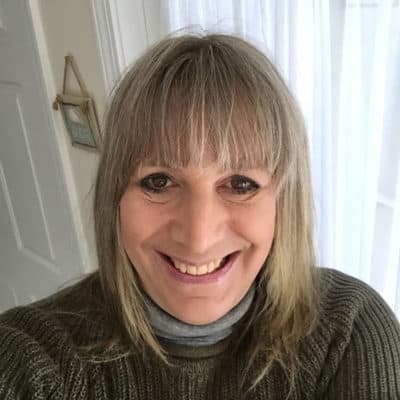 Addis talked to the human resources representative at the grocery store where she worked at the time as cashier. She decided to apply for the disability coverage anyway, hoping a note from her doctor that explained why the surgery was medically necessary would sway the company. But two weeks after surgery, a denial letter arrived from MetLife, one of the nation's largest disability insurers.
Addis called GLAD, also known as GLBTQ Legal Advocates and Defenders, and attorney Ben Klein wrote to MetLife, expecting that his letter would be the first step on the road to a lawsuit.
"More often than not, when we see a discriminatory policy by an insurance company, they don't change it. They dig in and want to litigate. So I assumed that was the path we were going down," Klein said.
To Klein's surprise, that's not what happened.
Instead, MetLife sent Addis a check for her time out of work and responded to Klein, saying the company recognized GLAD's concerns and would eliminate the trans surgery exclusion, not just for Addis, but for millions of policy holders.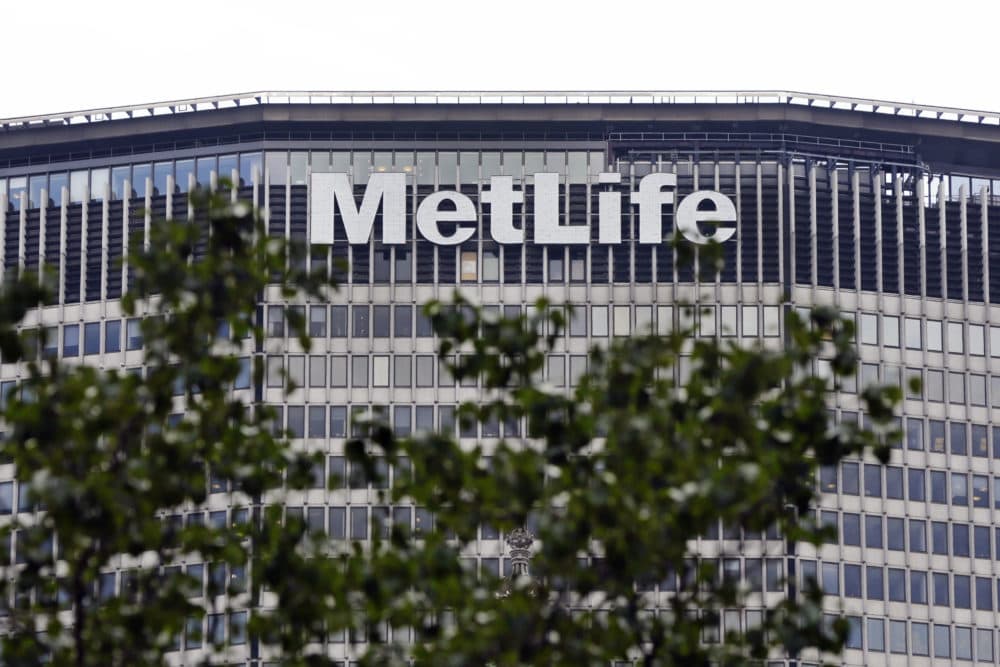 "We're making the change to align with more up-to-date medical community consensus that gender reassignment surgery is a medically necessary procedure for some individuals," said Todd Katz, executive vice president for group benefits at MetLife.
Addis was not the first MetLife customer to file a trans surgery claim. Katz said he can't comment on any such legal cases, but he said MetLife removed the exclusion in late 2018 voluntarily. He said the company hasn't received any reaction, positive or negative, to the change in policy.
Although the number of chest, facial and genital gender transition surgeries performed in the U.S. has increased as more health insurers cover the procedures, Klein said requests for coverage during recovery from those surgeries are new. Addis was the first such case for GLAD.
There's no way to know whether MetLife is the first disability insurer to cover transgender surgeries, according to Carol Harnett, president of the Council for Disability Awareness, an industry-funded research and advocacy group.
"It's not in the more common discussions that you'll hear at an industry meeting," said Harnett. "I would not attribute that to any resistance. It's just because it's a much more rare occurrence."
Klein and Addis said they expect it will become a more frequent claim as trans patients realize that short-term disability policies may apply during their recovery. And Klein calls MetLife a role model at a time when plenty of corporations claim to be champions of the LGBT community.
"That's a great step of progress. But we also need to look at their business practices," Klein said. "Here, MetLife stepped up and showed real integrity and leadership when we brought a problem that needed a resolution."