Warren Releases 2018 Tax Return, Reveals $900K In Income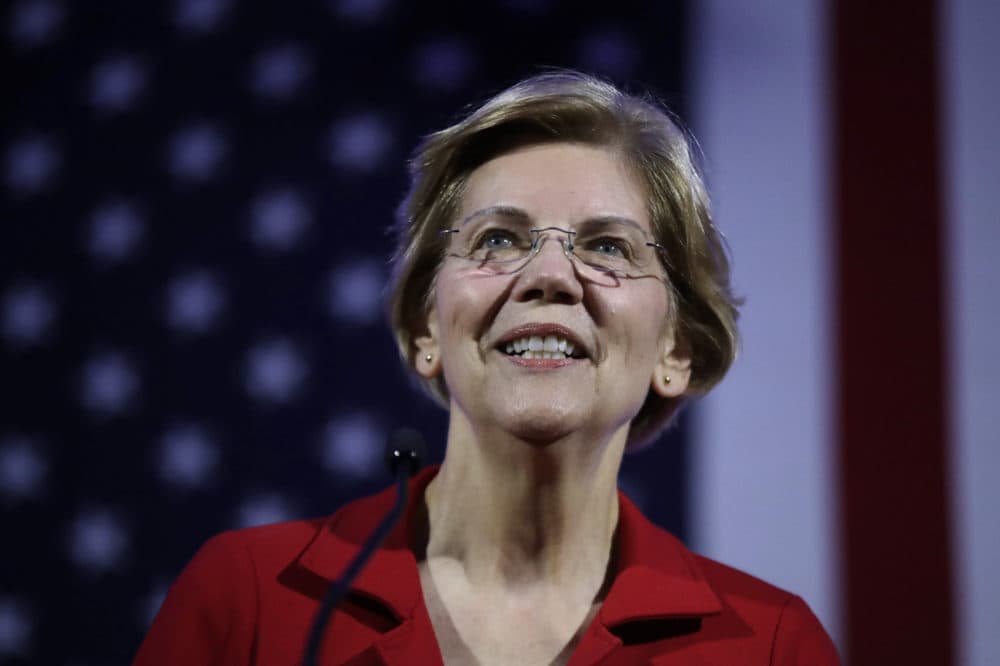 This article is more than 1 year old.
Sen. Elizabeth Warren has released her tax return for 2018, reporting that she and her husband paid more than $200,000 in taxes on a joint income of about $900,000 last year.
The Massachusetts Democrat's move Wednesday follows similar disclosures from fellow presidential candidates Sen. Kirsten Gillibrand of New York and Sen. Amy Klobuchar of Minnesota. Their front-running rival for the 2020 nomination, Sen. Bernie Sanders of Vermont, has vowed to release his tax returns by Monday.
Warren reported income of $176,280 for her job as senator and about $325,000 from her writing career. Her husband earned more than $400,000 as a professor at Harvard Law School.
President Donald Trump was the first major-party White House candidate since the 1970s to not disclose his tax returns.