Senate Approves Bill To Let Mass. Residents Designate Gender As 'X' Instead Of Male Or Female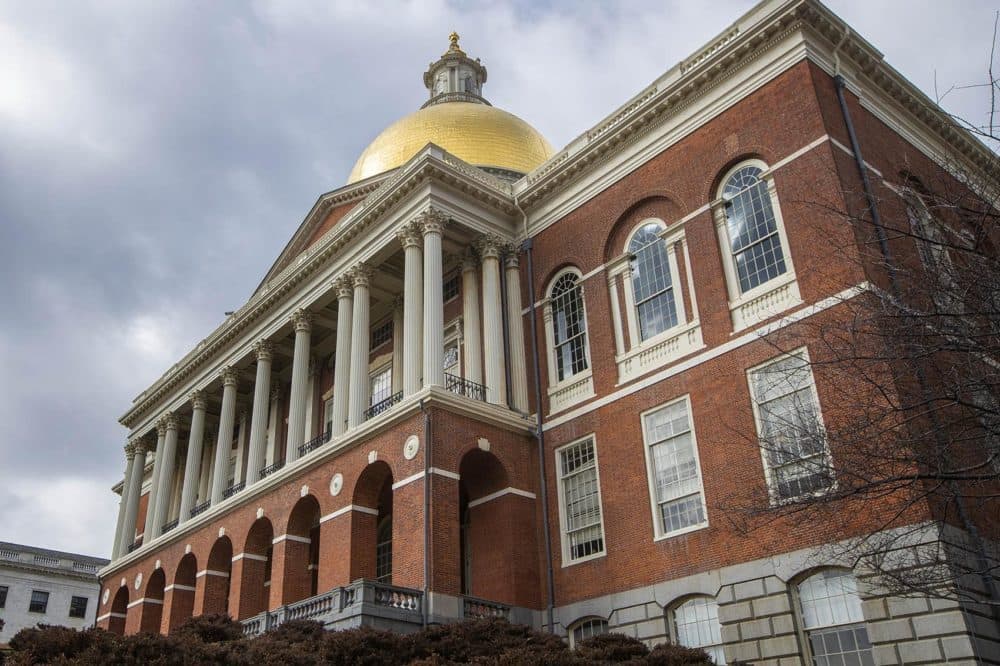 This article is more than 1 year old.
A proposal to allow Massachusetts residents to designate their gender as "X" instead of male or female on driver's licenses and birth certificates has been approved by the state Senate.
The 39-1 vote sends the measure to the House. The lone vote against the bill was cast by Sen. Donald Humason, a Republican from Westfield.
If it becomes law, people would have three options for designating gender on driver's licenses and other forms of state identification: "M" for male, "F" for female and "X" for a nonbinary designation.
Under a late addition to the bill, residents would also be allowed to request that their birth certificates to be amended to include a gender-neutral listing.
Democratic Senate President Karen Spilka says many people do not fit neatly into traditional gender categories.