Officials: Newton Blaze That Killed 62-Year-Old Man Caused By Smoking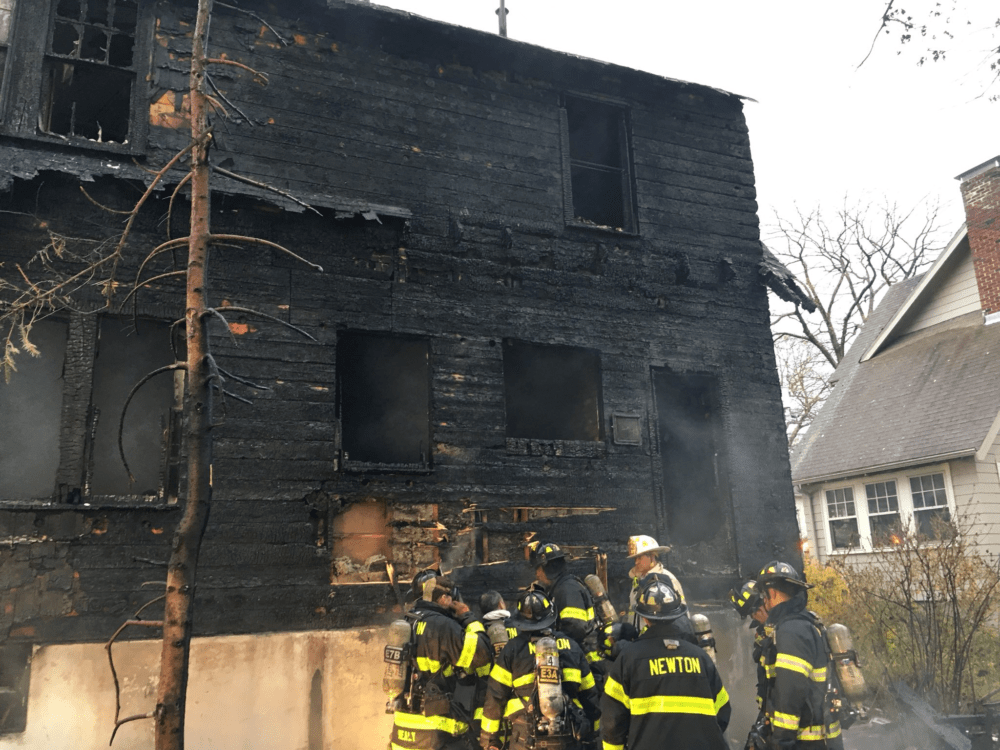 A Newton house fire that killed a 62-year-old man over the weekend was sparked by cigarettes that were not properly disposed of, according to a statement.
Michael Shockett's body was recovered from the basement of the burning home at 115 Oxford Rd. by firefighters early Saturday morning, the state fire marshal's office said Tuesday.
Shockett's 92-year-old mother was rescued from the fire and taken to a hospital. One firefighter was also hospitalized with a shoulder injury.
The fire marshal said a package of American Spirits cigarettes was found near the fire's origin, and Shockett was known to often smoke near the entrance to his basement.
Officials also said there was no evidence of any working smoke or carbon monoxide alarms in the home.
"When smoking fires start on the exterior of buildings, they can get a head start before anyone is made aware of the danger," State Fire Marshal Peter Ostroskey said in the statement. "It is so important for smokers to dispose of their cigarettes responsibly, outside, in a can filled with sand."
Newton Fire Chief Bruce Proia said over the weekend that firefighters encountered "hoarding conditions" in the home, making it difficult to extinguish the blaze.
"Our deepest condolences go out to the victim's family and friends for their loss,"  Proia said in the statement. "Tragedies sadly remind us of best practices residents can take to help prevent the loss of life and property in fires: have working smoke alarms, a practiced home escape plan and clear pathways to all exits."
Correction: A previous version of this story identified the fire's victim as a 63-year-old man, based on Associated Press reports. Michael Shockett was 62.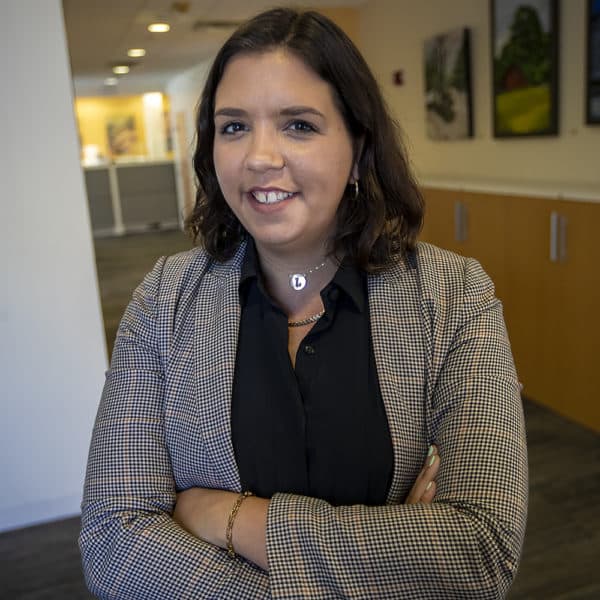 Laney Ruckstuhl Digital Producer
Laney Ruckstuhl is a freelance digital producer.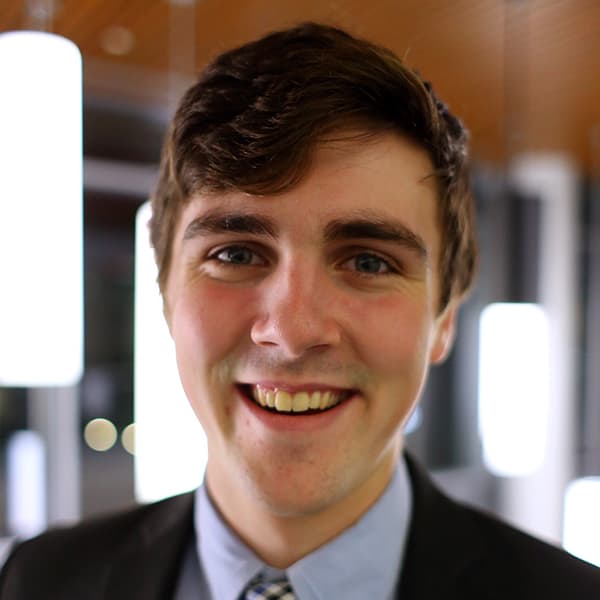 Jackson Cote Digital Producer
Jackson Cote is a freelance digital producer for WBUR and Here & Now.