Red Sox Manager Says He'll Skip White House Visit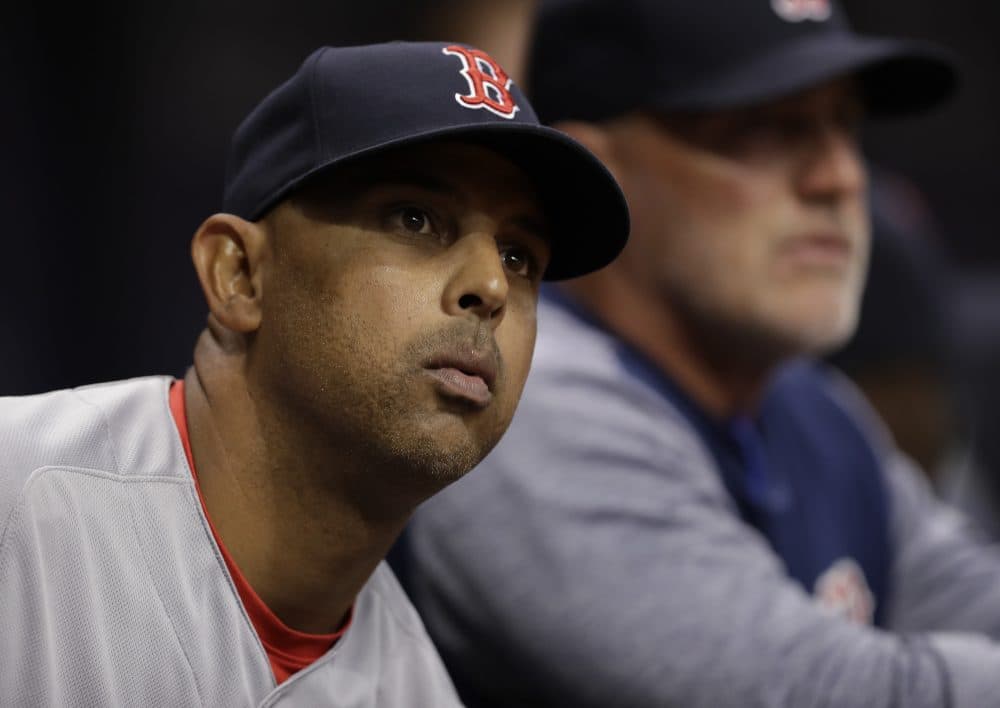 Boston Red Sox manager Alex Cora will not attend the ceremony at the White House on Thursday honoring the 2018 World Series champions.
Cora cited the Trump administration's response to Hurricane Maria in his native Puerto Rico as the reason for his decision in a statement made to El Nuevo Día.
Cora recently said he might attend the ceremony and say something, but had a change of heart after speaking with family and friends. He said he informed the Red Sox of his decision a few days ago. Boston plays at Baltimore Monday through Wednesday and has a day off on Thursday.
A few players have also said they won't visit the White House