Calling Fox News 'A Hate-For-Profit Racket,' Warren Declines Town Hall Invitation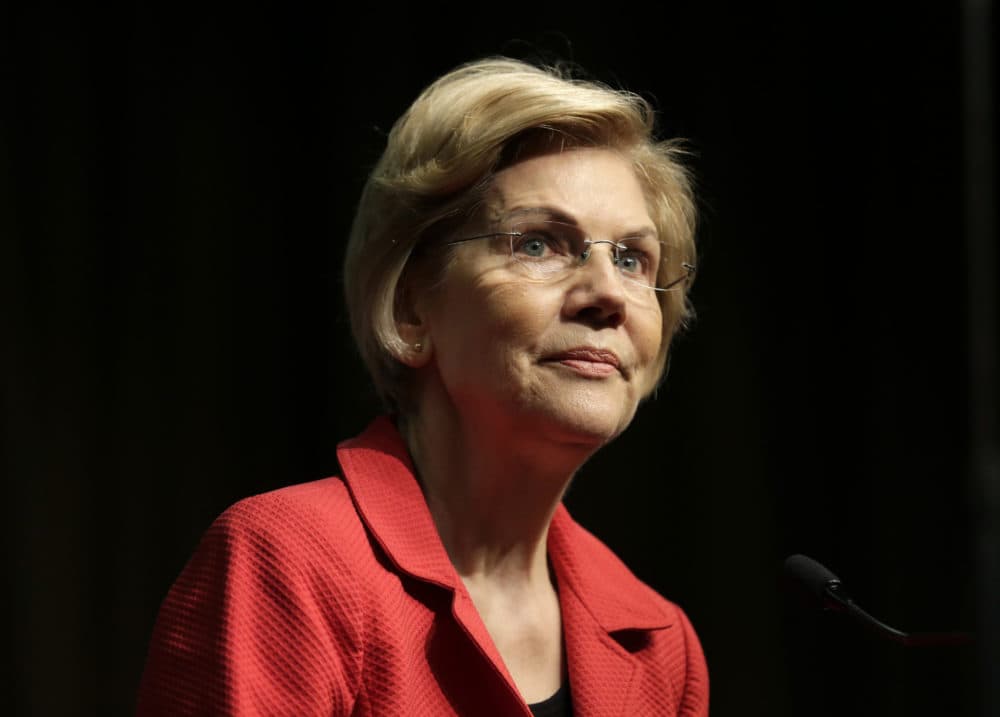 This article is more than 3 years old.
Democratic presidential candidate Sen. Elizabeth Warren says she's declining an invitation from Fox News to participate in a televised town hall.
In a series of tweets Tuesday, Warren called the network a "hate-for-profit racket that gives a megaphone to racists and conspiracists."
She says she won't ask Democratic primary voters to tune into Fox.
Fox News hasn't replied to Warren's comments.
Warren, who claims she has participated in more than 70 other town halls since January, says Fox News is still welcome at Warren's events, "just like any other outlet."
The Democratic National Committee said earlier this year that it would reject the network as a debate host.
Other Democratic presidential hopefuls Bernie Sanders and Amy Klobuchar have already participated in televised town halls on Fox News, and Kirsten Gillibrand and Pete Buttigieg are scheduled to. All four have criticized the outlet but say appearing on it helps reach voters.