State's Highest Court Orders Release Of Sex Offender Held Since 1970s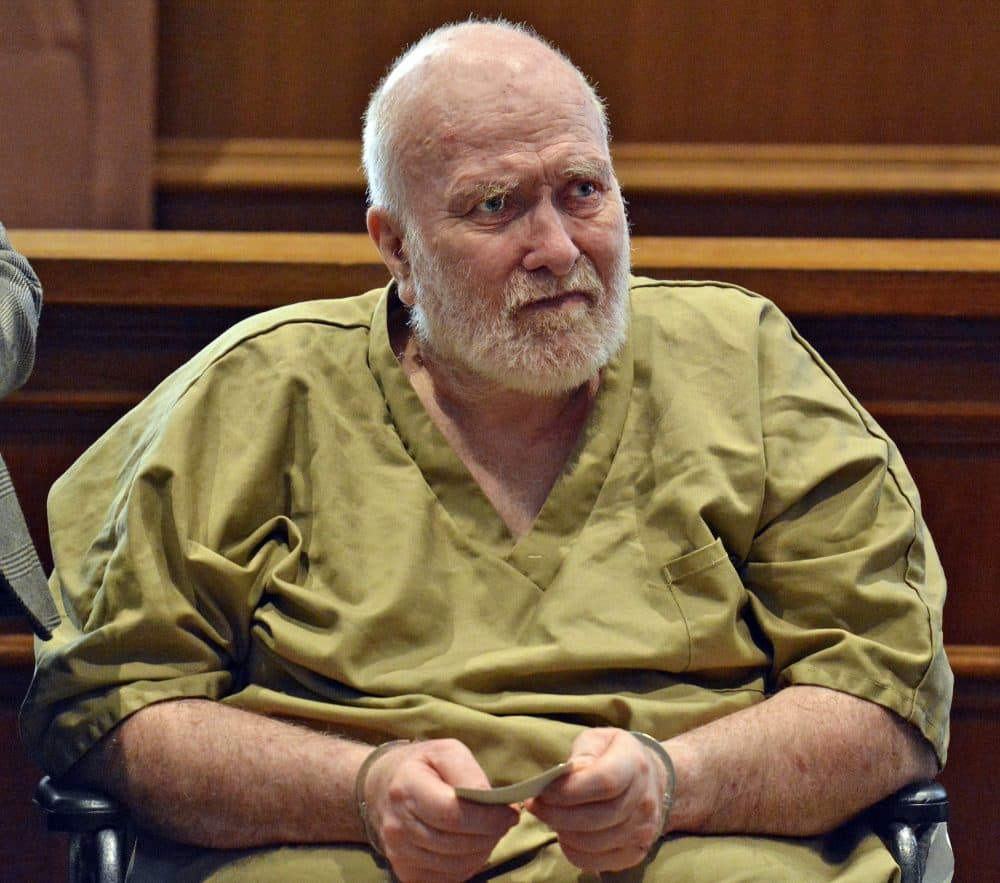 This article is more than 2 years old.
Massachusetts' highest court ruled Thursday that a 71-year-old convicted sex offender held for more than 40 years as a sexually dangerous person can be released, after two mental health professionals ruled that he was no longer a risk.
The court essentially upheld an earlier decision from 2009 in ruling that Wayne Chapman can't continue to be held at the Massachusetts Treatment Center.
Chapman was sentenced to 30 years in prison in 1977 for the rapes of two boys, and was civilly committed to prison as a sexually dangerous person after his sentence ended in 2004.
He petitioned for release and two examiners, both psychologists with experience treating sexual offenders, said that Champan was unlikely to reoffend because of his age, medical conditions and probable supervision once released.
The unanimous decision, written by Chief Justice Ralph Gants, said the state didn't provide any evidence that the court's ruling 10 years ago compromised public safety. In fact, the Department of Correction reported that of 49 people released from civil commitment from 2015 to 2017, only one went to prison — and not for a sexual offense.
The court also dismissed the state's argument that offenders might try to trick the examiners into approving their release.
"The Commonwealth has provided no credible support for its claim that qualified examiners are so easily 'hoodwinked,'" Gants wrote.
Chapman's attorney, Eric Tennen, said this isn't a groundbreaking or surprising decision.
"All this does is keep the law as it's been working for the last 10 years," he said. "The process will continue to work the way it was designed to work, the way the court said it should work."
Chapman's potential release triggered outrage last year, prompting Gov. Charlie Baker to file a bill seeking to change the civil commitment process. It would have established a five-member review board to determine the sexual dangerousness of prisoners. The bill, filed last session, hasn't been voted on.
Nothing much is likely to change immediately for Chapman. He's facing new criminal charges, after he allegedly exposed himself and masturbated in front of prison staff and nurses in June 2018. He pleaded not guilty.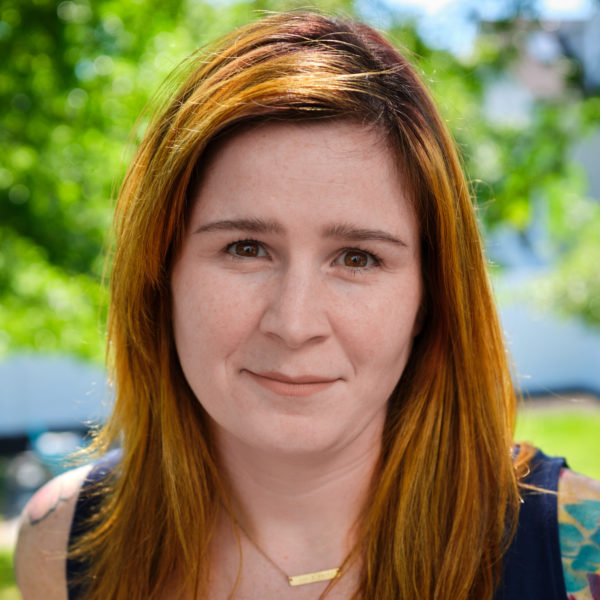 Ally Jarmanning Senior Reporter
Ally is a senior reporter focused on criminal justice and police accountability.