Police Investigating Messages Threatening Students Of Indian Descent In Acton-Boxborough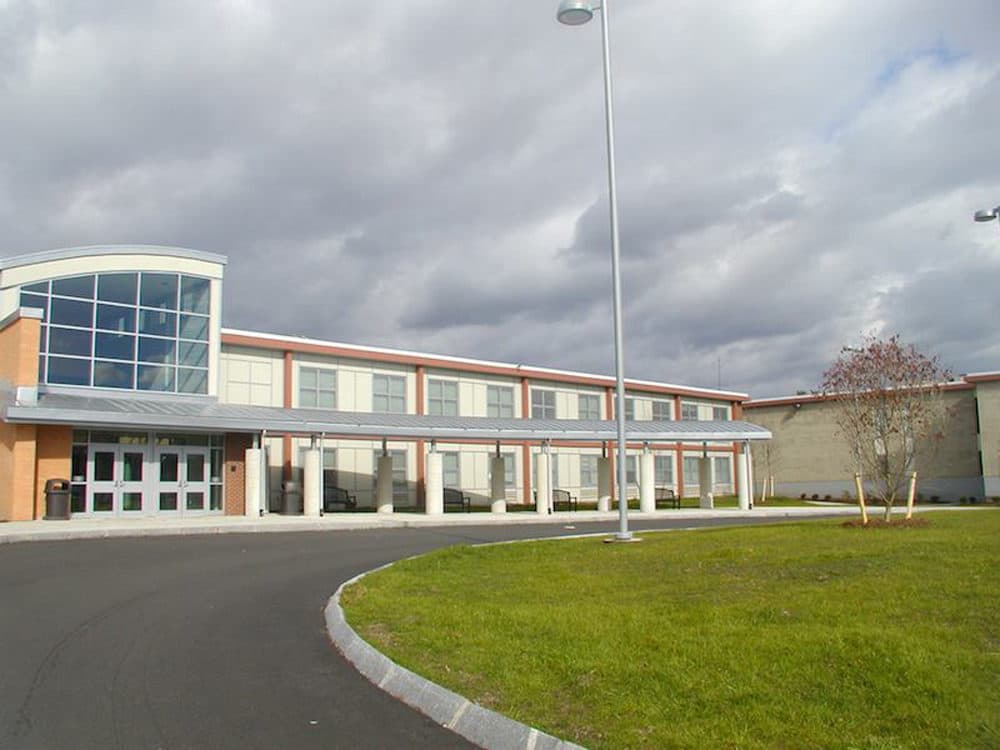 Police are investigating messages found Thursday afternoon in a bathroom stall at Acton-Boxborough Regional High School that threatened to harm three female students of Indian descent, officials said.
The message was found written in marker on the wall of a girls' bathroom stall, police and school officials said in a joint statement Saturday. The names of the students were listed.
The bathroom was locked, and the students were brought to their counselors' offices. They were able to safely return to school Friday, the statement said.
"The nature of the threat did not cause immediate concern for the broader school community and a plan was put in place to ensure student safety," Superintendent Peter Light said in the statement.
Authorities are looking at surveillance video of the area and investigating the threat, officials said.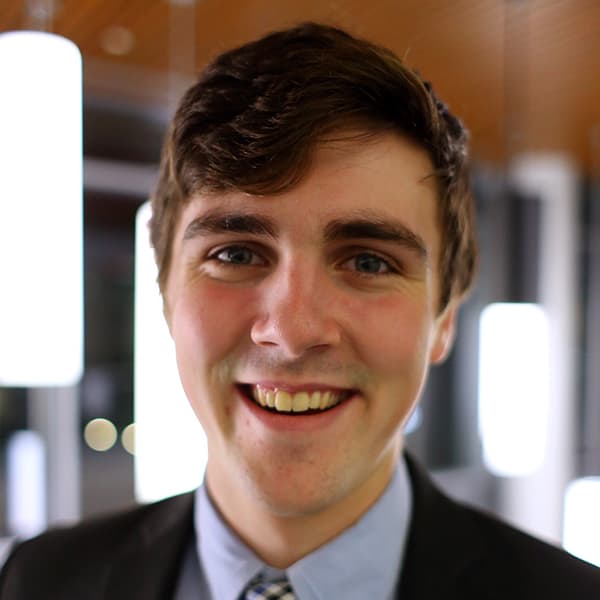 Jackson Cote Digital Producer
Jackson Cote is a freelance digital producer for WBUR and Here & Now.