MFA Hires Outside Firm To Investigate Discrimination Incident At Museum During School Trip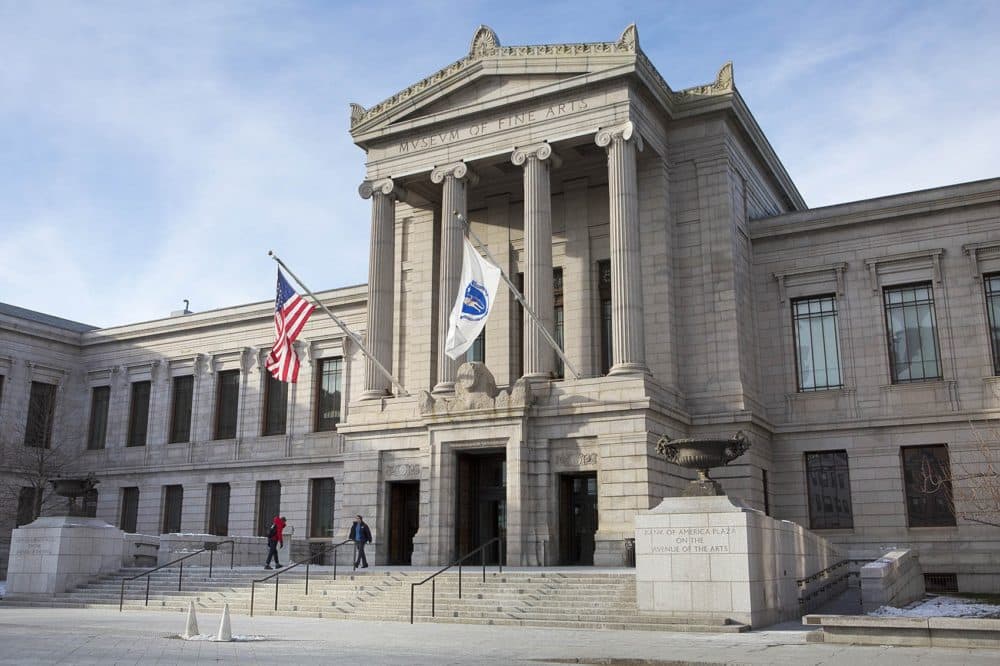 This article is more than 3 years old.
The Museum of Fine Arts announced this morning it has hired Boston-based firm Casner & Edwards, LLP to conduct an external investigation of allegations of discrimination that occurred on May 16.
A group of more than two dozen students from the Helen Y. Davis Leadership Academy were at the MFA on a field trip when teachers say they were racially profiled and harassed by patrons and security guards. Museum officials announced the findings of its own investigation on May 24. It concluded that two visitors had confronted the students. The children said one of the visitors said "[expletive] black kids" when she saw them and the other likened one of the students to a stripper.
The MFA investigation concluded that museum guards did not intentionally profile the children but that it may have appeared that way because the guards were going on and off break and overlapping.
An online news release Wednesday said that after further discussion with its "Boards of Trustees and Advisors, community leaders, and other engaged constituencies," the museum decided that an "investigation by an external party could provide greater objectivity and clarity." The investigation will be led by former Massachusetts Attorney General Scott Harshbarger. Once completed, museum officials will release the results of that report with the public.
The incident received national and international attention. The students have met with several members of the MFA's leadership since it occurred and two patrons were banned and their membership revoked after the museum's investigation.