Truck Driver Arrested In New Hampshire Motorcycle Crash That Killed 7
The driver in a western New Hampshire crash that killed seven bikers was arrested Monday and will be returned to New Hampshire to face negligent homicide charges, prosecutors say.
Volodymyr Zhukovskyy, 23, of West Springfield, Mass., was arrested at his home around 8 a.m., the New Hampshire Attorney General's office said in a statement.
Zhukovskyy was taken into custody on a fugitive from justice charge by Massachusetts State Police, according to the statement, after a New Hampshire warrant was issued for his arrest on seven counts of negligent homicide.
He made a brief court appearance Monday afternoon in Springfield.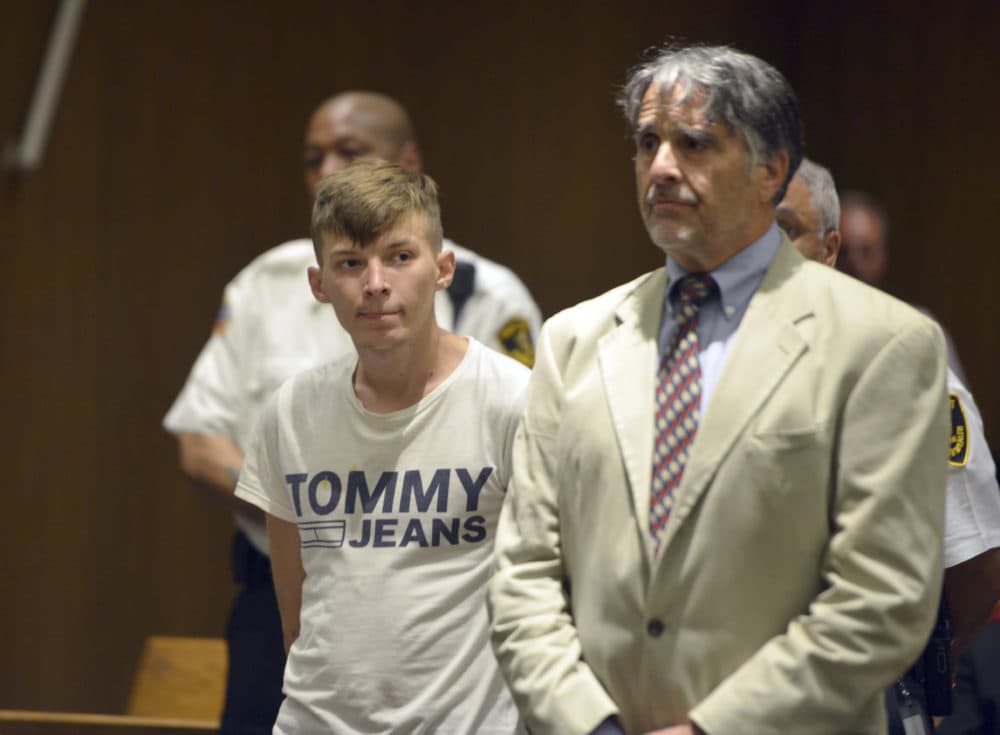 Massachusetts State Police said in a statement that a large number of packets suspected to contain heroin were found in Zhukovskyy's residence. Police are testing the residue to determine whether the substance is a narcotic. If so, he will also be charged with a drug offense.
New Hampshire State Police said Zhukovskyy was driving a 2016 Dodge 2500 pickup truck towing a large flatbed trailer — the kind used to haul cars — when he hit a group of 10 motorcycles in Randolph on Friday evening.
Officials on Sunday identified seven deceased victims. Four were from New Hampshire, two were from Massachusetts and one was from Rhode Island, according to the state attorney general's office. All were members of or were affiliated with the JarHeads MC, a motorcycle club for Marines and their spouses.
Court records show Zhukovskyy was arrested on drunken driving charges twice — last month in Connecticut, and in 2013 in Westfield, Mass. The Westfield News reported he was placed on probation for one year and had his license suspended for 210 days. Information about the more recent case wasn't immediately available.
The investigation into the crash remains ongoing.
Information from the Associated Press was used in this report. 
This article was originally published on June 24, 2019.