Rambling Documentary 'The Spy Behind Home Plate' Is Another Strike Against Moe Berg's Story
Moe Berg can't catch a break at the movies. The wild life of the Red Sox player turned secret OSS operative was already a big-screen stiff in last year's "The Catcher Was a Spy," which starred a sorely miscast Paul Rudd as the swarthy Jewish slugger who came this close to assassinating German physicist Werner Heisenberg during WWII. Now comes "The Spy Behind Home Plate," a rambling, overstuffed documentary from director Aviva Kempner that enlists at least a thousand talking heads and precious little in the way of cinematic finesse to try and tell Berg's crazier-than-fiction story in all its winding, unexpected glory. Strike two.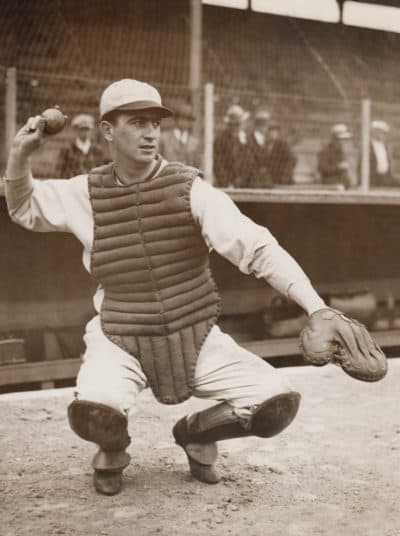 Called by Casey Stengel "the strangest man ever to play baseball," Berg held degrees from Princeton University and Columbia Law School. He was fluent in six or seven languages and read something like 10 newspapers a day. A favorite on radio quiz shows and, by all accounts, an incredibly challenging roommate, the catcher kept his covert activities on behalf of Allied forces a mystery even to his own family.
On a goodwill tour of Japan playing ball with Babe Ruth and Lou Gehrig, Berg snuck away and shot reconnaissance footage of the Tokyo naval yards that provided crucial intel years later in planning the Doolittle bombing raid. He once posed as a Swiss science student and infiltrated the Germans' nuclear program. In honor of these and many other colorful secret services, Berg was awarded the Presidential Medal of Freedom, which he refused to accept for reasons he kept to himself.
It's a fascinating, uniquely American life, and Kempner tries to cram it all into the documentary along with a ton of marginally related tangents concerning baseball, radiation sickness and even Ian Fleming. "The Spy Behind Home Plate" is a shambles, featuring far too many interview subjects to keep straight and a wobbly sense of rhythm that sometimes seems to forget about Berg for big stretches of screen time. There's an overreliance on familiar stock footage and the kind of chintzy production music you hear in industrial videos. It feels like something you'd be forced to watch in school.
Yet, this is all still somehow an improvement over last year's dramatic feature, which squandered a supporting cast stacked with Paul Giamatti, Guy Pearce, Jeff Daniels, Tom Wilkinson, Shea Whigham and Giancarlo Giannini by having them all stand around muttering morosely in poorly lit rooms. Rudd doesn't exactly have the build of a 6-foot-1-inch pro ballplayer, and the movie muffles his natural affability by depicting Berg as a gruff, emotionally aloof weirdo. The film keeps clumsily hinting that this confirmed bachelor who never married was a closeted homosexual, but without ever showing anything that surviving family members could consider actionable.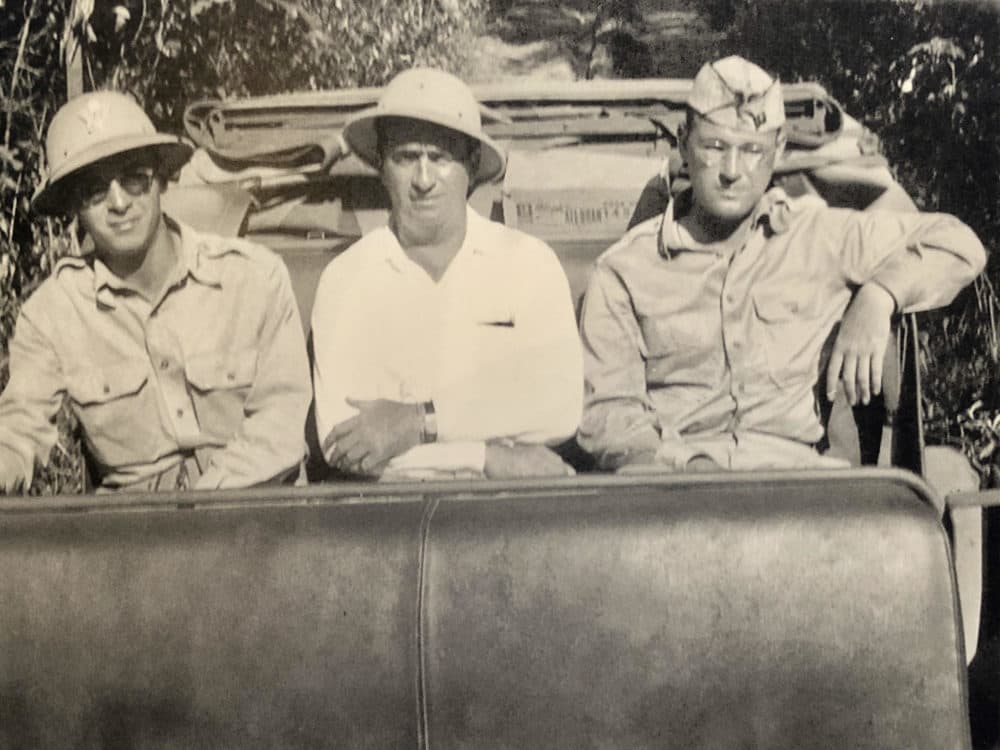 According to Kempner's documentary, such a notion couldn't be further from the truth, as friends and experts keep interrupting themselves to reassert how many beautiful women this guy got, along with a couple of ungentlemanly inferences regarding Babe Ruth's daughter. But what I found a good deal more amusing than the locker room talk were the tales of this erudite egghead on the road with sloppy jocks, with several subjects sharing that Berg would lose his temper if anyone touched his precious newspapers. (This, as the kids say, made me feel seen.)
"The Spy Behind Home Plate" doesn't even get around to WWII until nearly an hour into the picture, with Berg's secretive nature and his hush-hush assignments leading to a lot of speculation and second-hand guesswork. Kempner doesn't use a narrator, allowing the interview subjects to dictate the direction of the story. (Let's be charitable and just say a lot of them are at an age where one tends to ramble.) The flat, functional visuals and deliberately artless presentation had me thinking more than once this might be better off as a podcast. Maybe the third Moe Berg movie will finally get it right.
---
"The Spy Behind Home Plate" begins screening at the Kendall Square Cinema Friday, June 28.