Chicopee Native Killed In Afghanistan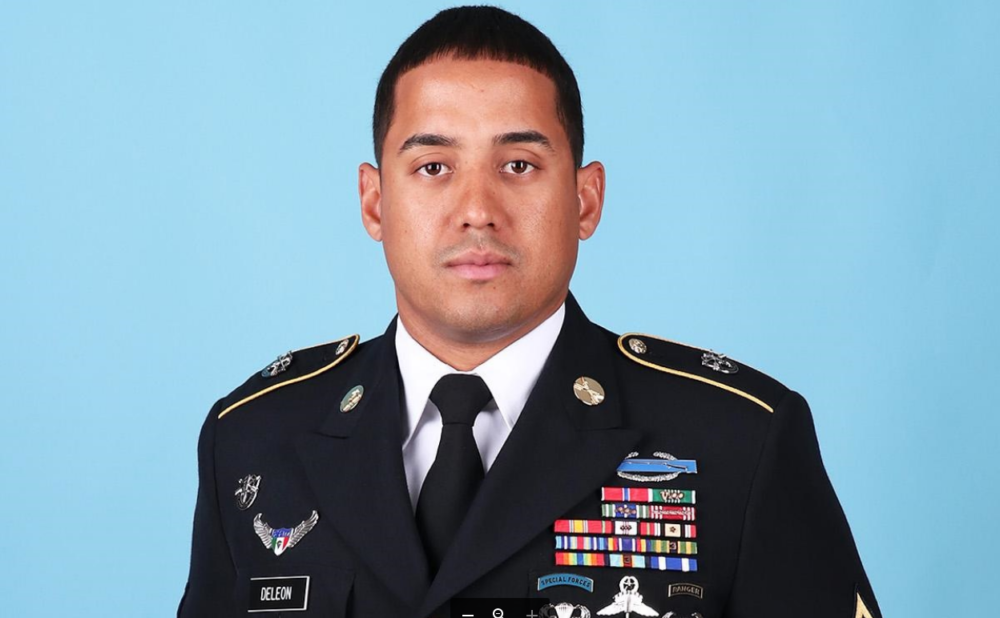 A U.S. Army Special Forces soldier from Chicopee was killed in combat while serving in Afghanistan.
Master Sgt. Luis Deleon-Figueroa, 31, of Chicopee, was killed on Aug. 21 during combat operations in Faryab Province, according to a press release from the U.S. Army Special Operations Command. Master Sgt. Jose Gonzalez, 35, of La Puente, California, was also killed during the operation.
"Our priority is to now provide the best possible care to the families of our fallen warriors," Col. John Sannes, commander of the U.S. Army's 7th Special Forces Group (Airborne), said in a statement. "We ask that you keep their families and teammates in your thoughts and prayers."
This was Deleon-Figueroa's sixth tour of duty, having previously served as an infantryman in Iraq and Afghanistan before completing special forces training and serving as a Green Beret twice each in South America and Afghanistan.
Deleon-Figueroa earned several decorations during his 13-year career in the Army. He was posthumously promoted to master sergeant and awarded a Bronze Star and Purple Heart.