This Year's Cambridge Carnival Is Canceled Over Public Safety Concerns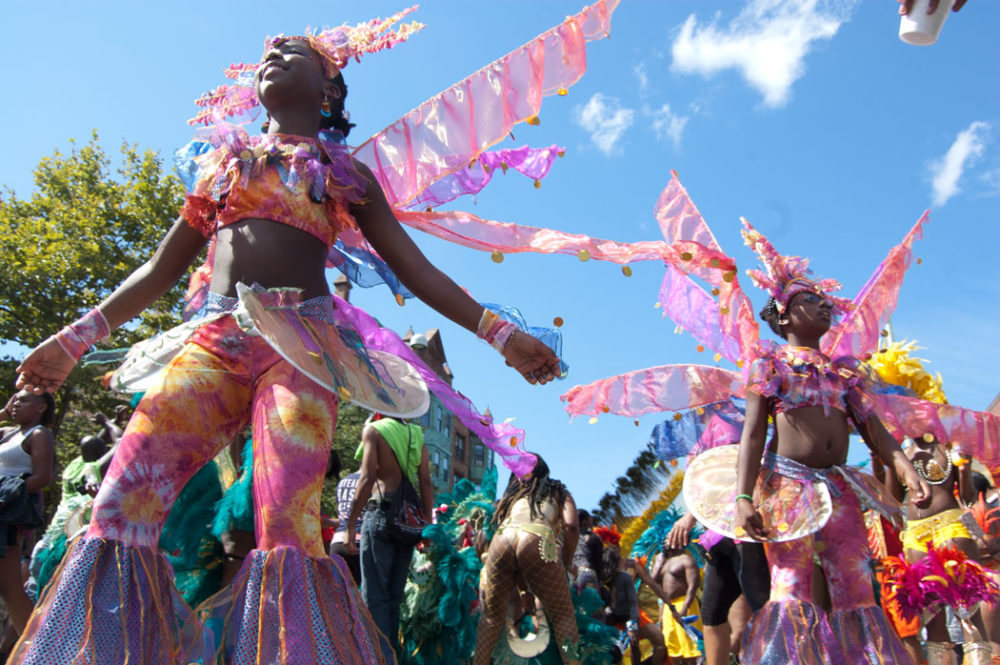 This year's Carnival celebration in Cambridge honoring Caribbean culture and heritage has been canceled over concerns about public safety.
The annual festival, which has been running for the past 26 years, was scheduled for Sept. 8.
Organizers say they were told by Cambridge police that a gang might use the event to stage a "retaliatory act" of gun violence.
Earlier this month, several shootings took place in Boston in the hours before that city's Caribbean carnival parade.
A man was fatally shot on Westview Street in Franklin Field. Hours later, three people were injured in separate shootings near Harambee Park.
"We were approached by the Cambridge police commissioner, who informed me that he had reliable intelligence that showed a gang was planning to use the carnival as a venue to stage a retaliatory act of gun violence and potentially putting thousands of residents at risk in a crossfire," Nicola Williams, president of the Cambridge Carnival, told WBUR.
"The safety of the Cambridge community and those planning to participate in this event or any Cambridge event is paramount, and will always serve as the highest priority as it pertains to making difficult decisions like this," said a joint statement from event organizers and the city.
Cambridge Carnival said it will plan other fall activities "to celebrate and share our Caribbean heritage with pride."