Elevator Worker Dies Inside TripAdvisor's Needham Office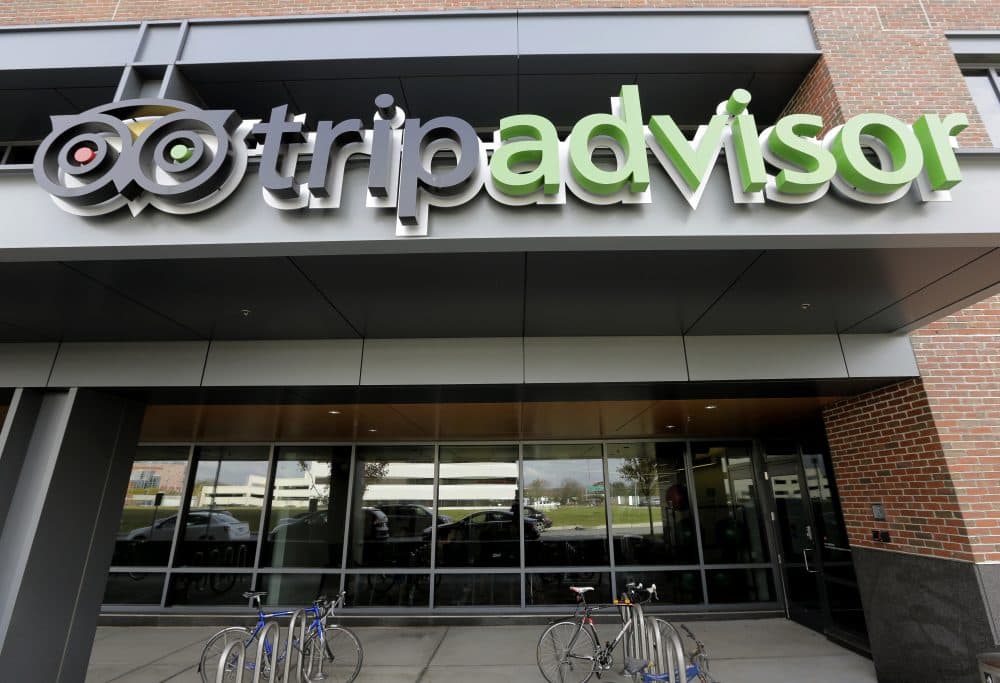 A man who worked for an elevator maintenance business has died in an accident at the Needham headquarters of travel company TripAdvisor.
Needham police say 52-year-old James Jacobs died in the accident Tuesday morning. Jacobs was an employee of Otis Elevator Co. His last known address is in Westport.
"Otis is deeply saddened to learn that we lost a team member at a jobsite this morning," a company spokesperson said in a statement.
TripAdvisor in a statement said that at no point were its employees ever in danger, and the company's thoughts are with the victim and his family.
Authorities have not released the name of the victim.
The death is under investigation by the U.S. Occupational Safety and Health Administration (OSHA), as well as state and local police.
Federal safety records show Otis has one open investigation against it, stemming from an August 2018 referral to the OSHA. Two of the three violations cited in that case are considered serious. Both concerned work practices focused on electrical and energized equipment.
OSHA levied a more than $16,000 proposed penalty in that case. The violations are being contested by Otis.
With reporting from WBUR's Ally Jarmanning
This article was originally published on September 03, 2019.