Sen. Warren Asks DOJ Inspector General To Investigate Private Prison Transport Companies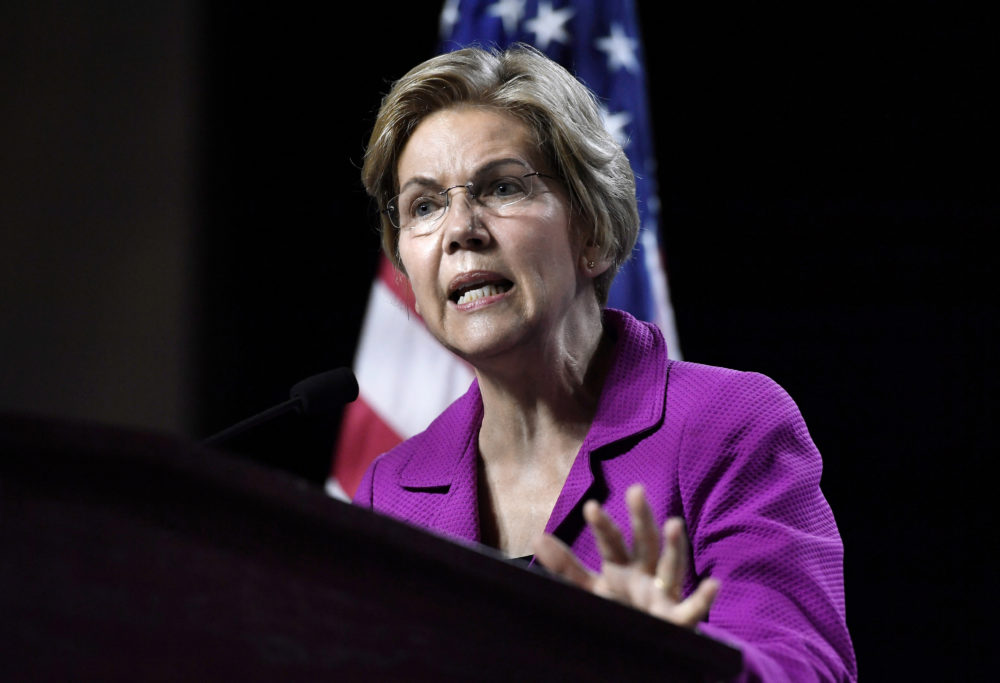 Sen. Elizabeth Warren is asking the Department of Justice's inspector general to investigate private prisoner transport companies, and examine whether the DOJ is doing its job to oversee an industry frequently under fire over abuse allegations.
Companies like Prisoner Transportation Services of America, or PTS, have been the subject of harrowing stories of alleged prisoner abuse, neglect and sexual assault. That includes the alleged sexual assault of a Massachusetts woman. As WBUR reported in May, the woman, Smith, said she was raped by a PTS guard during a two-week trip in a van from California to Massachusetts. (WBUR only identified Smith by her surname as the station doesn't identify victims of sexual assault without their consent.)
Warren and other lawmakers brought their requests to the DOJ's Office of the Inspector General after an attempt to get information from the companies directly earlier this year.
The Massachusetts Democrat and 2020 presidential candidate initially sent a letter to PTS in February asking how the company keeps detainees safe, as federally required. The letter was also signed by fellow 2020 hopeful New Jersey Sen. Cory Booker, as well as Florida U.S. Rep. Ted Deutch. The Democrats also asked how many detainees in PTS custody have died, or been injured or sexually abused.
PTS was able to say how many people died in its custody (five), and how many people reported a sexual assault (six). But the company said it couldn't report how many people suffered a medical emergency or needed medical attention. PTS president Joel Brasfield called it "impractical" to gather that data going back more than 10 years, as the lawmakers requested.
PTS also didn't identify any audits or evaluations conducted by the DOJ, the agency responsible for making sure minimum standards protecting people being transported as well as the public are followed. The lawmakers called it an "alarming omission."
"The information we have obtained from our request to PTS suggests that, despite numerous reports of problems that endanger prisoners and the public, DOJ may be failing to provide critical oversight of private prisoner transportation companies," the lawmakers wrote in their letter sent Friday to the inspector general.
In that notice, Warren and her colleagues asked the IG's office to examine the DOJ's oversight of the private prison transport industry dating back to 2003, spanning three presidential administrations.
PTS did not immediately respond to a message seeking comment. Neither did the DOJ.
The Massachusetts Probation Service has tapped PTS to move more than 460 adults since 2015. PTS and its subsidiaries collected more than $1.3 million in the last 10 years from Massachusetts, mostly from the probation and parole departments.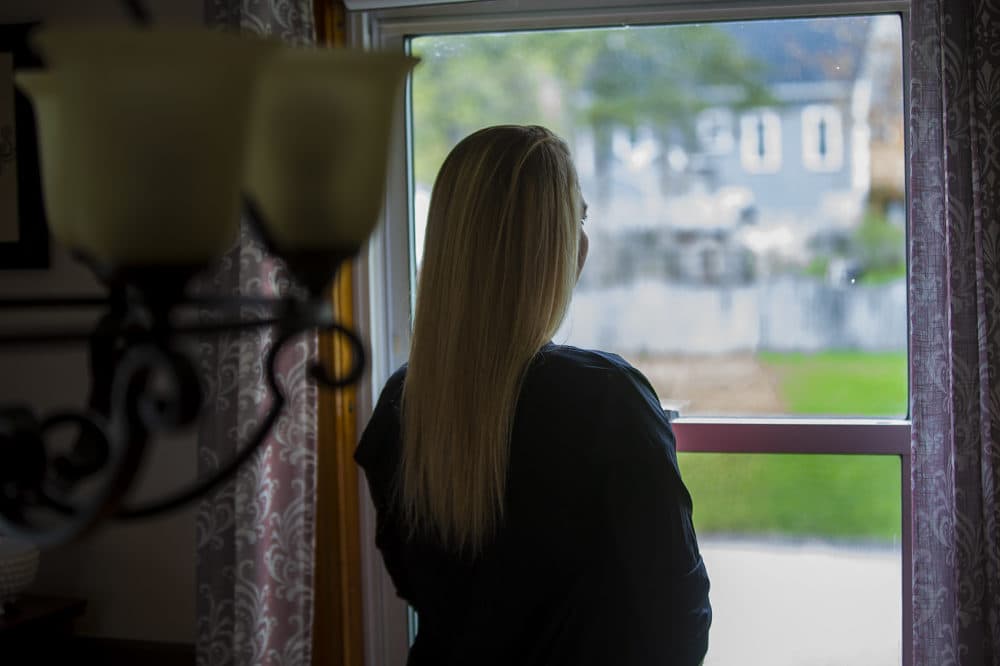 In Smith's case, she was put into PTS custody in January 2016 after she was picked up on a probation violation while attending a drug rehabilitation program in California. A guard, Jermaine Taylor, was charged with three counts of sexual assault for allegedly putting his hands under her pants while she was handcuffed and shackled during a stop in New Jersey.
Taylor pleaded guilty in August — not to sexual assault, but third-degree aggravated assault causing significant bodily injury. He admitted only to securing the woman's handcuffs too tightly, causing "impairment of functions."
Smith told WBUR she was angry with the plea, and wasn't informed by Atlantic County, New Jersey prosecutors about the specifics to which Taylor was pleading.
Taylor is scheduled to be sentenced next month. As part of the plea deal, he is expected to receive no jail time beyond the nearly five months he's already served.
---
You can reach the National Sexual Assault Hotline at 800-656-HOPE (4673). You can also visit online.rainn.org to receive support via confidential online chat.
---
Correction: An earlier version of this story incorrectly stated what state U.S. Rep. Ted Deutch represents. He represents Florida. This post has been updated. We regret the error. 
This article was originally published on October 08, 2019.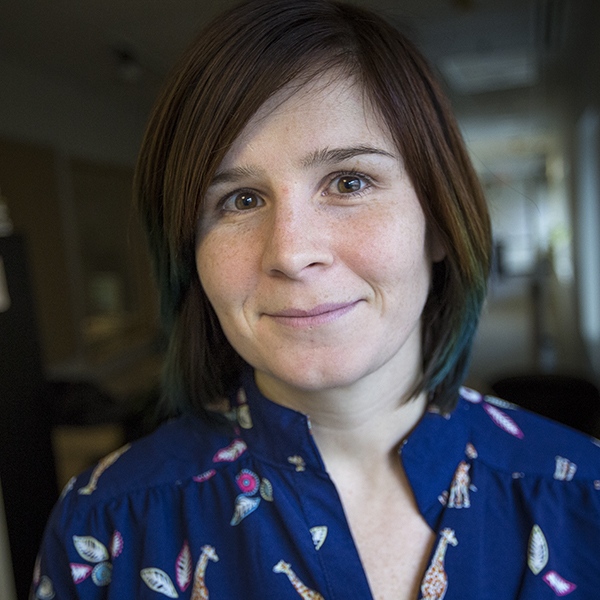 Ally Jarmanning Digital Producer
Ally is a reporter who champions data and public records in the WBUR newsroom.