Bribery Review Finds No Evidence Of Broader Conspiracy On Boston Zoning Board
A former federal prosecutor hired by the city of Boston to probe a case of admitted bribery said Friday that his team of investigators found no evidence of a broader conspiracy on the Zoning Board of Appeal.
"It appears to us that none of the current ZBA members had any involvement," Brian Kelly, the former head of the public corruption unit within the U.S. attorney's office in Boston, wrote in a report to the city's top in-house lawyer.
John Lynch, a former official in the Boston Planning and Development Agency, pleaded guilty last month to taking a $50,000 bribe from a real estate developer. Prosecutors say the developer paid Lynch to influence the vote of a zoning board member in May 2017. When the vote went as hoped and the developer turned a $500,000 profit on a South Boston property, Lynch collected his payoff.
The developer and the board member were neither charged nor named in court documents. But board member Craig Galvin resigned shortly after Lynch agreed to plead guilty, and developer Steven Turner matches prosecutors' description. The Boston Globe was first to identify Turner.
Kelly said in his report that Lynch, Galvin and Turner declined to be interviewed by his investigative team.
"As private attorneys, we did not have the power to compel interviews of witnesses who refused to cooperate," Kelly wrote. "Given these underlying limitations, this report is based on the evidence available at this time and subject to change if new evidence becomes available."
Kelly said three current zoning board members participated in the May 2017 vote at the center of the bribery case, and "all three of these current board members stated unequivocally, and in our view credibly, that they had no knowledge of any bribe and no contact with John Lynch regarding this matter.
"Additionally, two former board members who were present for the May 2017 hearings were interviewed, and both were emphatic that they had no contact with Lynch and no knowledge of any bribe related to a ZBA vote."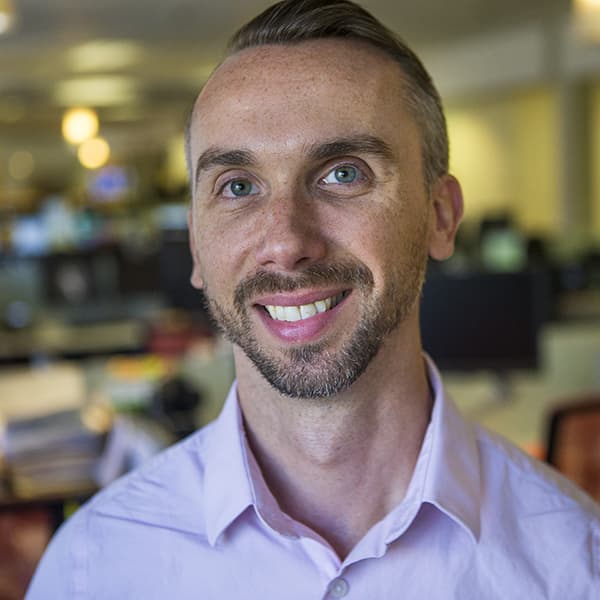 Callum Borchers Reporter
Callum covers the Greater Boston business community for Bostonomix.