Software Is Toast Inc.'s Bread And Butter, But Data Could Bring New Revenue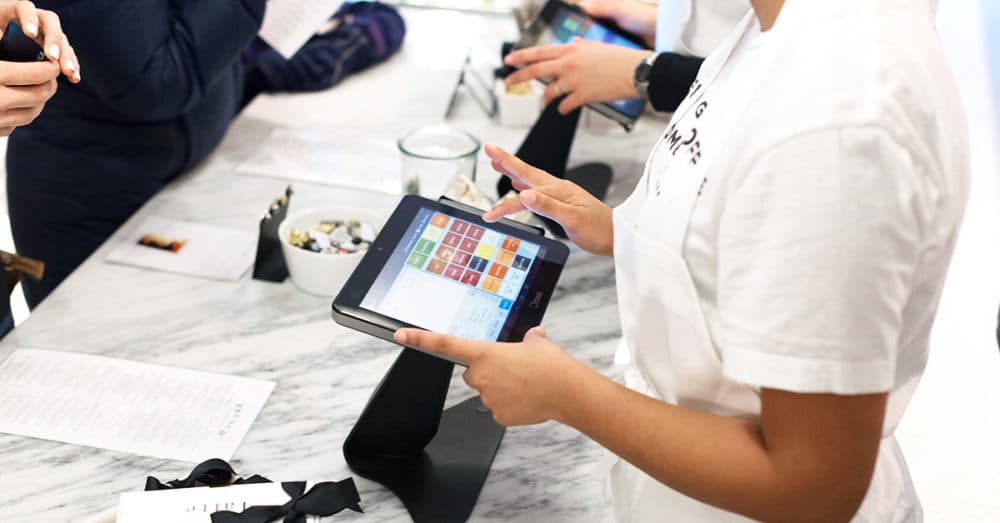 This article is more than 3 years old.
Toast Inc. achieved a $2.7 billion valuation this year by making software used by tens of thousands of restaurants. Now, data the Boston company has collected about those restaurants could yield new revenue.
The company is launching a program called Toast Capital that will allow select clients to borrow as much as $250,000 for kitchen equipment, renovations or other expenses. In an example of how information can become currency in the digital age, Toast plans to earn interest on the loans without putting up its own money.
Instead, a business partner — Utah-based WebBank — will provide the financing. The contribution from Toast, whose software powers sales and payroll transactions, will be insight into the famously tough restaurant industry — insight that may help predict which prospective borrowers would succeed enough to pay back their loans and which would default.
Toast and WebBank will share profits from interest payments on the loans.
Toast's chief business officer, Tim Barash, said the company has developed software features that go beyond accounting to help restaurants increase revenue and "to do that, we actually had to figure out how healthy they were in the first place."
"So," he added, "we've leveraged a lot of that experience and know-how with the data set that we have to figure out what makes a good, strong, healthy restaurant."
Barash said Toast Capital loans will be short-term, typically repaid in nine months. He declined to say what the interest rates will be.
Mary Zeven, director of the graduate program in banking and financial law at Boston University School of Law, said "partnering with a Utah bank, where Utah has loose restrictions on usury, will allow higher interest rates than a Massachusetts bank."
Howell Jackson, a Harvard Law School professor who specializes in financial regulation and consumer protection, added that it is "common practice" for companies running lending programs to partner with Utah banks for this reason.
Barash said Toast "just looked to partner with the banks that are already powering other programs like this."
He said one of the benefits Toast Capital will offer to restaurants is a variable repayment structure. Rather than paying a set amount each month, restaurants will pay a percentage of credit card sales, processed by Toast software. Payments will therefore be lower in slow months than in months when business is booming.
Barash said Toast tested the lending concept with about $20 million of its own money before partnering with WebBank. The new arrangement with the bank enables Toast to put its sizable venture capital haul toward other uses.
Private investors have poured roughly $500 million into the company since its founding in 2013, according to investment tracker Crunchbase. Toast raised $250 million in a single round in April and told BostInno at the time that it planned to hire 1,000 more people by the end of the year.
Barash said the company has already hit that mark, bringing its workforce to about 2,500, half of which is in Boston.