Academics Across The Country Protest Harvard's Decision To Deny Latinx Professor Tenure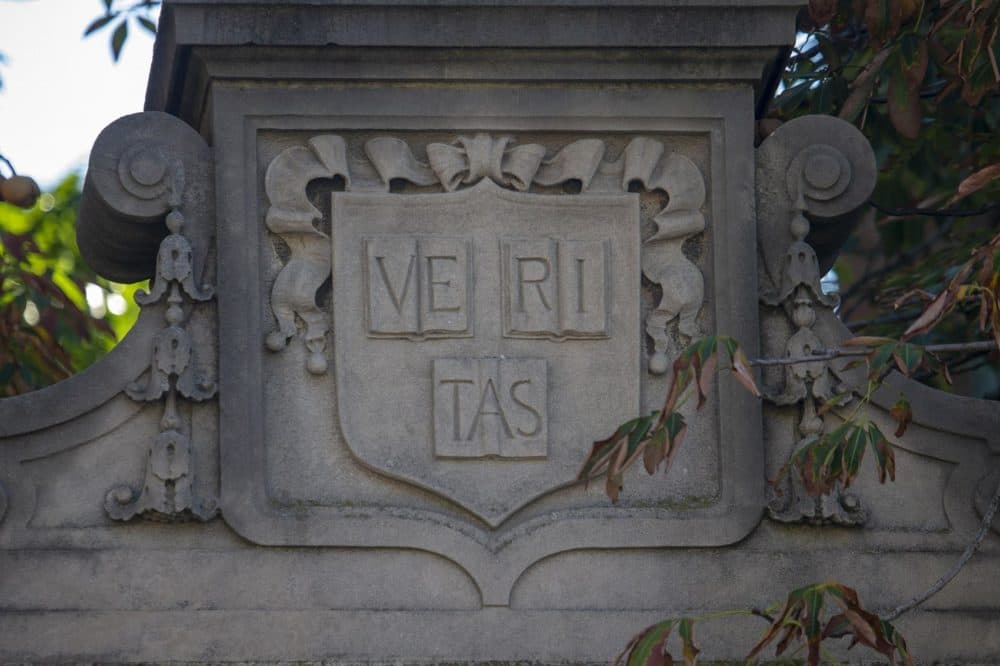 This article is more than 2 years old.
More than 200 scholars from across the country have signed a letter protesting Harvard University's decision to deny tenure to a Latinx studies professor.
The professors were rallying to the defense of Lorgia García Peña, who teaches courses in Latinx studies, Hispanic Caribbean literature and culture, performance studies, race and ethnicity, transnational feminism, migration, human rights, Dominican and Dominican diaspora studies, according to her faculty page.
"This decision signals that the University is ill-equipped to evaluate the depth, breadth, and import of these fields of scholarship from one of its most brilliant and nationally-recognized practitioners," read the letter, which was addressed to University President Lawrence Bacow.
The professors, in the letter, argued that denying García Peña tenure runs counter to the school's own goal of increasing diverse and inclusive areas of study.
"In denying tenure to Dr. García Peña, Harvard substantially limits its ability to attract top talent in these fields, but also signals that, despite increasing demands from students, these areas of study are not intellectually significant in the tenure process," the letter read.
University administrators told García Peña she was denied tenure on Nov. 27, according to The Harvard Crimson.
Since then, students on campus have rallied twice in support of García Peña, staging a sit-in on Dec. 2 and silently protesting during a faculty meeting attended by Bacow the next day. In a statement released Dec. 4, the students demanded the university grant García Peña tenure and establish an ethnic studies program.
"To deny tenure to one of the most prominent Latinx scholars in the nation who has tirelessly dedicated her time and labor to students and colleagues is an ill-advised decision that has consequences beyond an individual person," Ph.D student Laura Grisel said in the statement. "This is clearly an act of discrimination and racism, and it is detrimental to the scholarship of marginalized students on this campus."