Markey Says He's Barred From Entering Philippines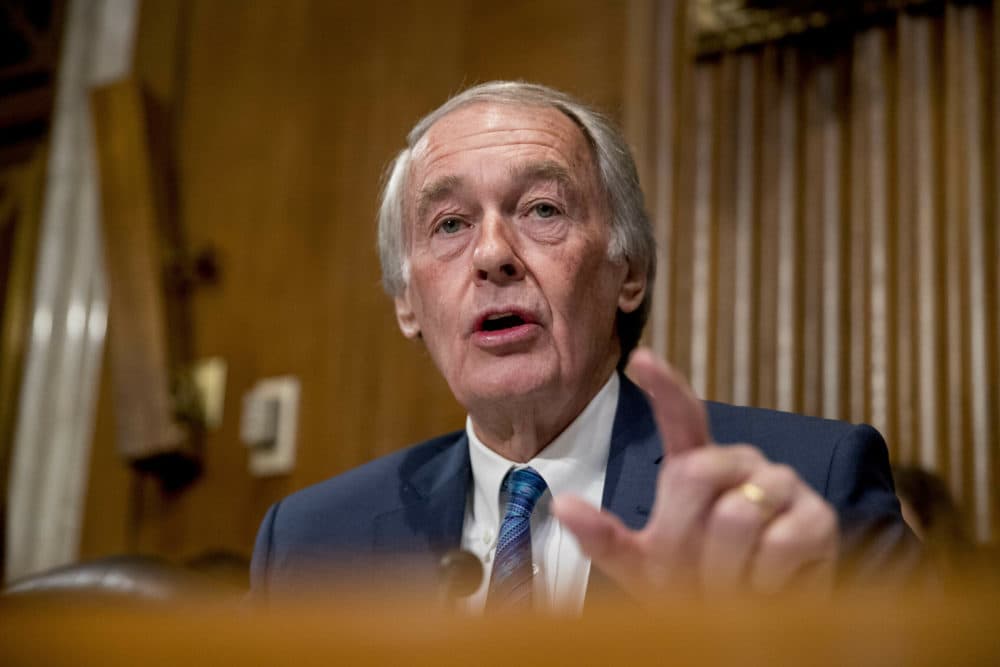 U.S. Sen. Ed Markey has been banned from traveling to the Philippines, his office said Thursday, after the Senate Foreign Relations Committee passed a resolution condemning that country's government.
The bipartisan resolution condemns the government of the Philippines "for its role in state-sanctioned extrajudicial killings by police and other armed individuals as part of "the War on Drugs" and "the arrest and detention of human rights defenders and political leaders who exercise their rights to freedom of expression."
The resolution calls for the release of Sen. Leila De Lima, a critic of President Rodrigo Duterte who has been detained since 2017 on allegations of drug trafficking. It also urges the government to guarantee the right to freedom of the press and to drop all charges against journalist Maria Ressa and her online news outlet Rappler.
"President Duterte is sorely mistaken if he thinks he can silence my voice and that of my colleagues," Markey said in a statement. "He has already failed to silence Senator De Lima, Maria Ressa, and others in his country who have spoken truth to power. I stand with the people of the Philippines and with my state's vibrant Filipino-American community in fighting for the highest democratic ideals and against the strongman tactics of the Duterte government."
Markey is the top Democrat on the Senate Foreign Relations Committee's East Asia subcommittee.