New City Council Members Sworn In, Marking Historic Diversity For Boston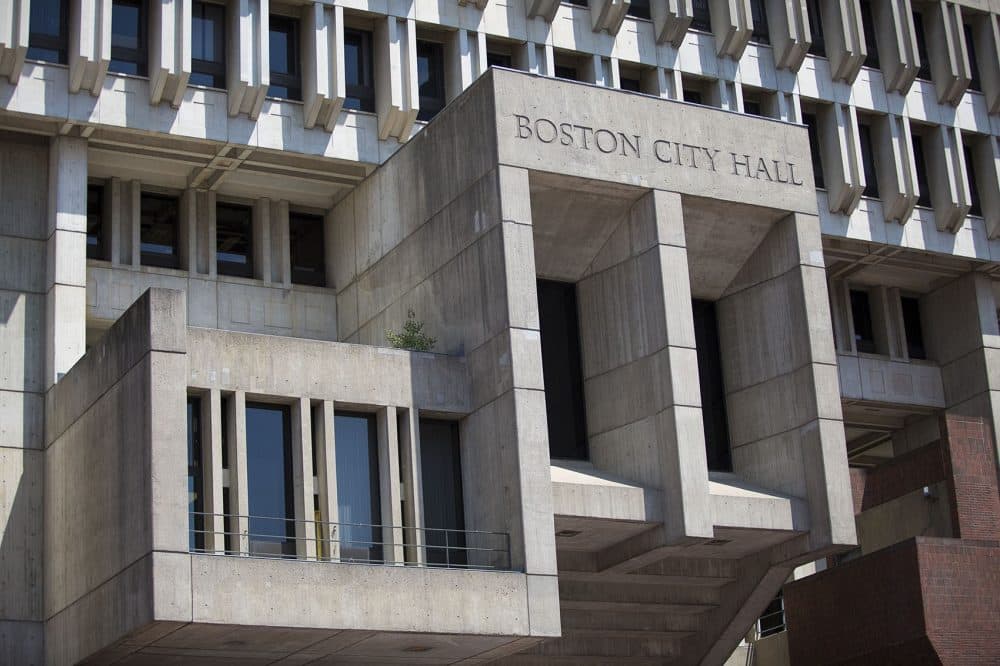 This article is more than 1 year old.
A historically diverse Boston City Council gathers Monday for the first time, with four new members and a new president.
Seven of the 13 councilors will now be people of color. Eight of them are women. The new councilors are Ricardo Arroyo, Kenzie Bok, Liz Breadon and Julia Mejia, who will be the first Latina to serve as a councilor after winning by just one vote in an incredibly close recount.
Councilor Kim Janey will be sworn in as council president as the first order of business at the meeting. She said she will call for bold and urgent action on issues ranging from housing to transportation. Janey succeeds Andrea Campbell, who was the city's first black woman to serve in the role.
"There's a lot of development happening, but too many people are being displaced, pushed out of their community and not really able to participate in this economic boom," Janey said.
She's also looking at ways to minimize traffic related to ride-hailing companies.
"We want to accommodate those who need to earn extra income or who are using Uber and Lyft as their primary source of income, but we have to balance that with the needs of getting through our city and not getting overrun by cars," she said.
Janey's agenda also includes efforts to make the council more accessible and transparent. She has proposed holding some of its weekly meetings at night in different neighborhoods. Additionally, she wants to renegotiate agreements with major nonprofits so they contribute money to the city since they don't pay property taxes.