Mass. Senate Agrees To Sharp Shift In State Climate Policies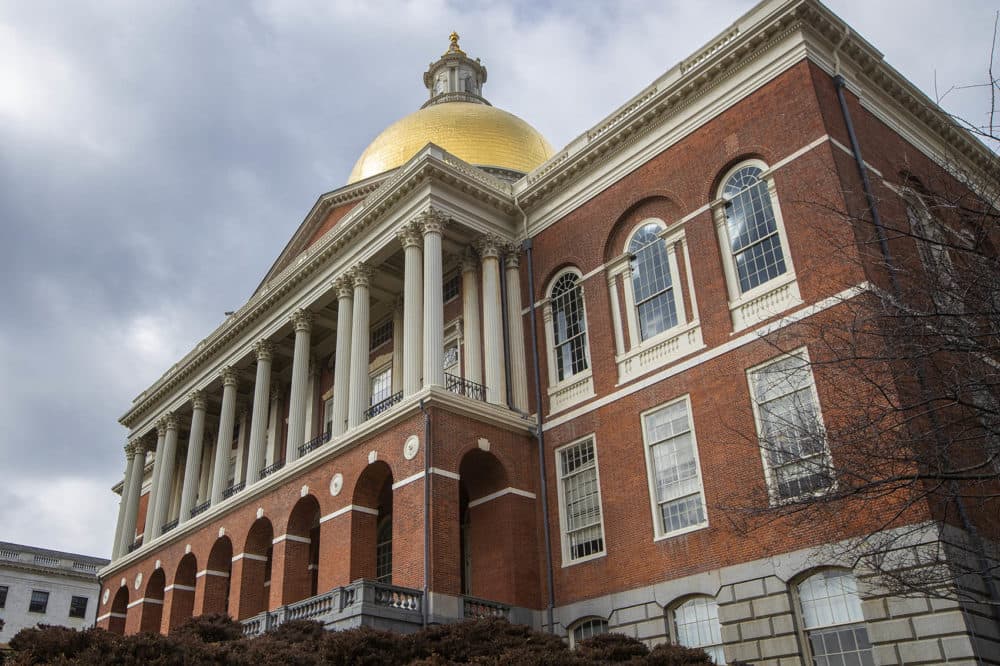 This article is more than 2 years old.
Emitting carbon would come with a new price in Massachusetts and the state would embark on a more aggressive timeline for reducing its greenhouse gas emissions under a bill that overwhelmingly passed the state Senate Thursday night.
Aimed at bolstering the state's response to the international challenge of climate change, the bill calls for net-zero carbon emissions by 2050, an acceleration beyond the target spelled out in current law. It sets deadlines for the state to impose carbon-pricing mechanisms for transportation, commercial buildings and homes, but leaves the critical specifics up to the executive branch.
The bill cleared the Senate on a 36-2 vote. The legislation is one piece of a trio of climate-related bills senators passed, along with others addressing energy efficiency and electric vehicles.
The electric vehicles bill directs the MBTA to limit its bus purchases and leases to zero-emissions vehicles starting in 2030 and operate an entirely zero-emissions passenger bus fleet by Dec. 31, 2040. It also makes permanent an existing rebate program for consumers buying electric cars.
The energy efficiency bill, which passed on a 35-2 vote, sets efficiency standards for a range of products, including new faucets and showerheads.
The bills now move to the House for its consideration. Gov. Charlie Baker and House Speaker Robert DeLeo have each said they want the state to achieve net-zero emissions by 2050, but it's unclear if they'd be on board with the Senate's exact approach.