5 Things To Do This Weekend, From A Teen-Curated Exhibit To A Sci-Fi Festival
This article is more than 2 years old.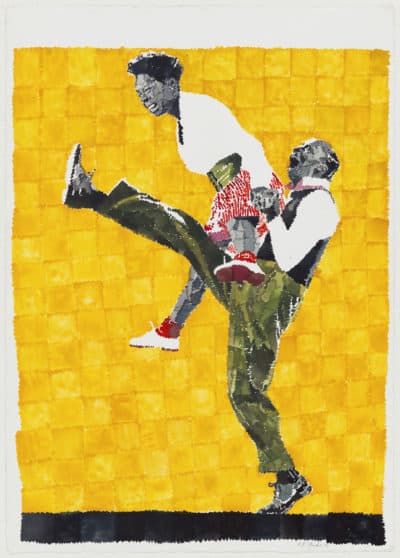 The unseasonably warm winter we're experiencing is making weekend plans easier to commit to. Another sunny weekend is allegedly coming, so I have suggestions you'll definitely want to consider. There's a lot to do, but these are the events you'll want to put on your itinerary.
Museum of Fine Arts, Boston
Through 2021
This exhibit is a must-see for multiple reasons. First, the show was curated by teens who interned in a program at the MFA. These are the young folks who will put together shows for us in the years to come. Secondly, the show focuses on 20th century artists of color and includes well-known creators like Gordon Parks, Norman Lewis and SMFA graduate Loïs Mailou Jones. Great show to check during the MFA's 150th anniversary celebration.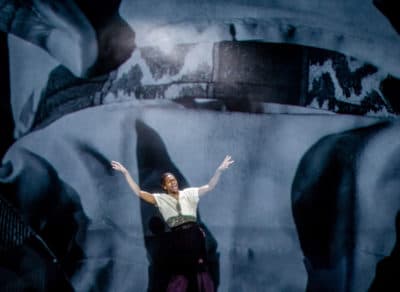 Emerson Paramount Center, Boston
Through Sunday, Feb. 16
We know Malcolm X as a charismatic human rights activist during the Civil Rights era, but during the 1940s he was still a teen in Roxbury. "Detroit Red," a play written by Will Power, tells the story of a young Malcolm X before he became the revered figure we think of today. In Boston Malcolm X was known as Detroit Red, and the play charts his early journey as an unruly teen.
Somerville Theatre
Feb. 7 through Feb. 17
This year marks the 45th anniversary of the longest running genre festival in the country and there's no shortage of sci-fi goodies. Between feature films, short films, webisodes and workshops, the historic Somerville Theatre will turn into the sci-fi fan's favorite place for the next two weekends.
Harvard Museum of Natural History, Cambridge
Through Feb. 23
Created by multimedia artist Joshua Pablo Rosenstock, this bacteria-driven show is told through customized musical instruments — in this case, jars of fermenting foods. As the bacteria ferments and produces carbon dioxide gas, it creates a musical soundtrack. Sound too good to be true? Check out the show.
Connexion, Somerville
Saturday, Feb. 8
A great way to support local artists is buying their work! This market in Somerville is a curated feast of work by the makers, shakers and small business owners in the area. Plus, food, music and raffle are included in the festivities.