5 Takeaways From The 2020 Massachusetts Primary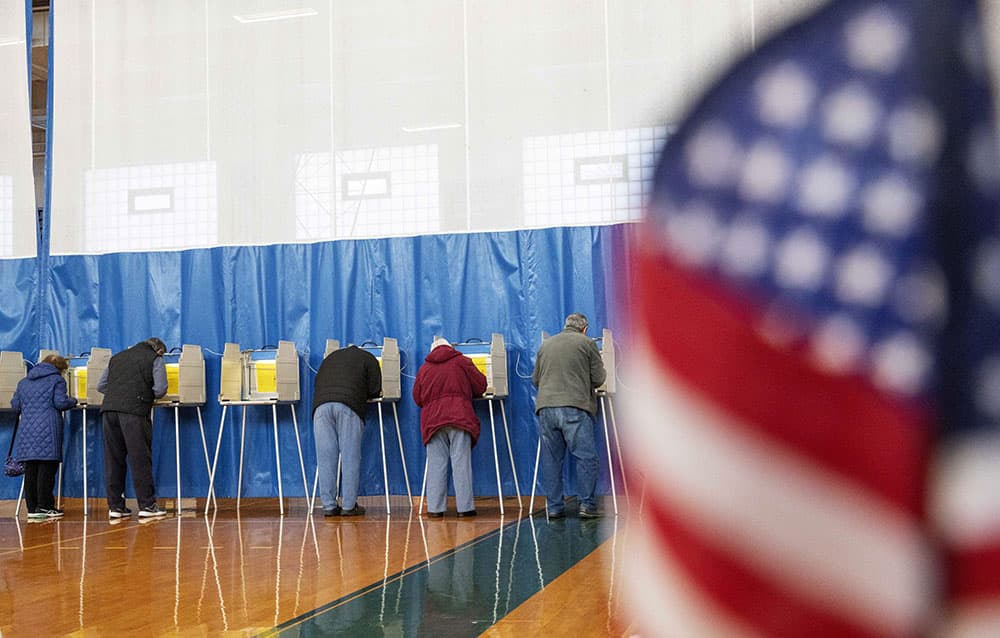 The final vote tallies from the 14 Super Tuesday states are now in, and their effects on the race are still unfolding, with one candidate, Michael Bloomberg, out, and another, Elizabeth Warren, assessing her next steps.
Here are five takeaways from the Massachusetts primary:
1. Half of voters waited until the last minute.
Throughout this primary cycle, voters have been making up their minds very late in the process. Massachusetts is no exception. Exit polls show around half (51%) decided whom to support either on election day or the within the last few days. This is far higher than in 2008 and 2016, during the last two competitive Democratic primaries in the state.
2. Late deciders broke decisively for Joe Biden.
Biden won 37% of Massachusetts voters who made up their minds on Election Day and 48% of those who decided in the few days before. The turnaround in Biden's fortunes happened at a breakneck pace. Polls taken in the last week of February showed his support in Massachusetts between 9% and 12%. Only one poll was done the last few days before voting, and it showed Biden in the midst of his massive gain in support.
This is not the first time this primary cycle we've seen such shifts. Last month, support for Pete Buttigieg and Amy Klobuchar grew significantly in the last few days before New Hampshire.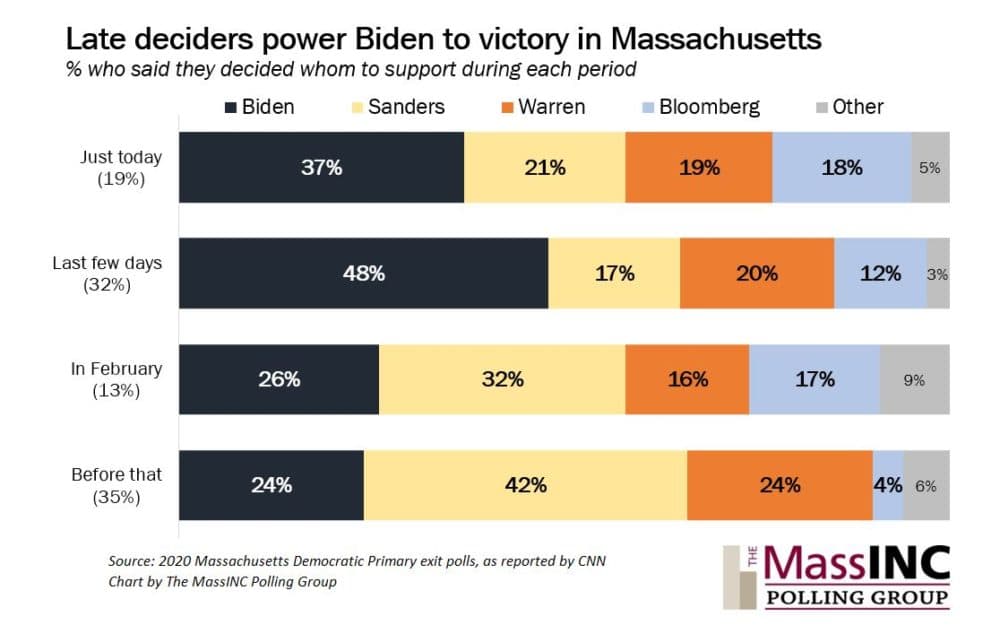 3. Turnout was high, but not revolutionary.
Secretary of the Commonwealth William Galvin predicted 1.5 million ballots would be cast in the Democratic primary, which would have been a record both in absolute votes and percentage turnout. But with almost all votes in , unofficial results suggest the final count will not quite reach that level.
While we will break the record for raw votes in a Massachusetts Democratic primary, this is more due to increases in population and registered voter counts. Put another way, Bernie Sanders' turnout revolution did not materialize.
Exit polls find 17% of voters in the contest were new to Democratic primaries. Sanders won the plurality of these voters (42%), but his promise to expand the electorate seems to have stalled out. A similar 17% of voters voted for the first time in the 2016 Massachusetts Democratic primary.
4. Biden, Sanders split Gateway Cities' votes along racial lines.
As POLITICO's Stephanie Murray noted first, Biden and Sanders split the Commonwealth's 26 Gateway Cities. Gateway cities are small and mid-sized cities across the state, many of them old mill or factory towns, which are targets for economic revival.
In aggregate, Biden and Sanders were evenly matched: Biden netted only 2,000 voters over Sanders out of the 166,000 cast in the Gateways. But looking more deeply at the cities' population reveals how the cities cast their ballots. They are home to much of the state's non-white population, but not evenly so.
The 14 Gateways Biden won are, on average, 71% white, 8% black and 14% Latino, according to the American Community Survey. The dozen that Sanders won are 48% white, 8% black and 34% Latino. Sanders won the state's three majority-Latino cities: Lawrence, Chelsea, and Holyoke. One notable exception to this pattern is that Biden won the state's second largest city, Springfield, which is a third white and 44% Latino, and where Sanders held a rally for nearly 5,000 people the Friday before Super Tuesday.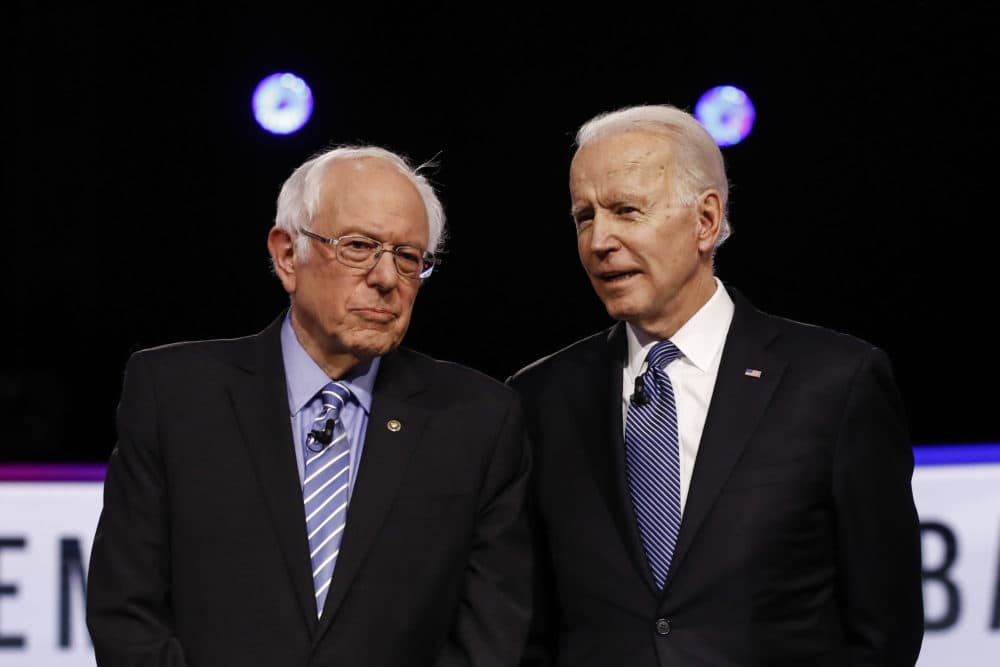 5. Massachusetts produces more losing presidential candidates.
Massachusetts wins sports championships and exports losing political candidates. Over the last few decades, nearly every elected Massachusetts governor and senator has run for something else, including eight for president (Warren, Paul Tsongas, Michael Dukakis, John Kerry, Ted Kennedy, Mitt Romney, Bill Weld, and Deval Patrick), one for vice president (Weld), two for senate elsewhere (Scott Brown, Romney), and one for governor elsewhere (Weld). Among all of them, Mitt Romney's Utah Senate bid is the only success to date.
This year, two Massachusetts candidates dropped out before the state cast ballots (Patrick, Seth Moulton), one lost in a 79-point blowout in the Republican primary (Weld), and one came in third in the Democratic primary (Warren).
The bloodletting doesn't stop there. Medford native Michael Bloomberg, after carpet bombing the nation with television advertising, dropped out of the race after a disappointing showing across the country.