Amid Coronavirus Fears, Film Festivals Are Mixed On Whether Or Not To Cancel
The Irish Film Festival Boston had just placed an order for hand sanitizer with the festival logo. But nine days out from the 20th annual celebration of contemporary films from Ireland, set for March 19-22 at the Somerville Theatre, the nonprofit's board made the tough decision to reschedule.
"It's with a very heavy heart that we had to share this news," said festival executive director Dawn Morrissey by phone late Tuesday afternoon. The day before, she'd been cautiously optimistic that 14 Irish filmmakers and 20 films would be able to make the overseas transit despite growing restrictions related to COVID-19, both in Ireland and the United States.
But when the city of Dublin canceled its St. Patrick's Day Festival and Aer Lingus and Ryanair stopped flying through Italy, Morrissey and festival leadership decided to "weigh up the potential fallout" and ask the Somerville Theatre for possible future dates. They landed on Nov. 19-22, 2020.
A similar scenario unfolded for the all-documentary Salem Film Fest and The Martha's Vineyard Film Festival, to be held March 20-29 and March 26-29 respectively. On Tuesday, representatives from both festivals expressed cautious optimism that the show would go on. By Wednesday afternoon, their leaders had decided otherwise. "There was a tipping point," says Thomas Bena, founder of The Martha's Vineyard Film Festival. Board members agreed unanimously to suspend plans.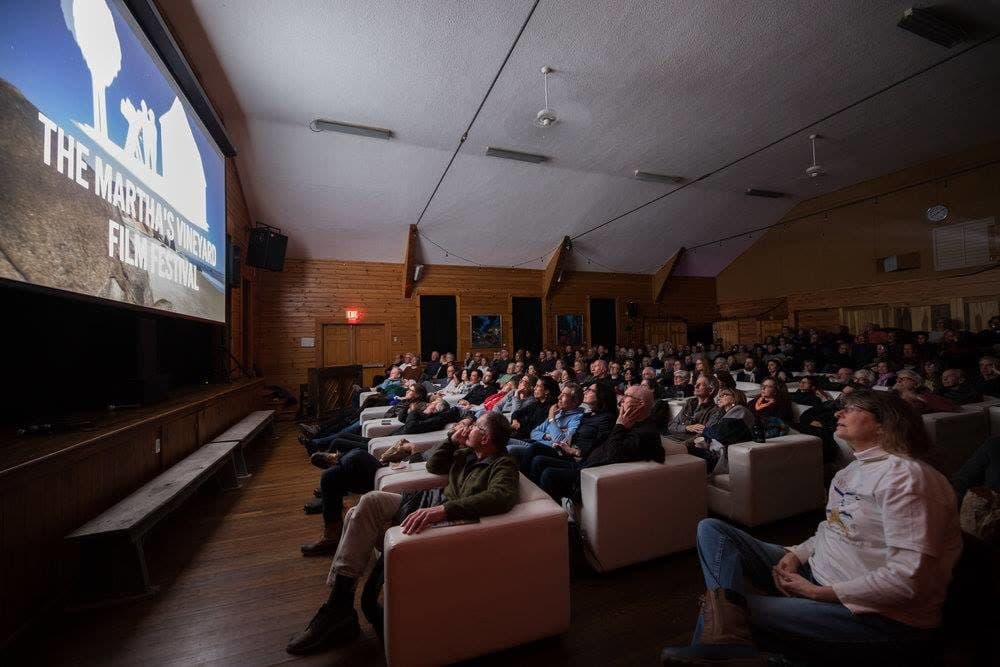 In the wake of mass cancelations of public gatherings, including SXSW in Austin, at least a half dozen regional film festival directors have been closely following COVID-19 and considering its potential impact. While paying increased attention to venue sanitization, some leaders remain steadfast in their plans unless local governments or health officials intervene or venues suspend operations.
At press time, the following festivals slated for March are running as scheduled (please note, this list does not include film series or special events):
Boston Turkish Film Festival (March 19-April 25)
ReelAbilities Film Festival (March 22-April 2)
Boston Underground Film Festival (March 25-29)
In the case of Women Take The Reel, a month-long film festival held on the campuses of Graduate Studies in Gender Culture Women Sexuality (GCWS) Consortium members through March 31, decision-making falls under the jurisdiction of individual host colleges or universities, according to GCWS program manager Stacey Lantz. As a result, events that were scheduled to take place on March 11 at Northeastern and March 12 at MIT have been canceled. As many other Boston area institutions move to close campuses and conduct classes online, it's likely other Women Take The Reel cancelations will follow.
COVID-19 has added another layer of logistics this year said Brian Ditchfield, programming director for The Martha's Vineyard Film Festival. He had been checking in with the local board of health as well as monitoring the travel plans of special guests on an almost daily basis. Now that the festival is off, he and Bena will start the process of unraveling those logistics and tallying lost revenue, such as scouting trips to other festivals. They hope to move March's events to May or June.
Bena expressed particular disappointment over missing out on the festival's "More Than Movies" section, an expansion on the idea of post-film community dialogue that the team has been developing over the last couple of years. This year was to feature discussions about hate and equanimity, among other topics. "We have a self-mandate to bring in the prickly things," said Bena. He imagines a scenario in which these conversations are still held as planned but outdoors, possibly on a beach.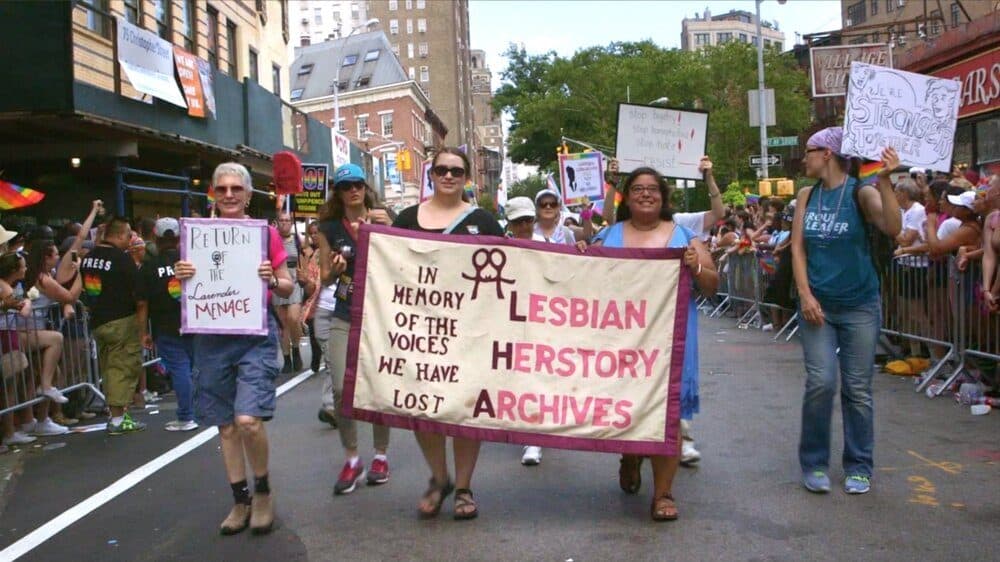 Nearly all of Massachusetts' 37-odd film festivals run on lean budgets, sometimes under a nonprofit umbrella that can accept grants, and are staffed mostly by volunteers. While events may take place over a weekend or for a 10-day stretch, planning typically takes the better part of a year. Shutting down or rescheduling means considering what the festival might owe sponsors, vendors and venues. "We're not covered by this by any form of insurance," says Brian Tamm, executive director of Independent Film Festival Boston.
IFFBoston has some time to wait and see before making decisions related to COVID-19. The region's premiere showcase of independent films from North America is slated for April 22-29. Tamm says the team hopes to have the film schedule firmed up by March 27. A call for the 200 or so needed volunteers will be going out soon.
For Tamm, running the festival as planned comes down to two big questions. "Can we get the films we need? Can we get the filmmakers we need? A lot's in air." Tamm explains that if films missed the chance to premiere at SXSW, they may have to wait for another market festival and bypass IFFBoston. (The opportunity cost of the SXSW closure has been widely lamented, prompting efforts from organizations like the Alliance of Women Film Journalists to vow to review any SXSW film as a way to support artists.) And indeed several festivals mentioned shifting the unique perk of in-person filmmaker visits to Skype.
Regardless, Tamm says, "Our number one goal is to have an event where the community feels safe."
Morrissey acknowledged that the Irish Film Festival will take a financial hit. "We'd already paid for PR, radio ads, print ads and had printed some of our promotionals. We were at the stage of getting a local company to transfer files that came to us digitally," she said. Plus, there are change fees for the flights. To help cover those expenses, she hopes to supplement a grant from the Irish government.
Yet amidst the disappointment over needing to reschedule, Morrissey has seen a bright side. One of the festival's regulars told her she'd donate the money she was planning to spend on a canceled vacation.