Miss Filling Out The Census Online? The State Is Sending You A Paper Form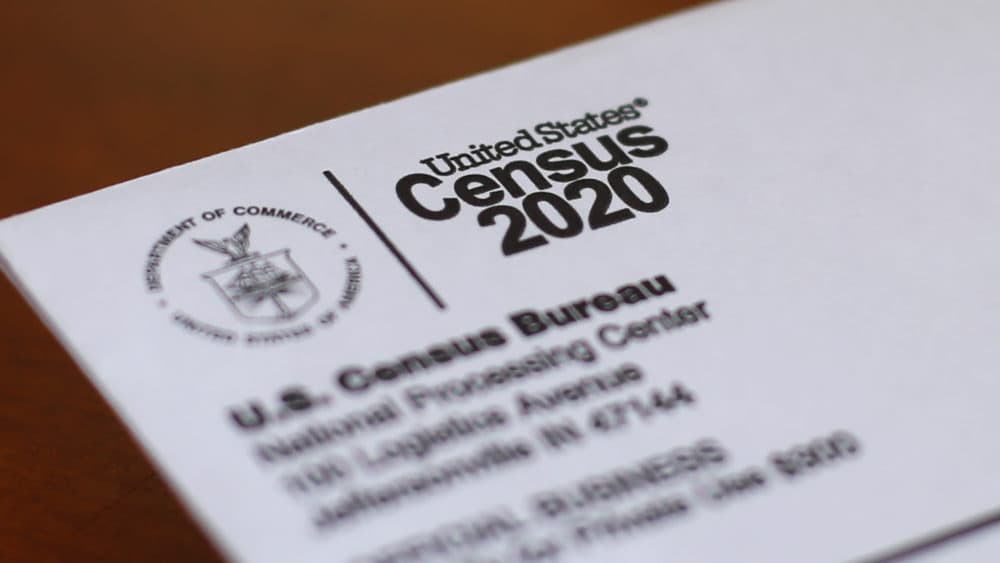 This article is more than 2 years old.
If you didn't fill out your 2020 census online, you'll soon be getting the form in the mail.
Secretary of the Commonwealth Bill Galvin said Wednesday he believes the census is especially important in light of the coronavirus pandemic.
"I think people need to think of this as a step towards economic recovery, to make so that the federal government knows we're here and they will be sure to give us what we're entitled to in terms of federal assistance," he told WBUR.
The Census Bureau says 47% of Massachusetts households have already responded, mostly online. That is slightly higher than the national average.
If people don't send in the paper form, the bureau will send a census worker out to get a count.