Mass. High Court Rules For Plaintiff Signature Collectors In Ballot Access Case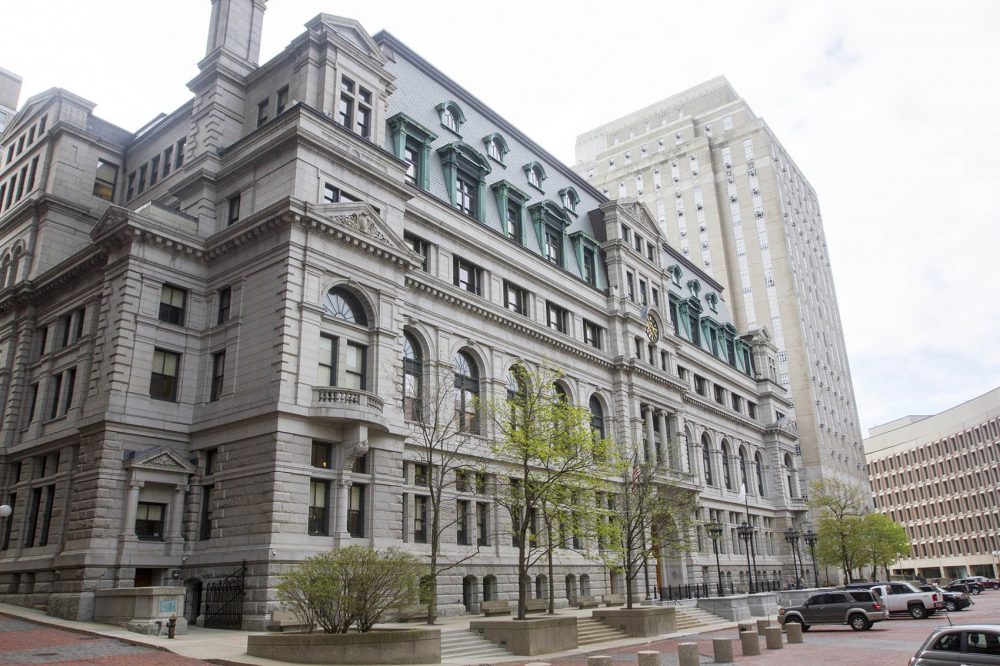 This article is more than 2 years old.
The Supreme Judicial Court has ordered that signature requirements for all candidates seeking to appear on the Sept. 1 primary ballot be reduced by 50% in order to ensure easier access to the political process for office-seekers struggling to collect signatures from voters during the coronavirus pandemic.
The state's highest court, in its ruling Friday afternoon, also extended the deadline for candidates for state and county offices to submit signatures to local election clerks from April 28 until May 5, and will allow for some use of electronic signatures.
The new May 5 deadline is consistent with the deadlines for candidates running for federal office.
"We emphasize that the declaration we make and the equitable relief we provide is limited to the primary election in these extraordinary circumstances, which is the sole subject of the case before us, and does not affect the minimum signature requirements for the general election this year or for the primary elections in any other year," Chief Justice Ralph Gants wrote in the court's decision.
In a concurring opinion, Justice Scott Kafker said he worried the court was being forced to "stray into territory reserved for the Legislature," and his preferred remedy might have been to simply allow the full use of electronic signatures for campaigns to meet their statutory signature gathering requirements.
"In sum, while I agree with the court that the technological limitations described by the Secretary prevent us from replacing the in-person requirement with electronic signatures alone in the short time before the signatures are due, and require the multifaceted remedy the court proposes, I feel compelled to emphasize that those responsible for our election process must have the necessary tools to quickly adapt to the current pandemic and the future crises to follow," Kafker wrote in his own opinion.
The Senate on Thursday passed a bill to reduce the number of signatures required by 50 percent, but excluded candidates for the state House of Representatives and Senate. The court disagreed with that approach, but did find a "rational connection" to reducing the totals by half.
Gants wrote that candidates had 41 days from Feb. 11 until March 23 when the governor issued an order limiting gatherings to no more than 10 people, which is "almost exactly fifty percent" of the time between Feb. 11 and the new May 5 deadline.
The lawsuit was brought by U.S. Senate candidates Kevin O'Connor, a Republican, U.S. House candidates Robbie Goldstein, a Democrat, and Melissa Bower Smith, a Democrat running for the state House on the South Shore.