More Than 100 MBTA Employees Are Currently Infected With The Coronavirus, Agency Says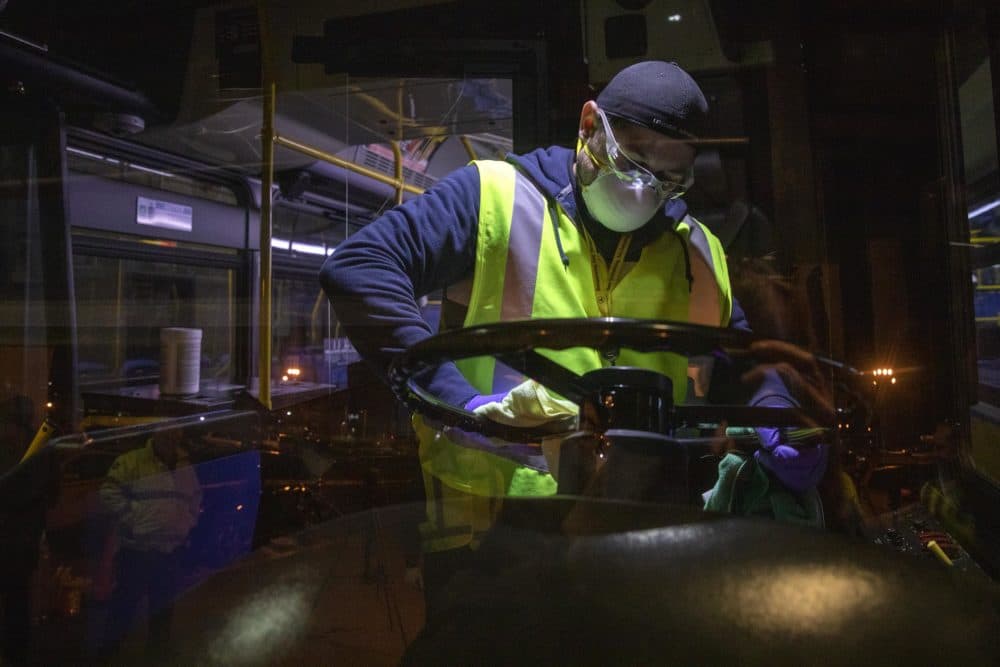 This article is more than 2 years old.
More than 100 MBTA employees are currently infected with the coronavirus as active cases continue to increase.
A T spokesman said Wednesday that the agency now counts 103 staff with ongoing illness, six others who recovered after testing positive and one who died.
Fifty-two bus operators, representing more than half of the active cases, have COVID-19, as do four subway operators and five trolley operators.