AG Healey Investigating Bristol Jail Incident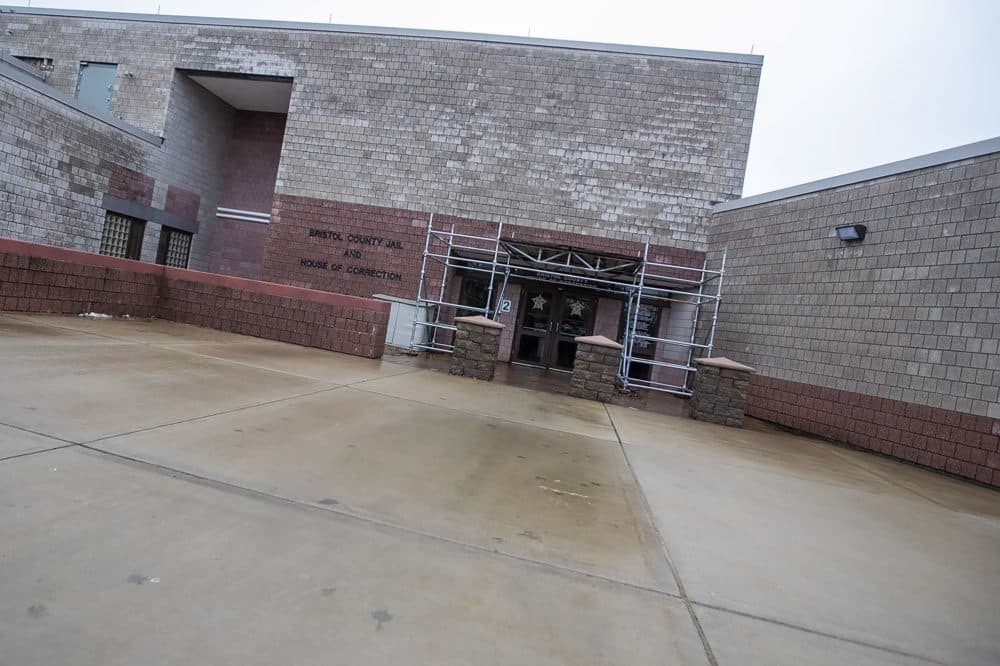 This article is more than 2 years old.
Attorney General Maura Healey has launched an investigation into an altercation involving immigration detainees at the Bristol County House of Correction.
Sheriff Thomas Hodgson has said the group of detainees refused to be tested for COVID-19 despite showing symptoms, then "rushed violently" at him and damaged their unit. Advocates have said the detainees were concerned about COVID-19 transmission risks faced violence from corrections officers.
"Reports about the incident at Bristol County jail are very concerning," Healey said in a Tuesday evening statement. "My office has opened an investigation to get more details about what happened and to ensure public health and safety at this facility."
Healey's office has asked the sheriff's department to provide surveillance video and documents related to the incident. The Senate Post Audit and Oversight Committee announced its own investigation Tuesday.