VIDEO: You May Not Smell The Arboretum's Lilacs This Sunday, But You Can See Them Here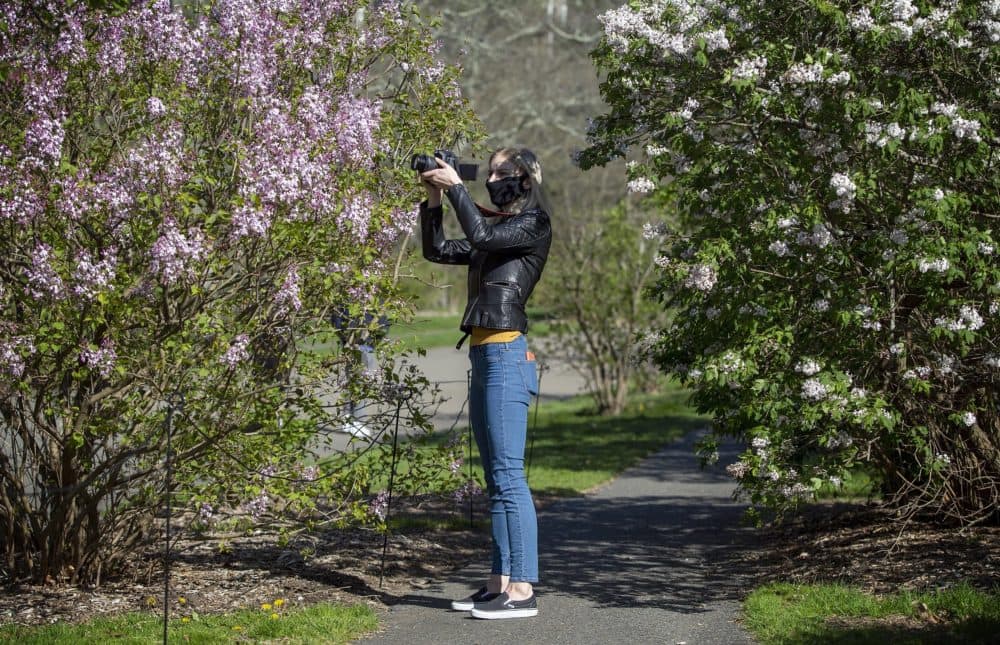 Lilacs all around Massachusetts are just starting to bloom, but this year, you won't be able to celebrate them at the Arnold Arboretum.
Harvard University, which owns the Arboretum, announced recently that its annual Lilac Sunday, traditionally held on Mother's Day, is canceled for 2020.
You may not be able to smell the flowers at the arboretum, but you can, at least, virtually visit the bushes with our video below:
"'Think of your mother on Mother's Day—stay healthy and stay home' is the message staff are sharing to prevent an unsafe and unhealthy situation developing on a day that in the past has attracted crowds of up to 50,000 visitors," read a statement on the Arboretum's website.
While the arboretum will still be open, people are encouraged to visit on other days, not just Sunday. Lilac season still has a few more weeks of blooming and is even a bit late this year due to weather conditions, say staff.
All streets around the arboretum are closed for parking, and any buildings, restrooms and portable toilets are closed. Visitors must wear masks and socially distance from others, and picnics are not allowed.
For more information on restrictions and regulations, visit the Arnold Arboretum's website.