5 Things To Do This Weekend, Including A Virtual Yoga Class And A Mother's Day Violin Performance
This spring weather had a lot of us in a good mood last weekend. Hopefully, that continues this weekend. We could all use a nice walk before we settle in for some fun virtual events. Maybe you can ask your mother to join you! It's almost like taking her to brunch, right?
Friday, May 8
It's graduation season and the disruption from the COVID-19 pandemic means a lot of folks who've worked hard won't get to walk in a ceremony. So how will Berklee College of Music make the best of the situation? The school's class of 2020 will join together in an ensemble to record a tribute to Berklee's honorary degree recipients, which include John Legend and Sheila E. Watch the concert at 7:30 p.m. before the commencement ceremony, which happens Saturday.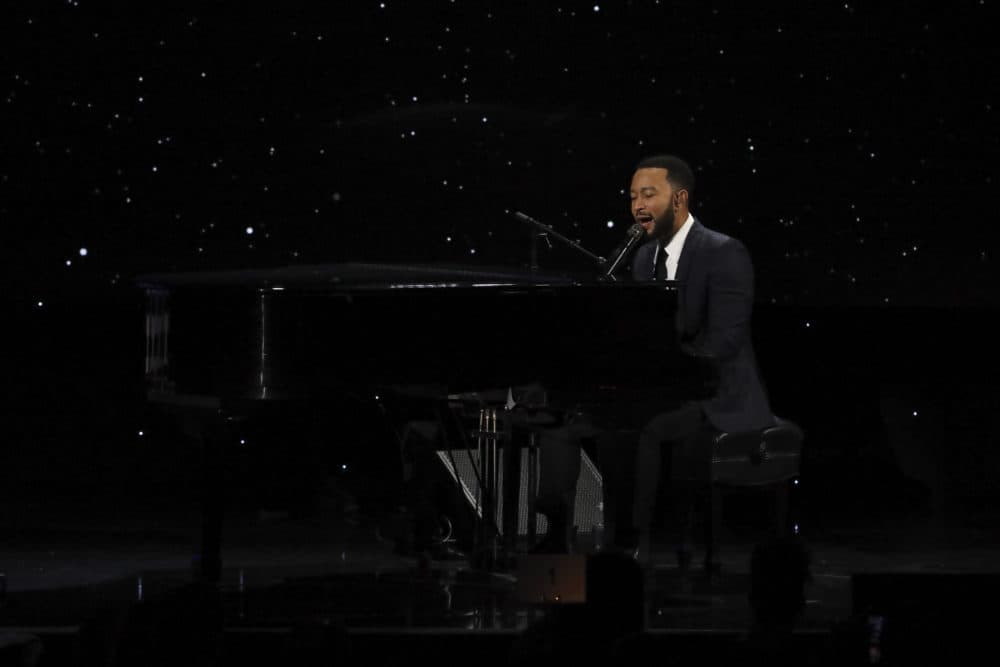 ---
Saturday, May 9
The Somerville Arts Council's annual event, PorchFest, is not happening in the traditional sense. This year, the fest is moving to the couch with virtual performances from Somerville musicians. The event will be streamed via Facebook Live, so instead of watching from the street with other viewers, everyone can maintain social distance. The performances kick off at 12 p.m. and run to 6 p.m.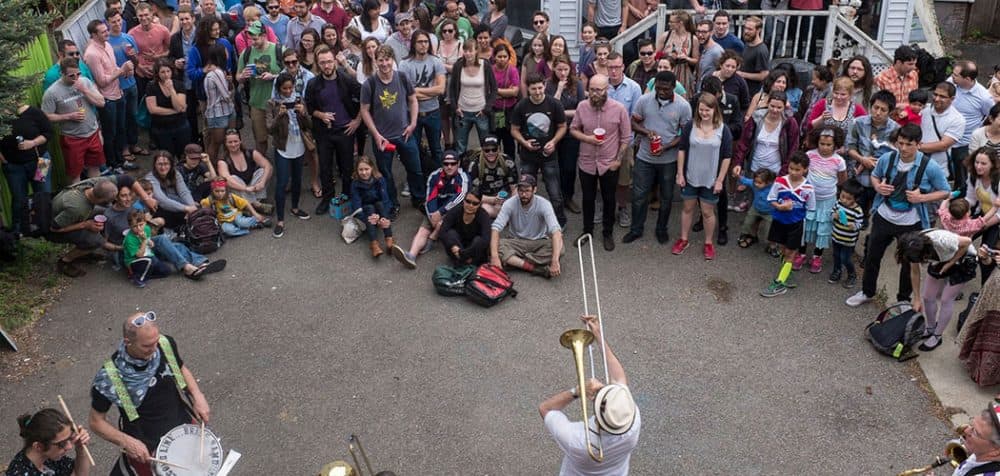 ---
Sunday, May 10
The Museum of Fine Arts, Boston is putting together a Mother's Day performance with classical violinist Lilit Hartunian. She is set to play three pieces by composers who were active during French painter Claude Monet's lifetime. Each artwork pairs with a piece Hartunian will play. Tune in at 2 p.m.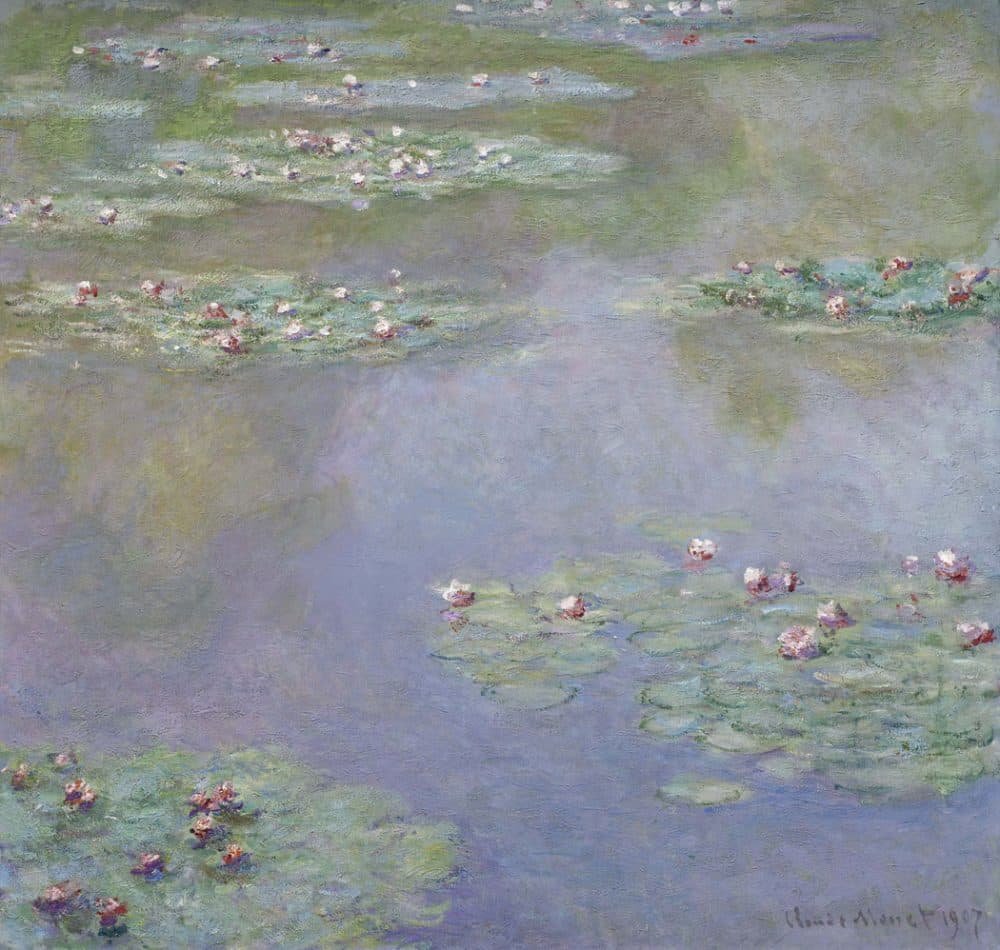 ---
Sunday, May 10
Grab your mom (virtually, if need be), make some waffles and get ready to dance. Who doesn't love a good, soulful party? Soulelujah's DJ Claude Money will spin for the ICA. (Soulelujah is a vinyl party hosted at The Sinclair in Harvard Square on Saturday nights.) Look forward to a morning of soul, funk and R&B songs that are sure to make you and your mom want to get on up. Catch the set on the ICA's Instagram Live at 11:30 a.m.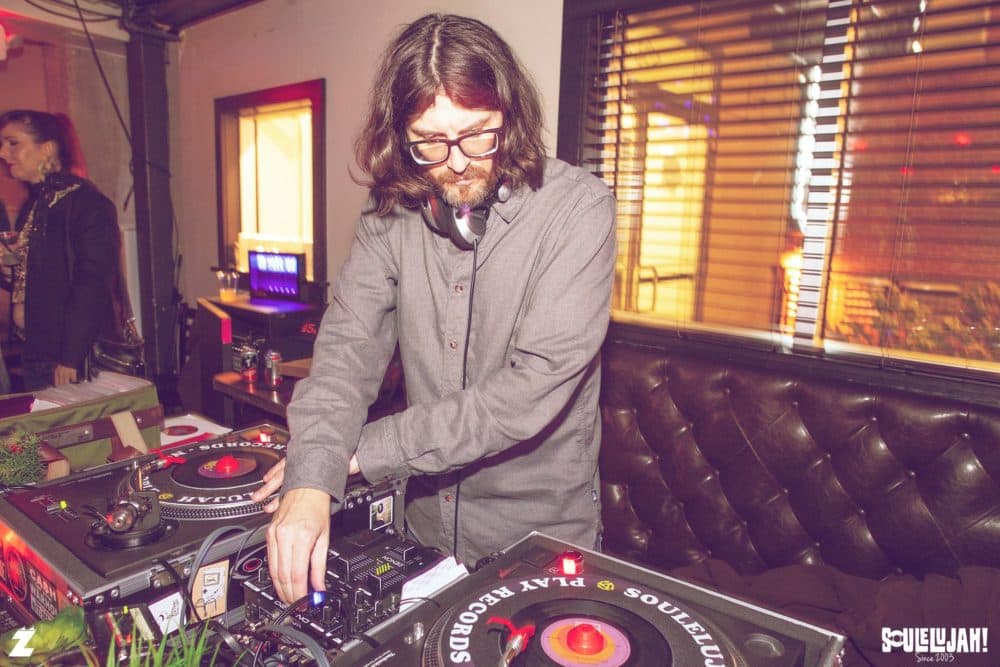 ---
Anytime
Listen, we could all use some relaxation. The days of self-isolation have turned into weeks and the weeks have turned into months. How overwhelming! Yoga is a great way to unwind and this Massachusetts studio has classes available for purchase. From 15-minute guided meditations to 60-minute power flow yoga classes, there is something for yogis at all levels.