5 Things To Do This Weekend, Including A Virtual Dumpling Class And A Floral Painting Workshop
I don't know about y'all, but the weather we've been experiencing in Boston has me in such a good mood. And although I don't get to experience it with as much freedom as I'd like, the small slivers of time I spend outside during the workweek are great. By the time the weekend comes, I'm wondering what I should do to feel tapped into the Boston culture scene from the comfort of my own living room. That's where this week's list comes in.
Saturday, May 16, at 11 a.m.
For the creative spirits who need some inspiration, we may have found the perfect class to get your artistic juices flowing. Boston business Pollen Floral Design is hosting a virtual free paint class so folks can learn how to paint florals. You'll want to grab acrylic paints and brushes, along with some sort of canvas for your work. But you can also use whatever you have on hand, like markers or pencils, and join in on the fun.
---
Saturday, May 16, at 6 p.m.
Everyone has been cooking. There is likely no shortage of sourdough starters and loaves of banana bread on your social media feeds, and now you can add dumplings to the mix. This virtual class will teach you how to complete this delicious meal, from the dough to the filling to the honey soy dipping sauce. To get the ingredients list in advance, make sure you sign up for the class and the hosts will send you an email so you can prep.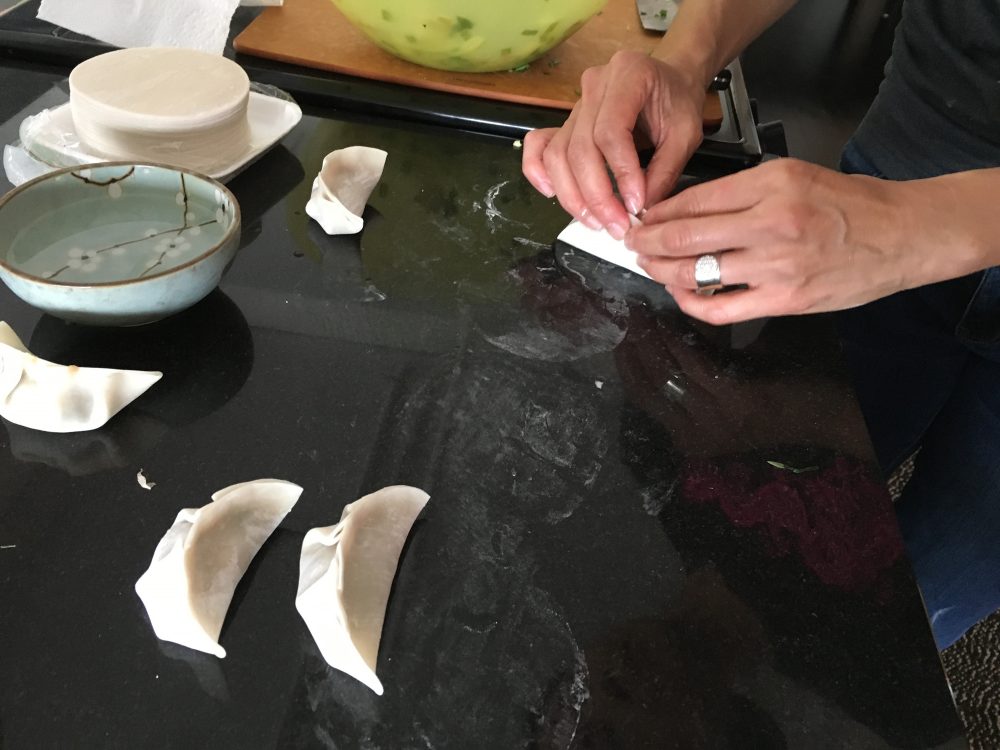 ---
Saturday, May 16, at 8 p.m.
With help from Opera of the Future group at the Massachusetts Institute of Technology Media Lab, composer Tod Machover took samplings of cityscapes, vocalizations and texts from Philadelphians. His team compiled the material and used it for this piece, which we now get to hear in this piece, "Philadelphia Voices."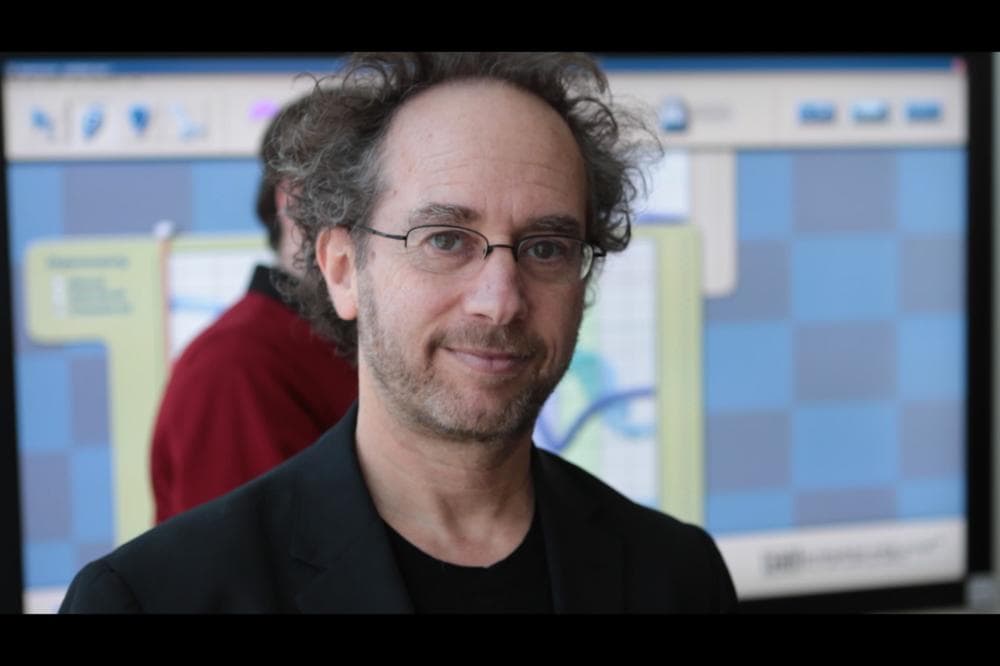 ---
Sunday, May 17, at 12 p.m.
Sunday scaries are a real thing. Calm down with this virtual yoga class set to New Wave '80s music. Boston yoga teacher Crystal Rose will lead the class, which is an all-levels vinyasa flow. The playlist for the class will also be made public, so word is you can add songs you see fit to the meditative jam session.
---
Sunday, May 17, at 4 p.m.
It seems as though poetry is bringing folks together now more than ever. Despite the physical space between all of us, finding ways to listen and recite one's work virtually can be an act of healing. This event is for those who have a rhyme or piece of work they want to put into the world in a safe space.