Boston Police Identify 2 Victims In Separate Fatal Shootings In Dorchester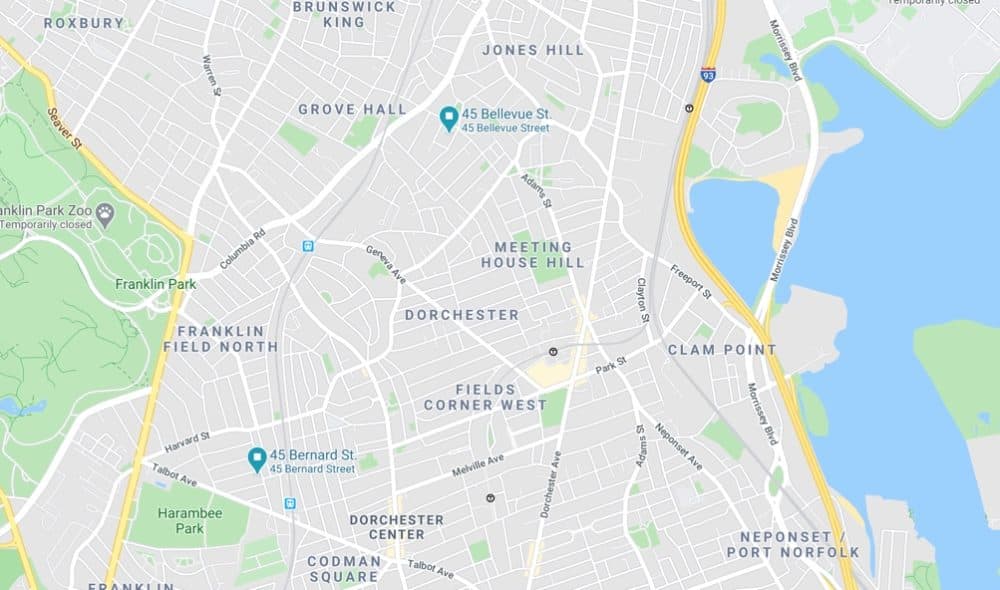 A 49-year-old Dorchester man was shot and killed on Monday afternoon, Boston police said. He was the second person to die in a fatal shooting in the neighborhood in just three days.
Derek Fitzpatrick was declared dead at the scene when officers arrived to the area of 45 Bernard St. just after noon and found him suffering from gunshot wounds, police said in a statement.
In a separate incident Saturday night, Paul Richards, 56, was shot and later died. Police said they responded to a call for a person shot in the area of 45 Bellevue St. and found the Dorchester man with gunshot wounds. He was taken to an area hospital, where he succumbed to his injuries.
Both incidents are being actively investigated as homicides. Anyone with information is urged to contact police or the CrimeStoppers Tip Line at 1-800-494-TIPS.
Police also urge anyone impacted by community violence to call the Boston Neighborhood Trauma Team at 617-431-0125 or visit BPHC.org/trauma.