5 Things To Do This Weekend, Including A Virtual Play Date And Jazz Festival
It's almost June. We're slowly chugging through this year and are almost to the halfway point. Shoutout to 2020, which feels like the longest and shortest year all at the same time. As we inch closer to summer, I hope we can all get outdoors and get some good ol' vitamin D and are able to socialize (safely distanced, of course). Until then, virtual events are a great way to connect from the confines of your living space. If only there was a weekly list of these events you can choose from. (*Wink, wink.*)
Anytime
This temporary pop-up e-commerce event to support Massachusetts College of Art and Design students, faculty, staff and alumni-owned businesses started Wednesday and features tons of cool gift items. This is a great way to support small businesses while grabbing quick gifts for your friends and family, or for yourself! You deserve it.
---
Friday, May 29
Designed for both adults and children, the ICA's first virtual play date is all about self-care, flexibility and taking care of one another. In partnership with the Boston's Children's Museum, the play date is packed with yoga, woven art and an interactive movement-based activity led by Boston theater group The Gottabees.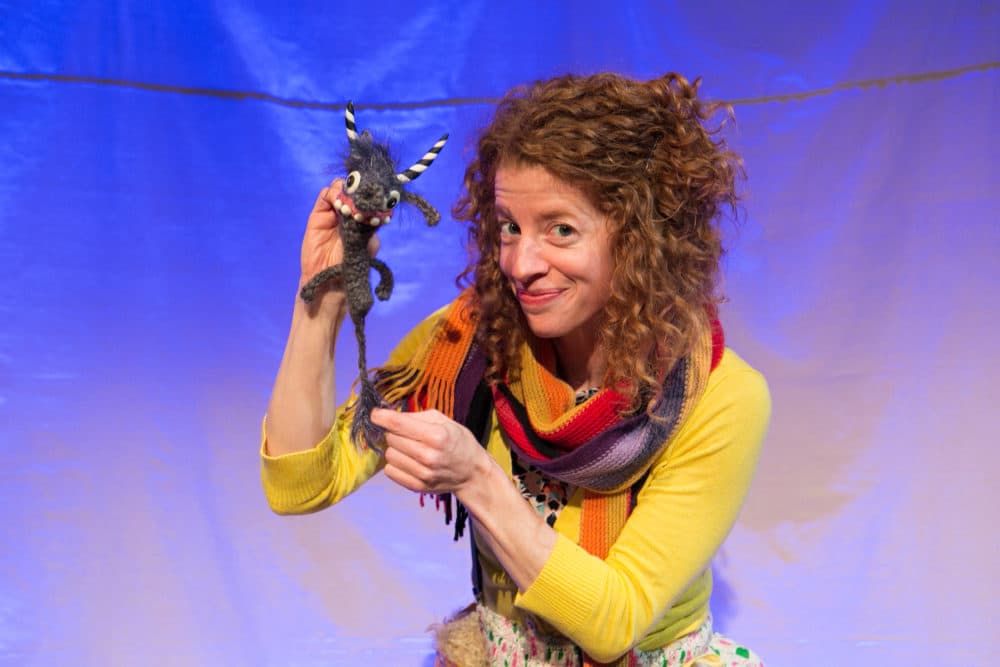 ---
Sunday, May 31
Contemporary artist Jas Knight speaks with MFA associate curator Akili Tommasino about his career, technique and practice. The conversation focuses on themes portrayed in "Lucian Freud: The Self-Portraits," an exhibit you can catch on the Museum of Fine Arts, Boston's website.
---
Through Sunday, May 31
This four-day virtual music festival showcases musical couples sheltering in place together. These couples are still playing and making music together while exploring new ways to perform for their fans. On the roster are David Harewood and Aryadna on Thursday, Yulia Musayelyan and Fernando Huergo on Friday, Panayota Haloulakou and Lefteris Kordis on Saturday, and Plamen Karadonev and Elena Koleva on Sunday.
---
Through Sunday, May 31
Club Passim had to cancel all of their live shows, but the organization has been working hard to provide livestreams for music fans everywhere. This weekend, Honeysuckle, Sarah Siskind and Liz Longley are all set to perform their music, streamed live on Passim's Facebook page, and the acts are accepting donations during their sets.