PHOTOS: Across Nation, People Protest Police Brutality After Death Of George Floyd
---
Rage swept through U.S. cities in response to the killing of George Floyd, a black man who died after Derek Chauvin, a white Minneapolis police officer, kneeled on his neck for at least seven minutes until Floyd went limp.
Chauvin, who was fired after Floyd's death, was charged with third-degree murder and manslaughter on Friday. Three other officers involved in the incident, who were also fired, remain under investigation.
The weekend's unrest was some of the most intense civil disorder in decades. Police tear-gassed protesters, and demonstrators and others set police cars on fire, vandalized buildings and looted stores.
Photographers captured the unrest — and the aftermath.
Boston, Mass.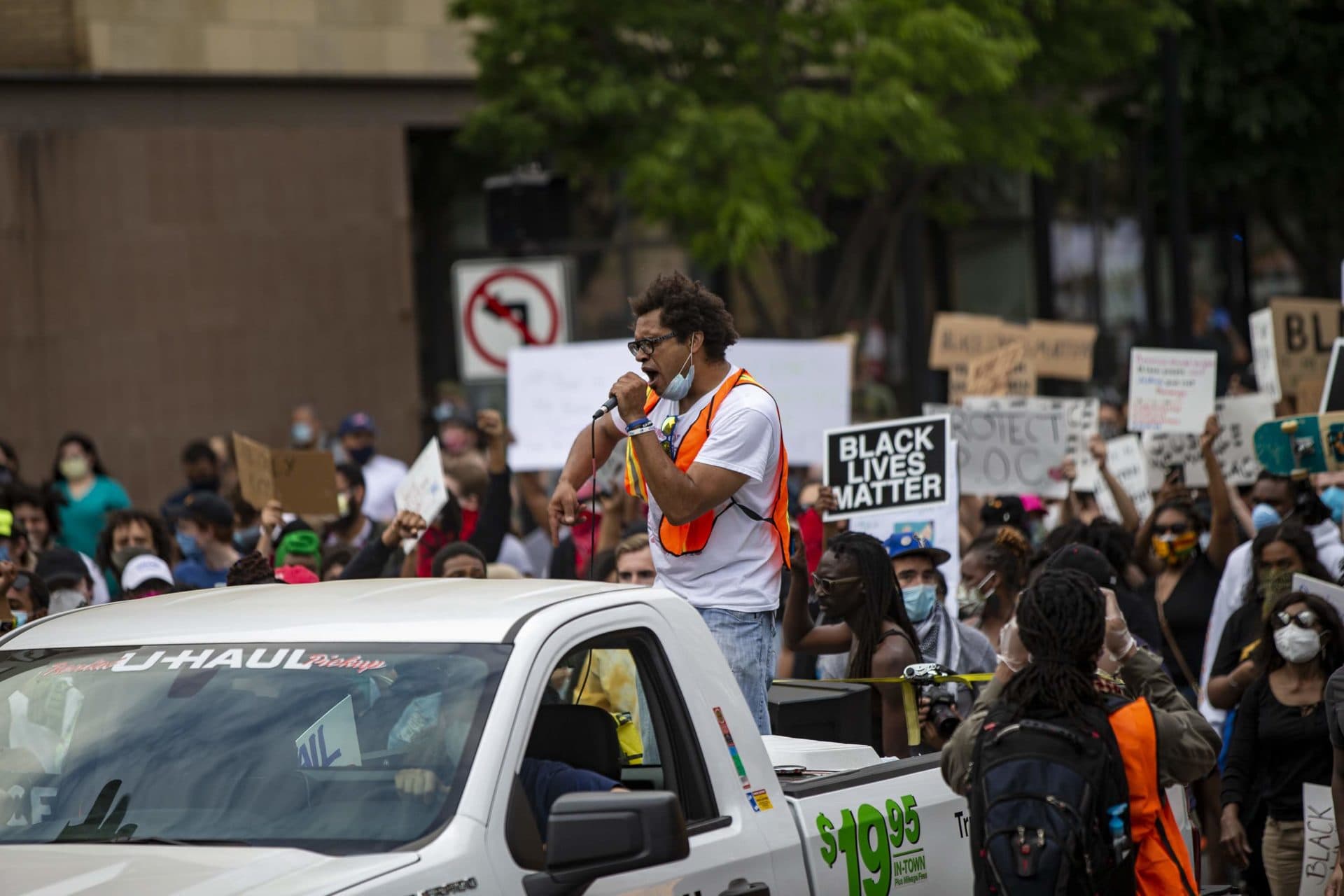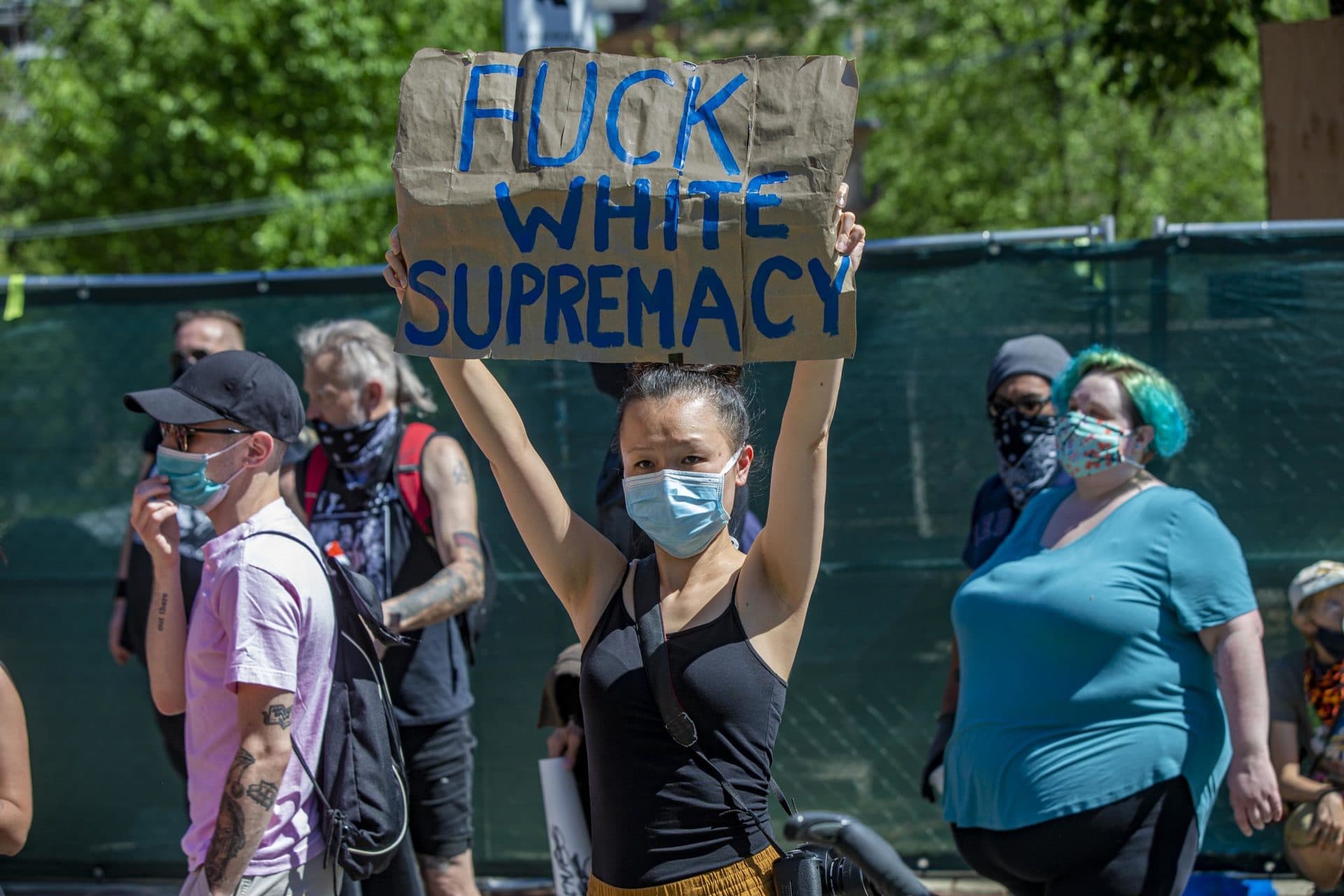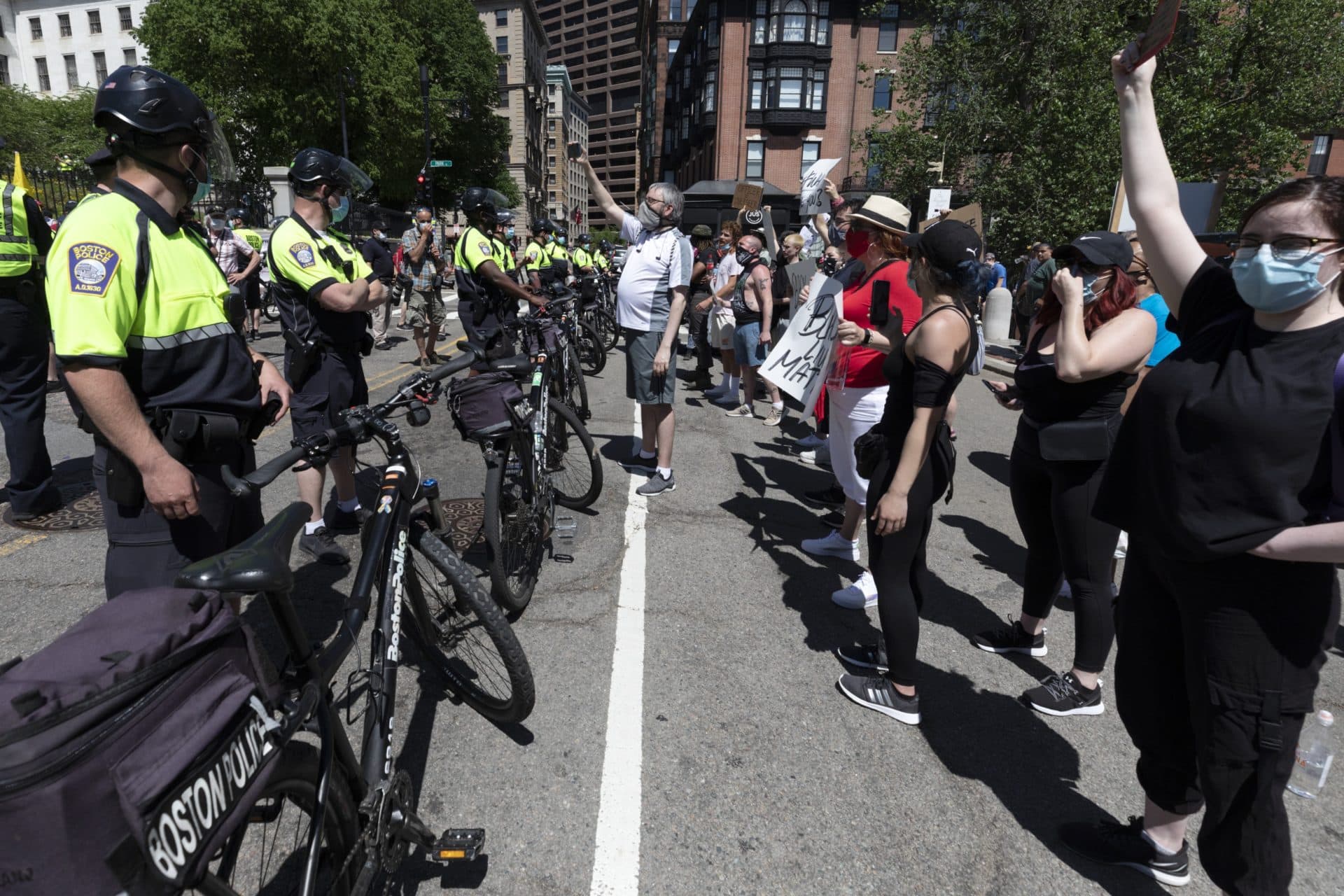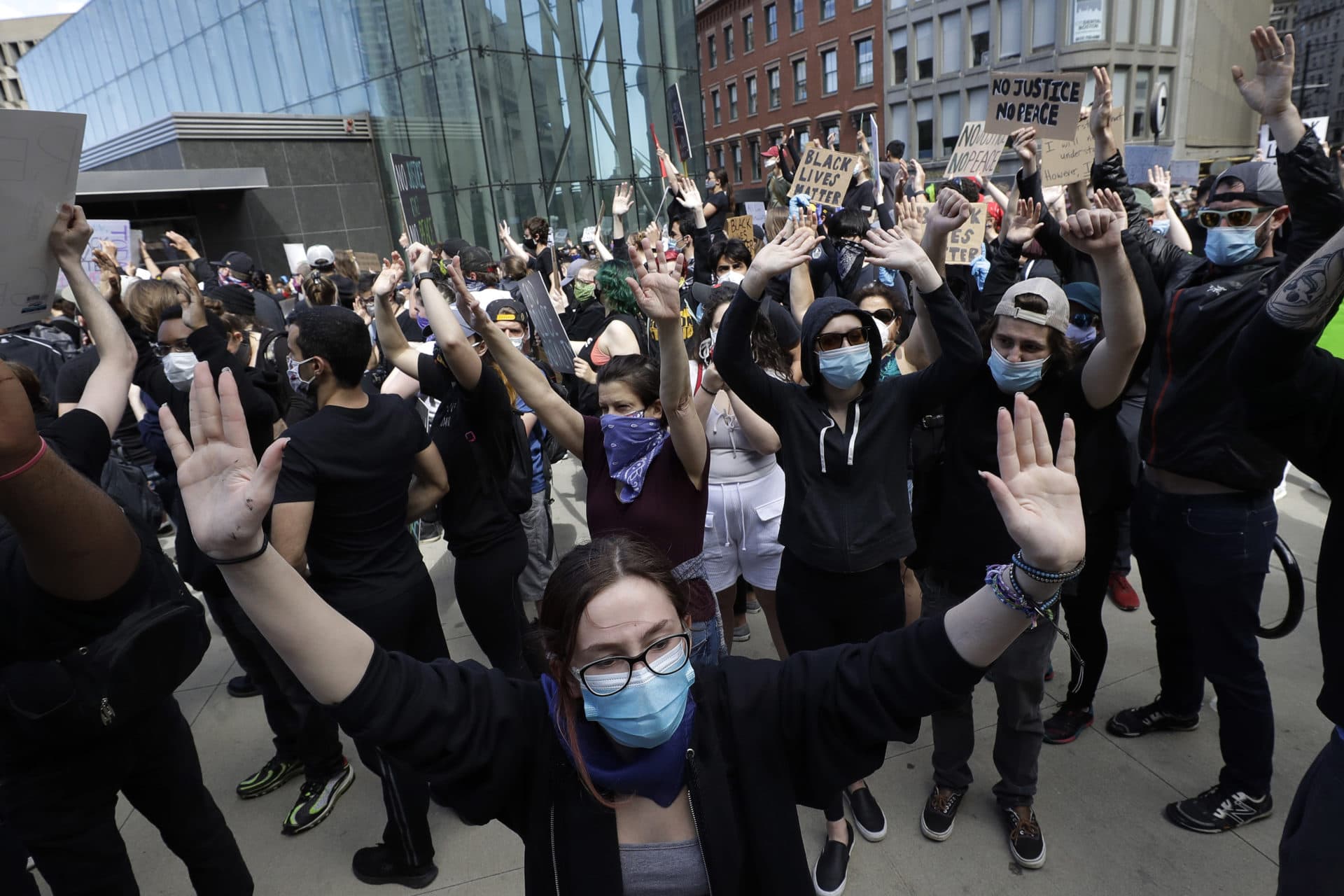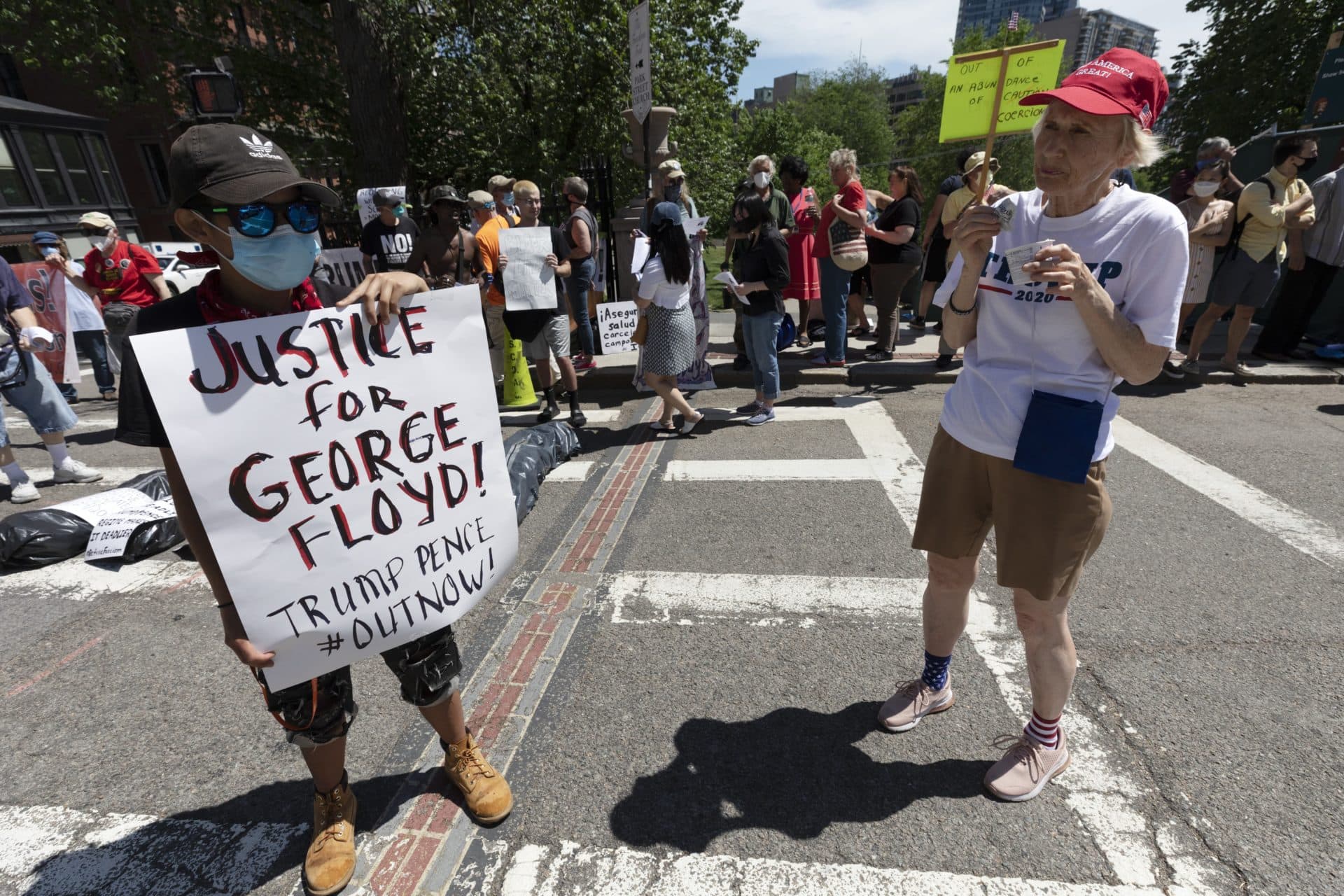 Minneapolis, Minn.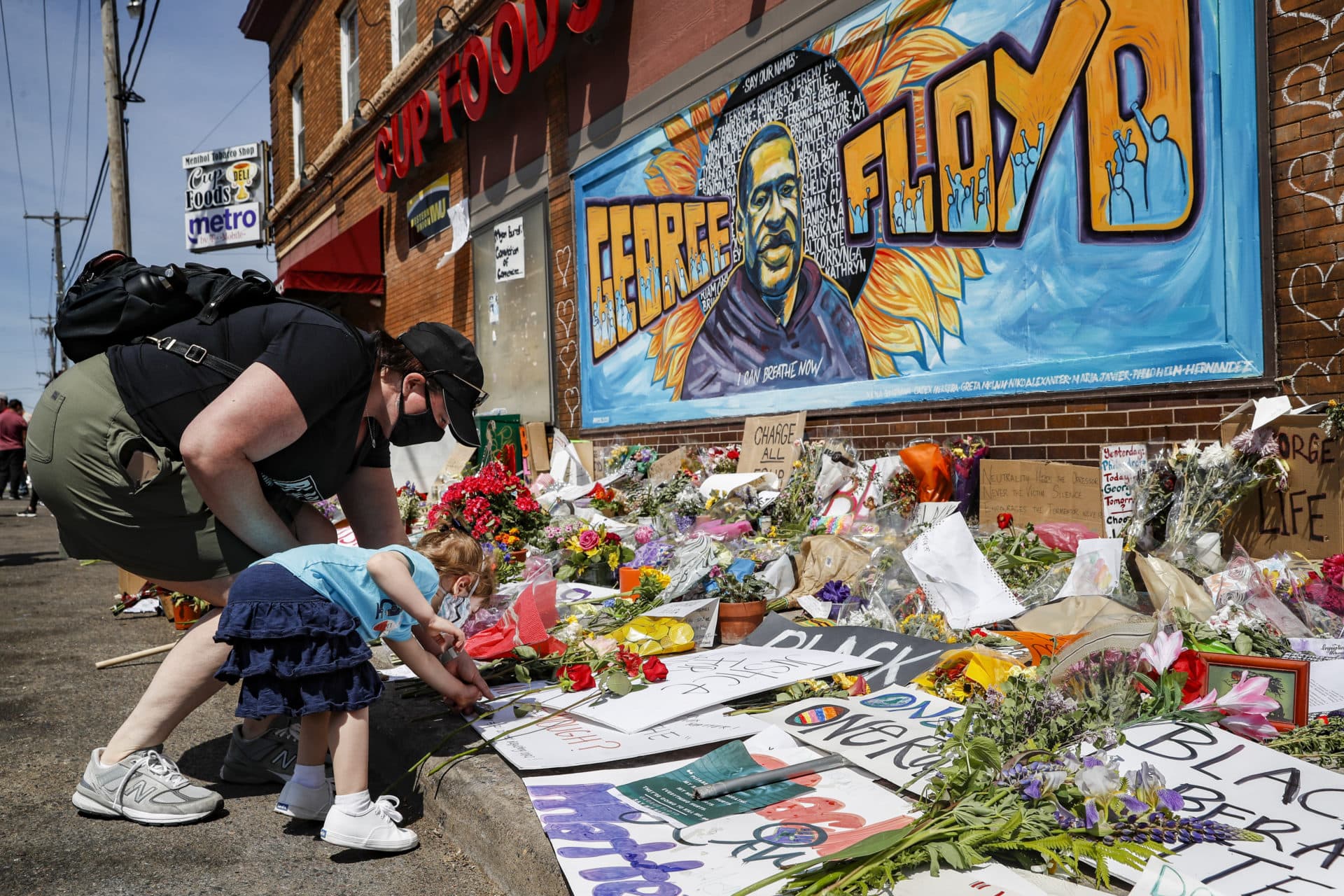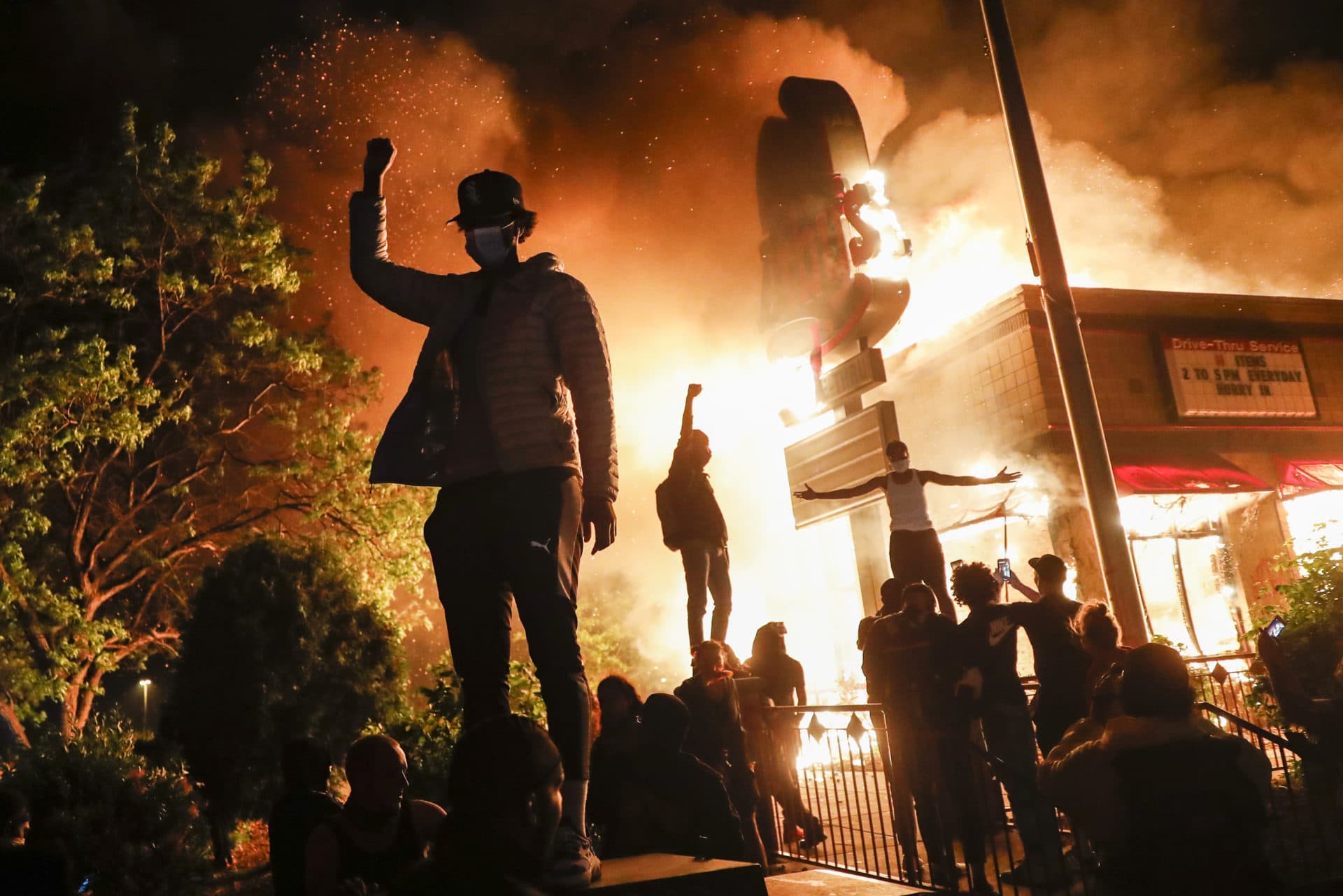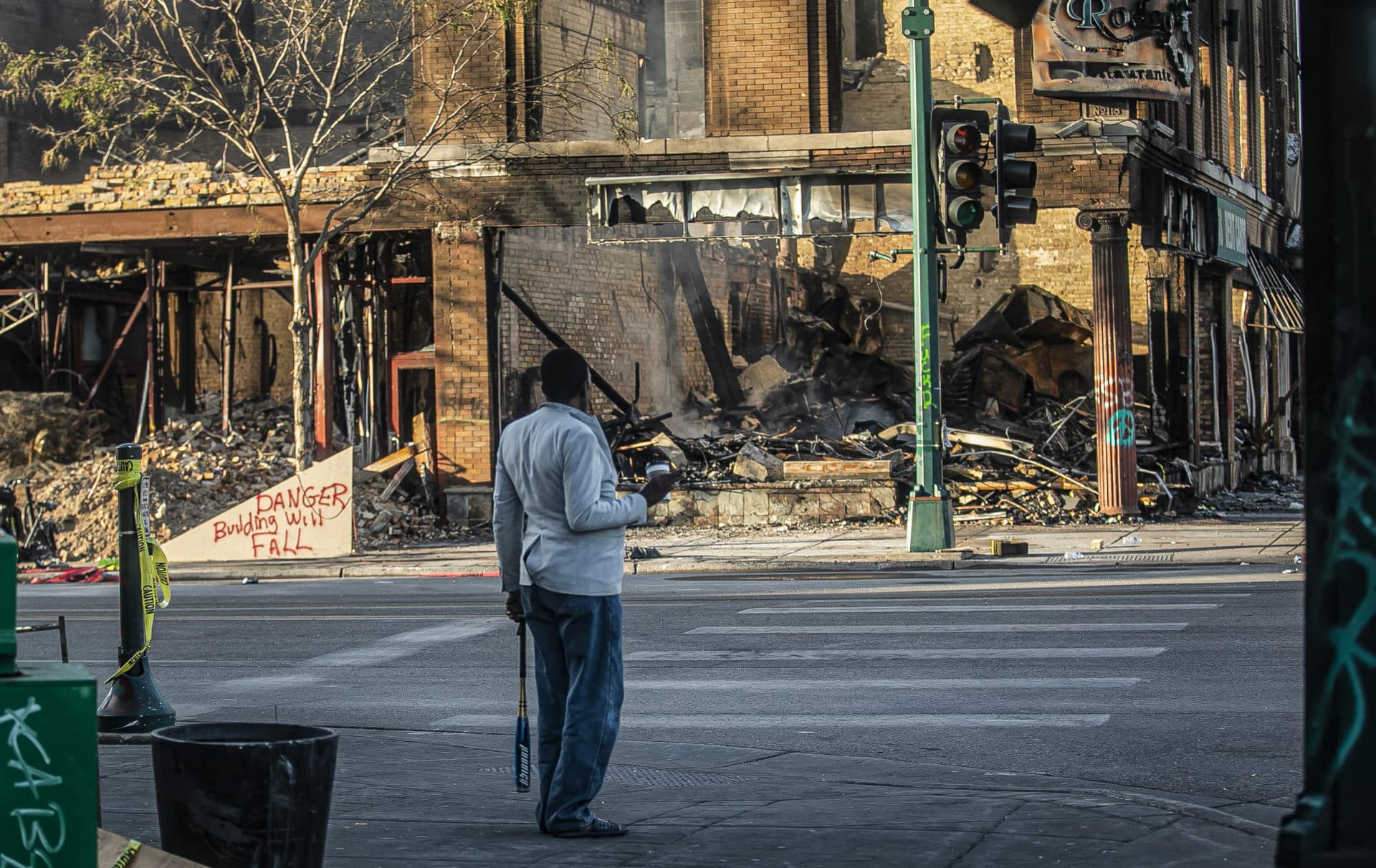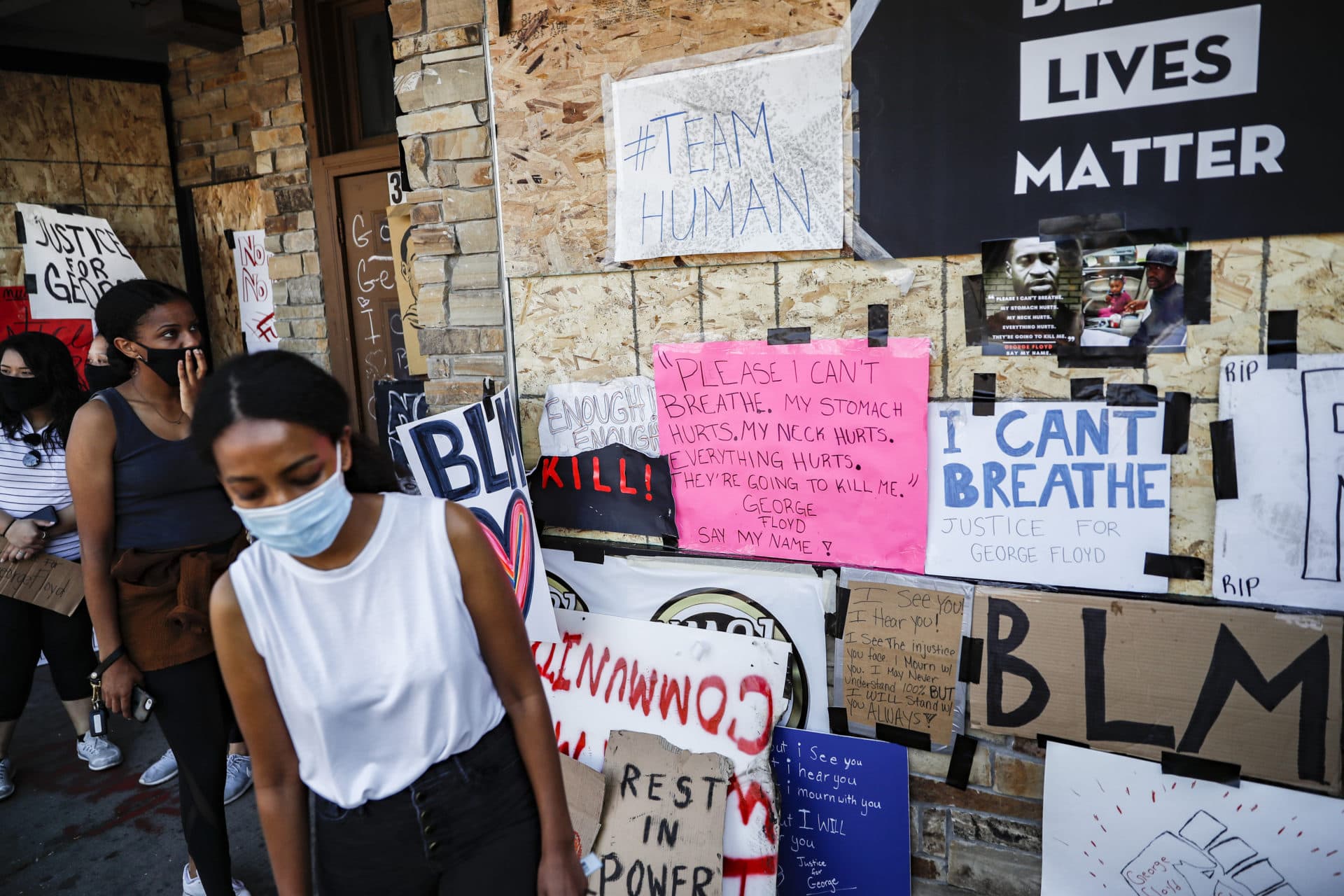 Washington, D.C.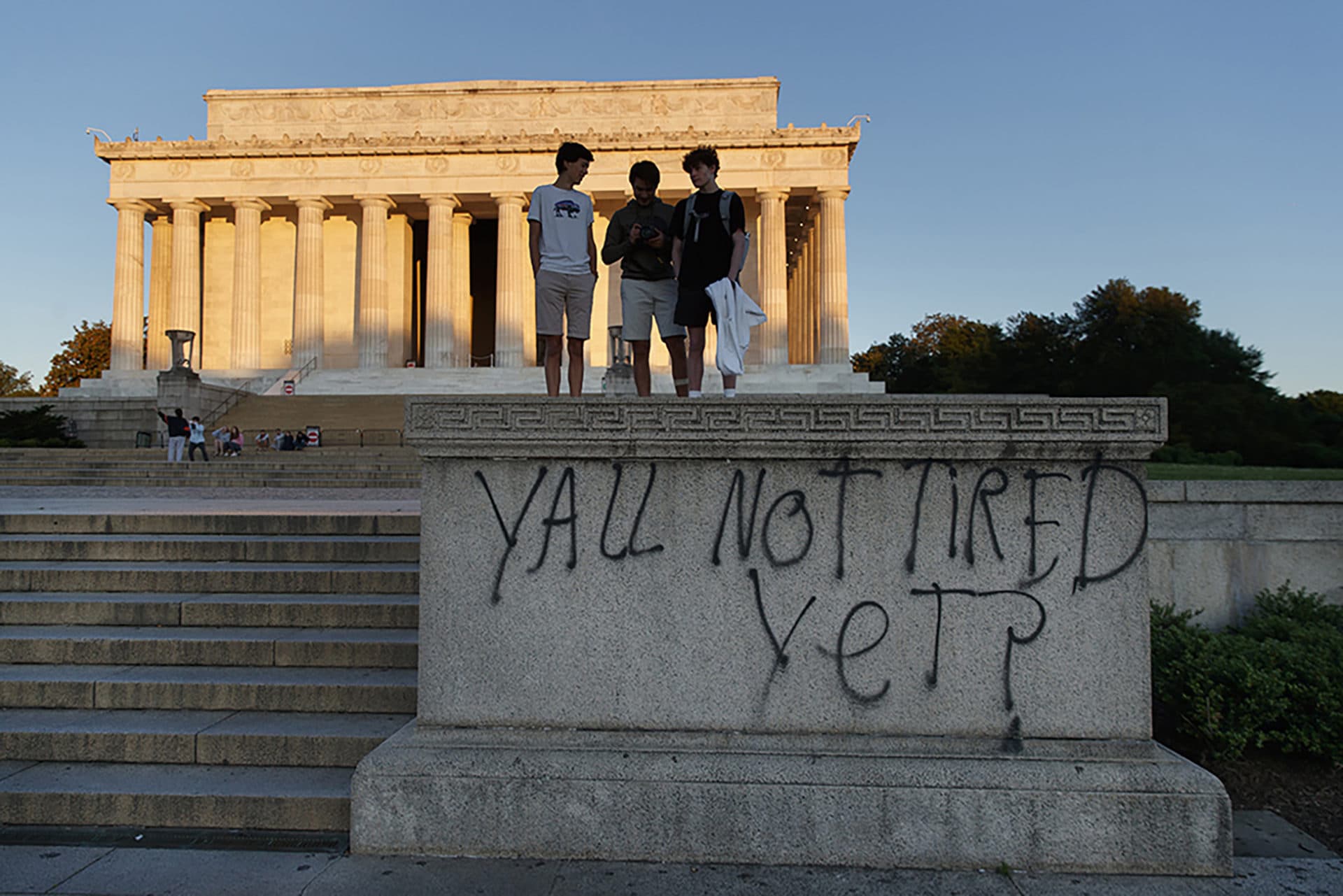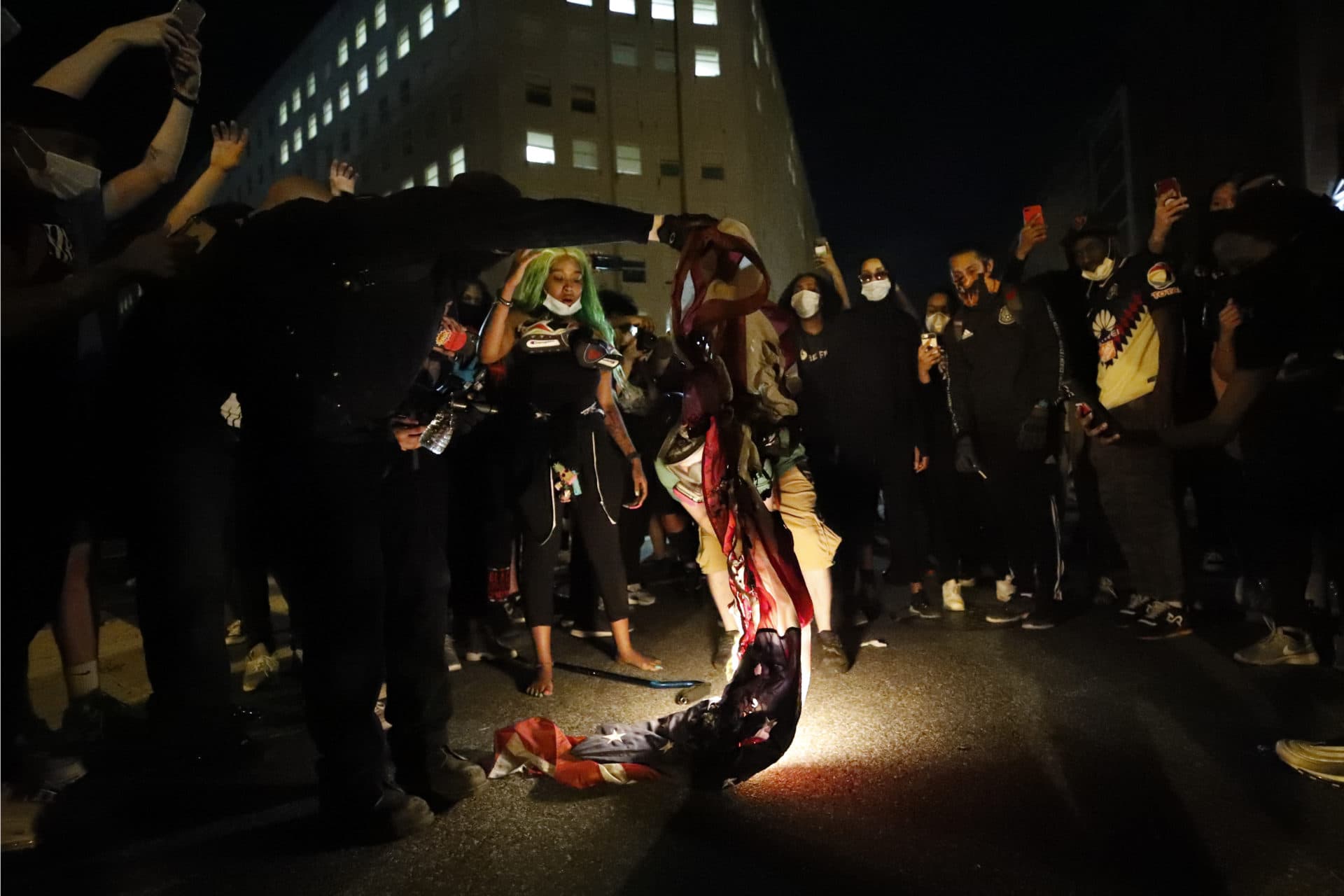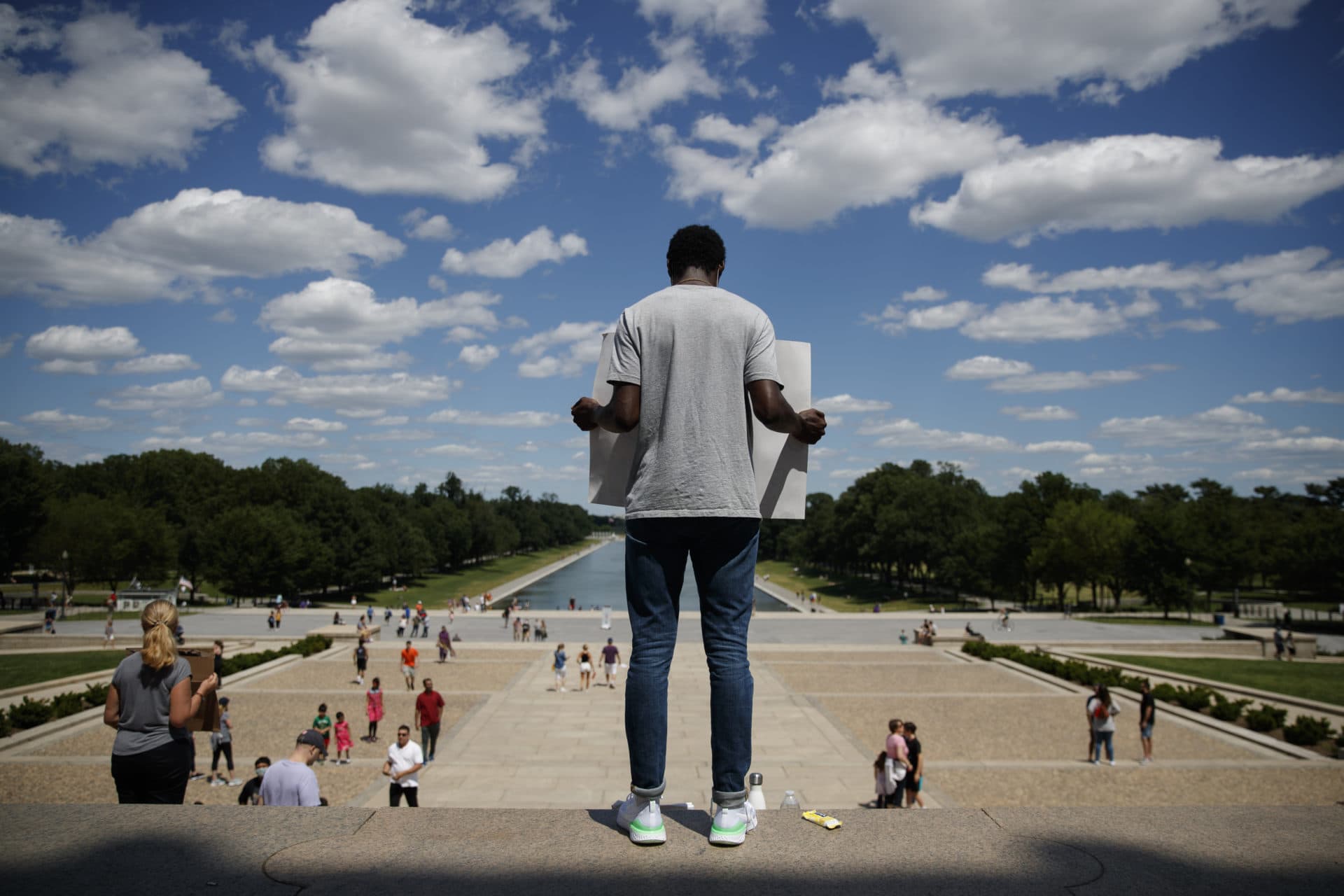 New York, N.Y.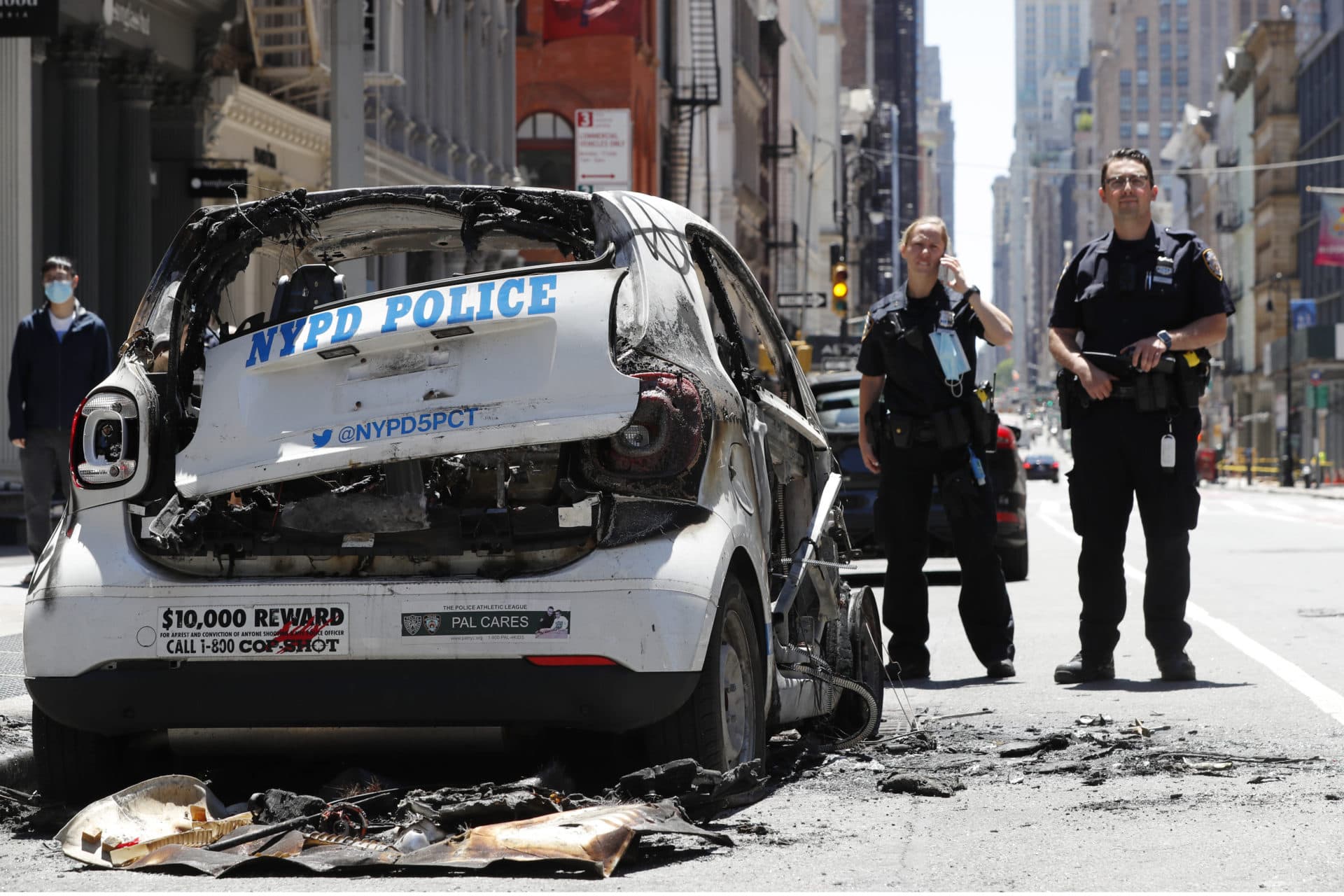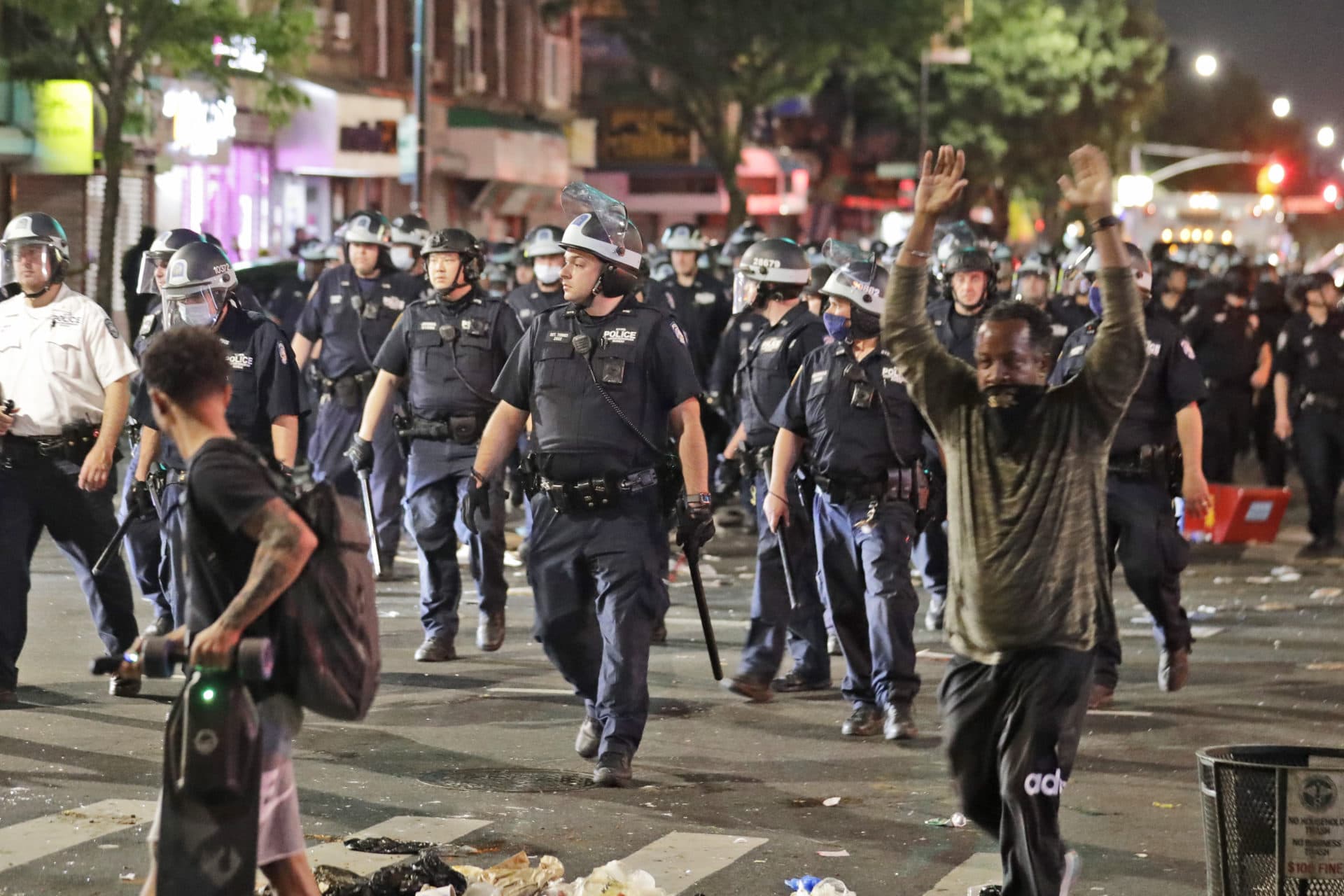 Los Angeles, Calif.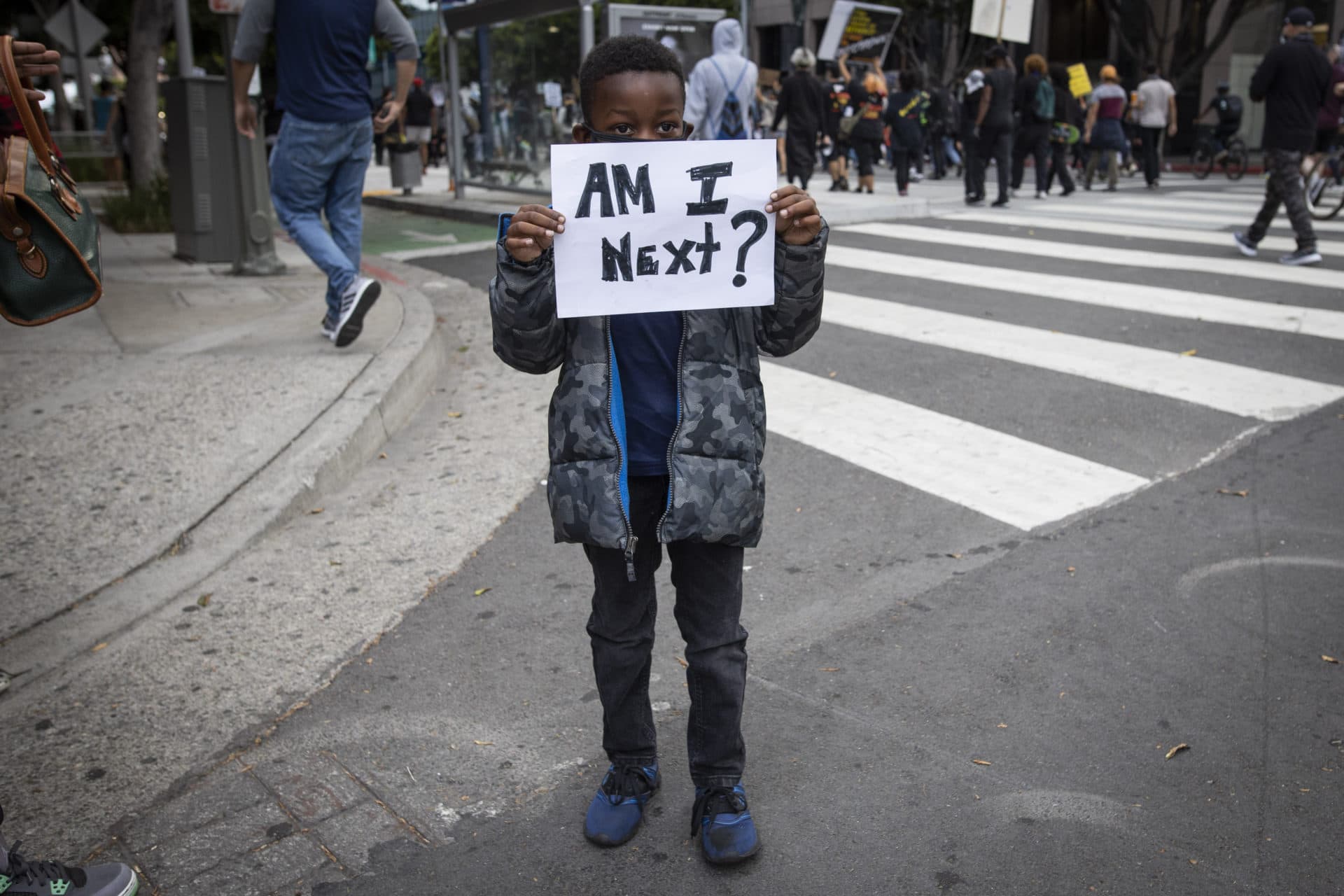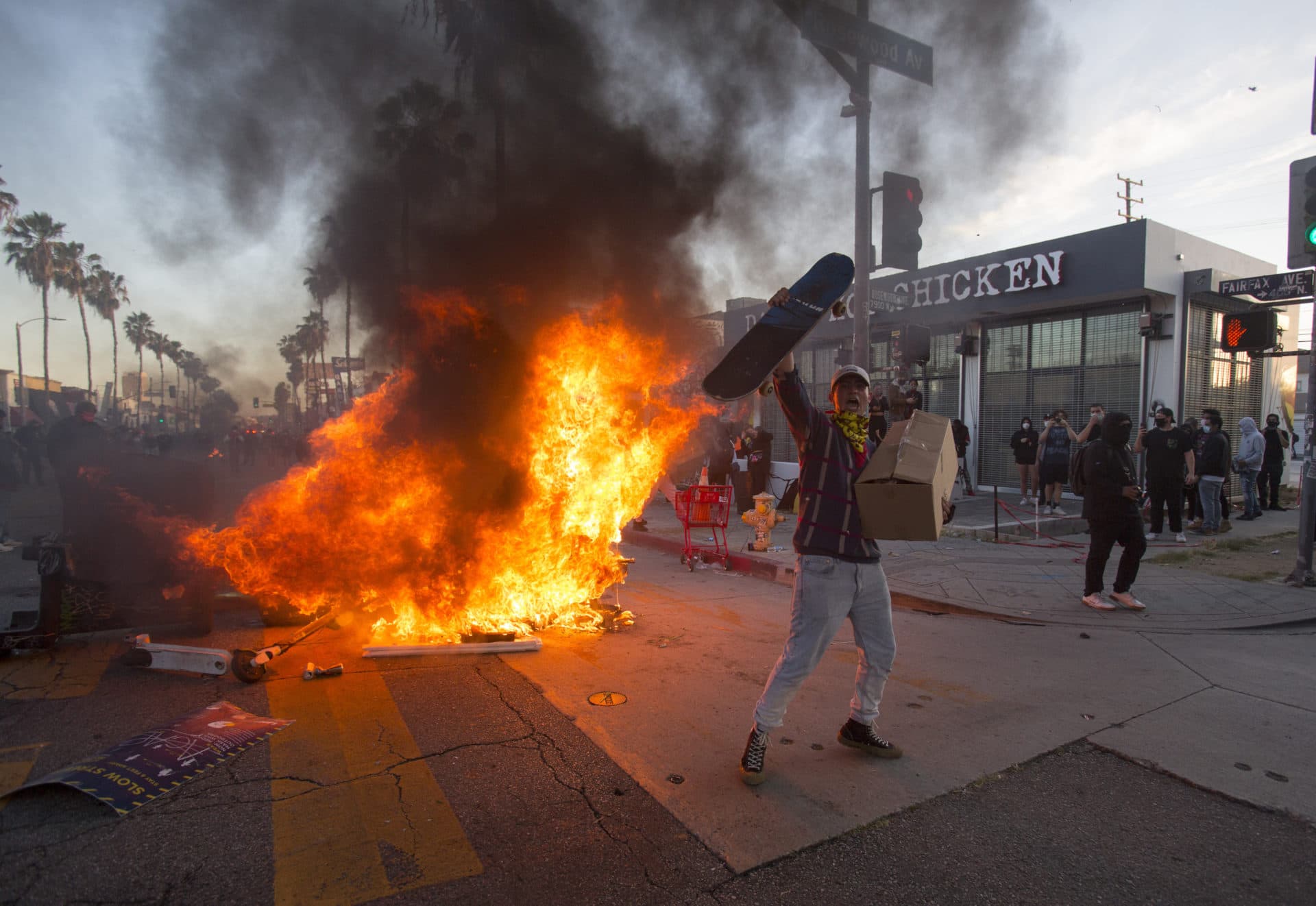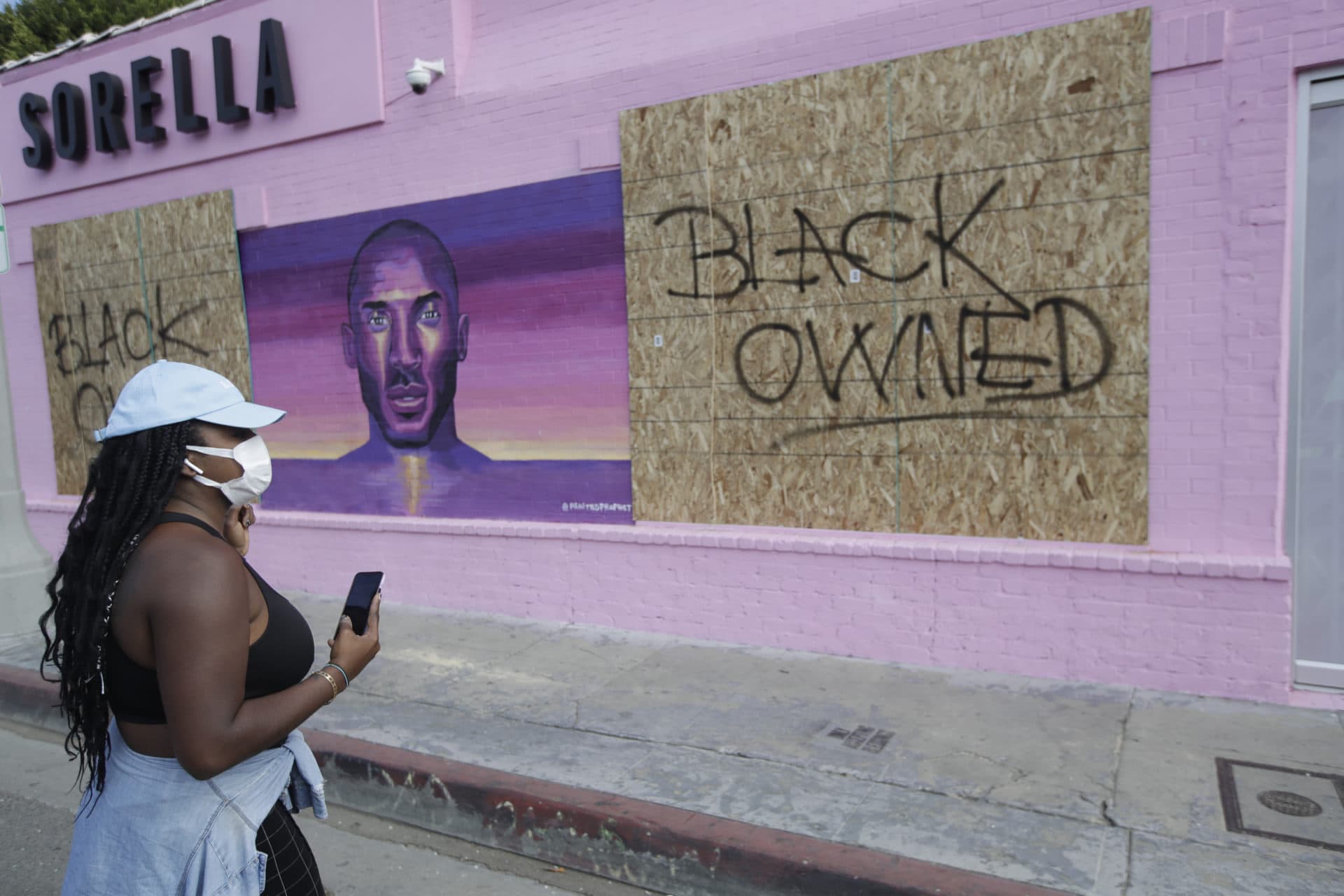 Philadelphia, Penn.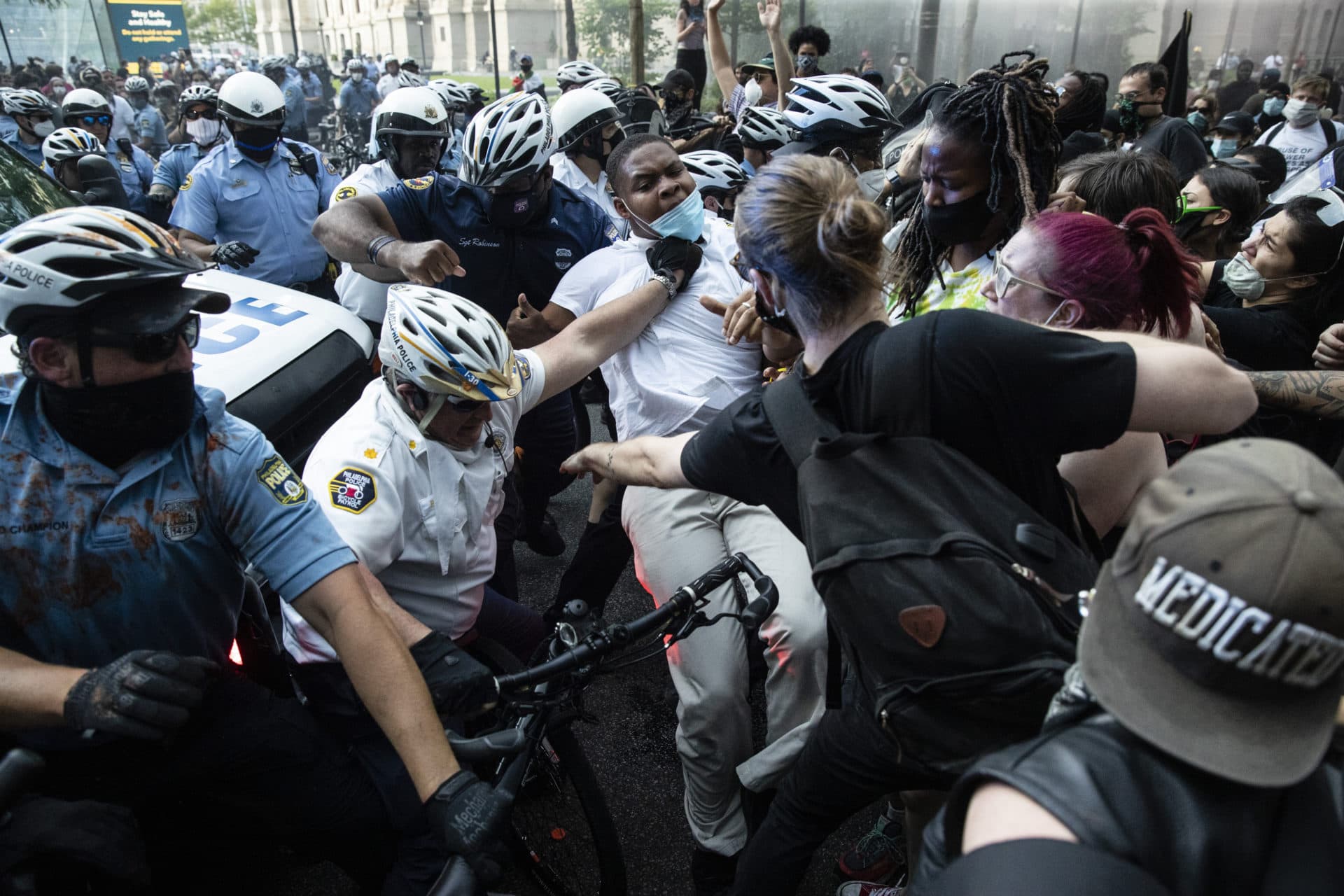 Denver, Colo.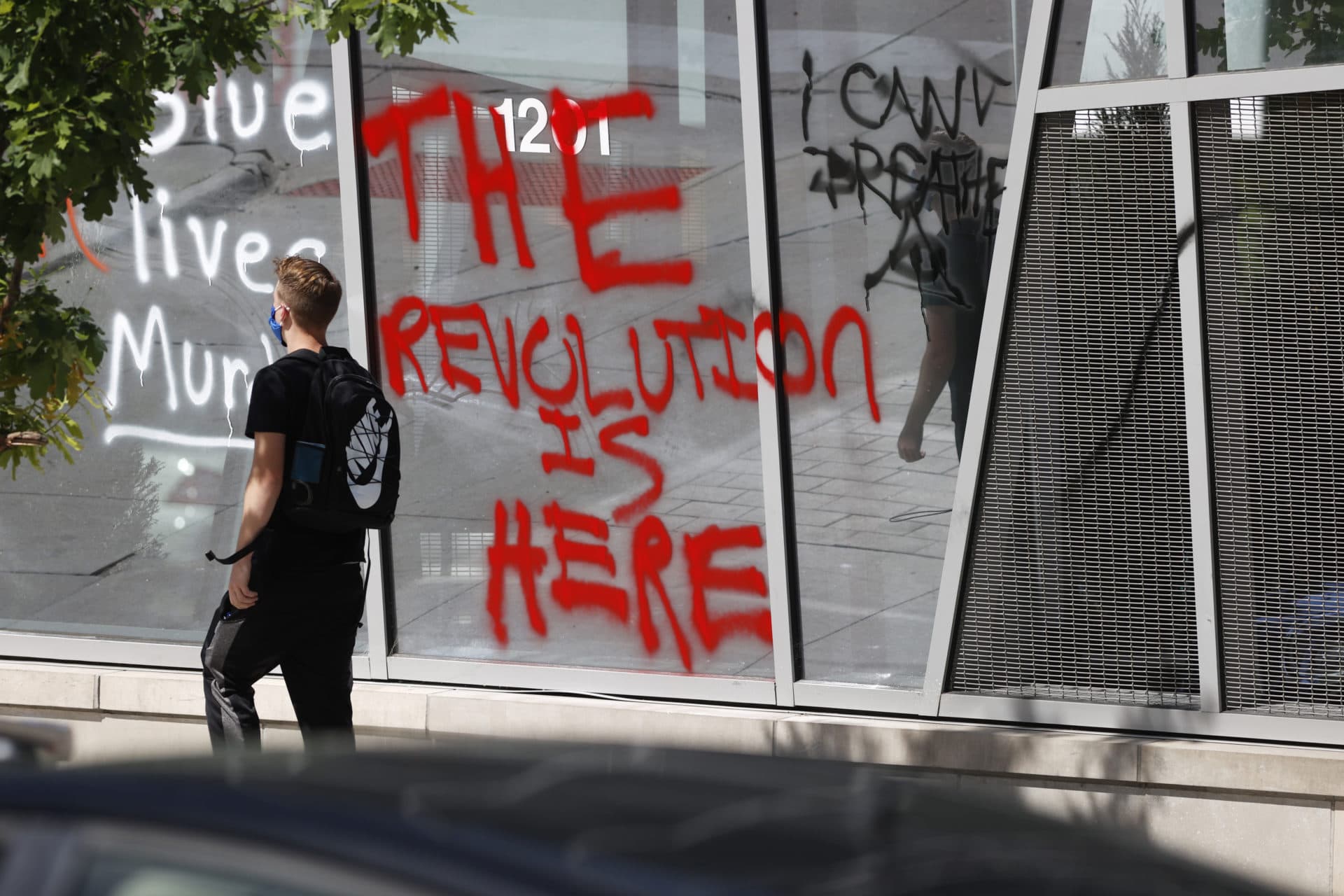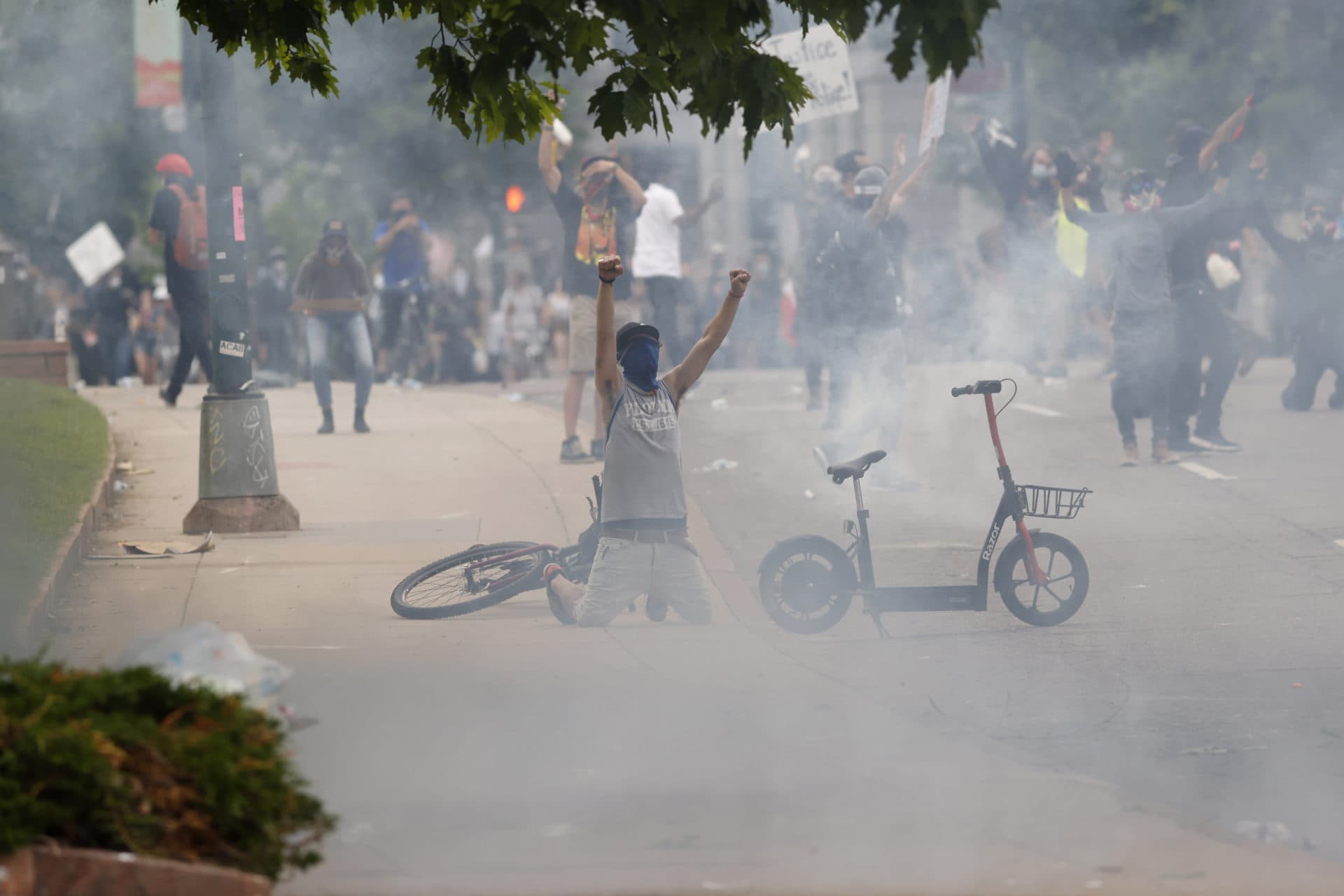 Salt Lake City, Utah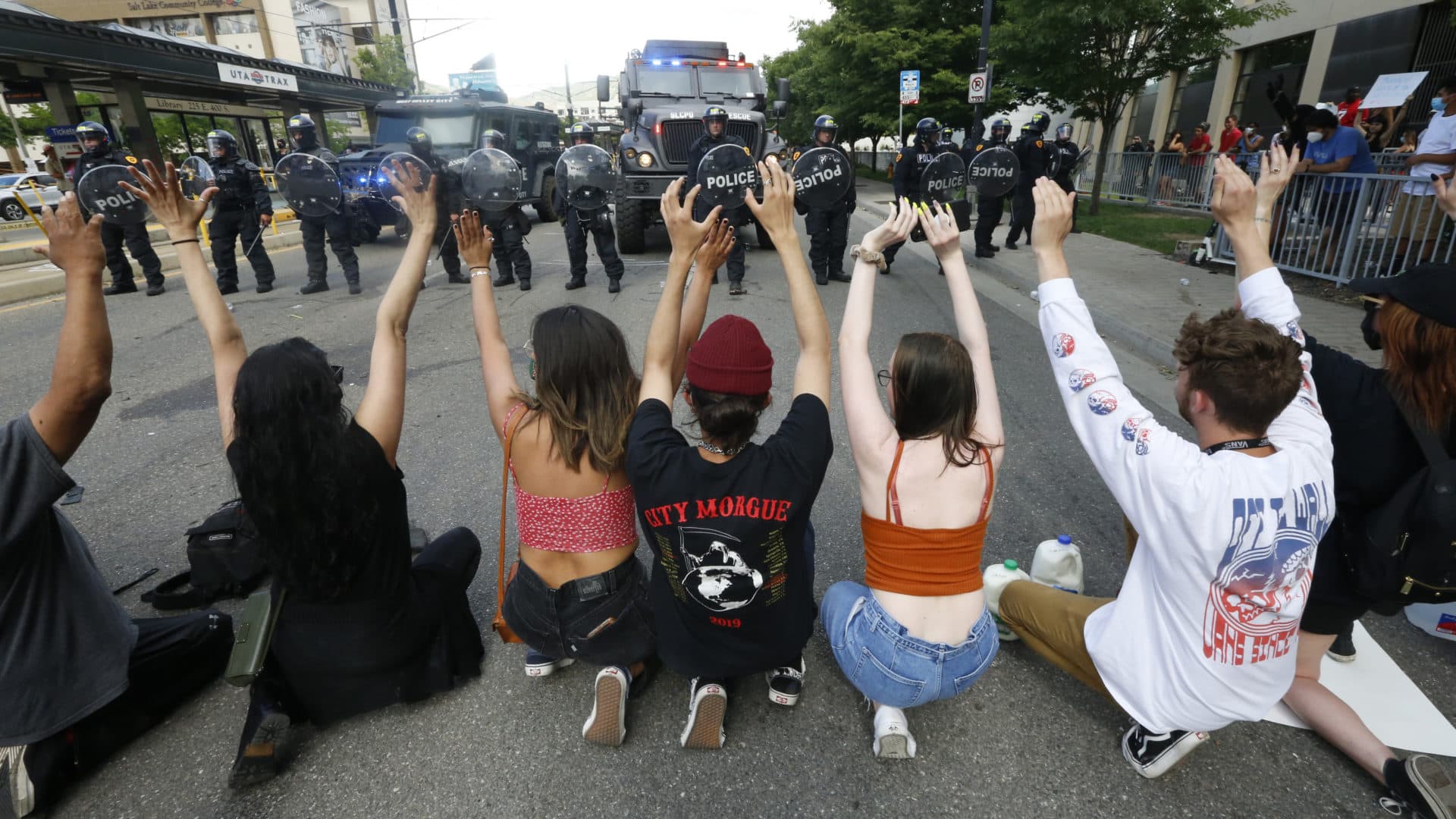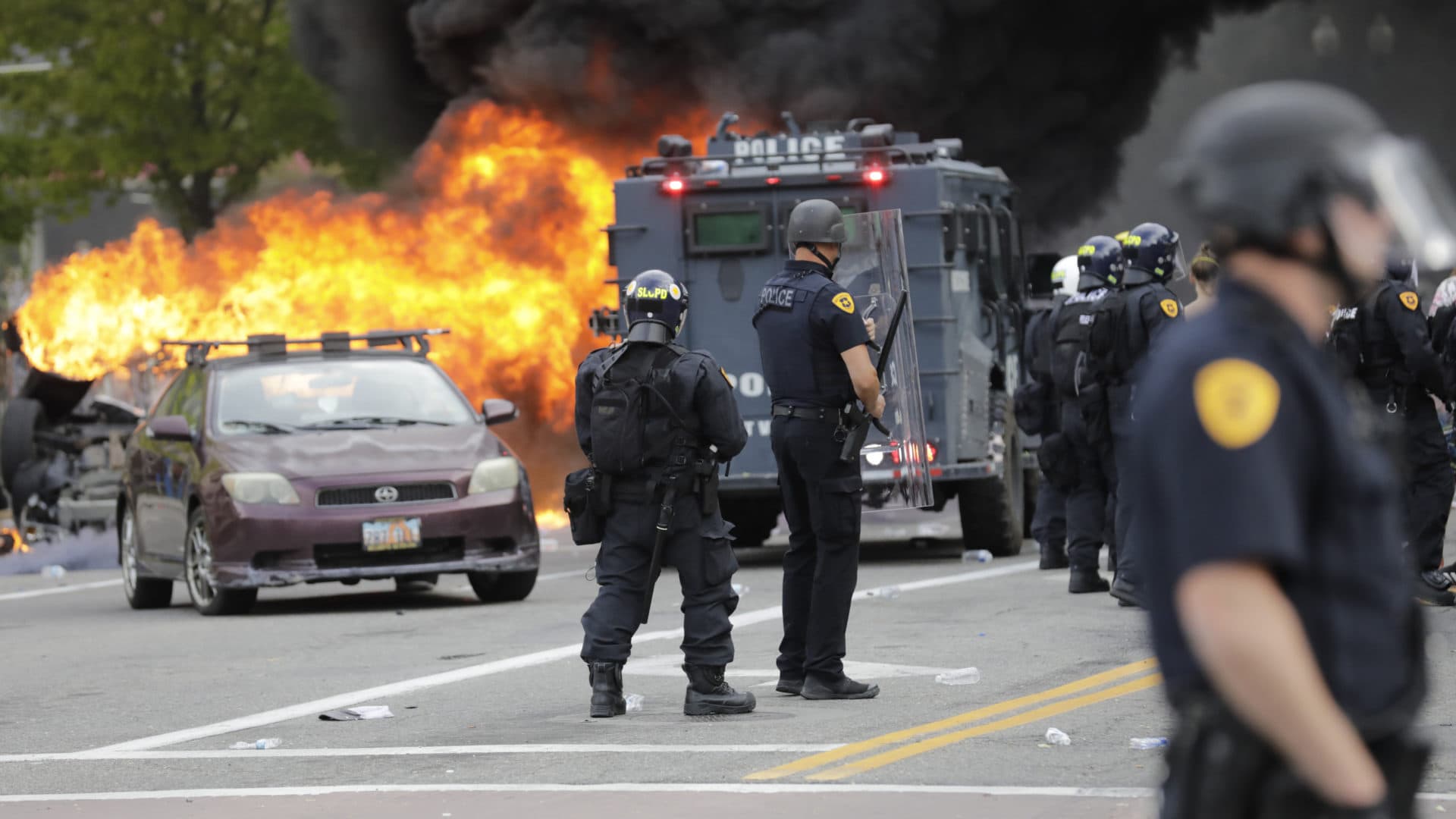 Atlanta, Ga.