Boston Pride Postpones Most Virtual Events
This article is more than 1 year old.
Boston Pride released a statement Monday, June 8, announcing the postponement of many of their planned virtual events after receiving backlash on a post related to police brutality.
"Events over the past week have led the Boston Pride Board to examine itself and acknowledge that it needs to do more as a social justice organization to take substantive action to better address racism and white privilege within Boston Pride, the LGBTQ+ community and society at large," the statement reads.
The decision to cancel many events resulted from responses Boston Pride received over a statement the organization published on June 3 calling for solidarity. (The post has since been deleted.) Many commented the statement wasn't strong enough and pointed to Boston Pride's lack of action in creating a diverse and inclusive celebration, including the lack of representation of people of color on the board.
In an updated post published June 4, the Boston Pride's board of directors issued an apology and made note of those concerns and pledged to do better:
We acknowledge that we need to do more as a social justice organization to not only communicate our outrage, horror and intolerance of these acts of police violence, but also to take substantive action to better address racism and white privilege within Boston Pride, the LGBTQ+ community and society at large.
The organization also put out a call for feedback and said they would be aggregating the comments and looking for patterns in order to set-up short-term and long-term actions in order to "improve our organization and better support LGBTQ+ communities of color."
Boston Pride spokesperson Ann Murphy says the organization is trying to do better. "I do think that they want the communities to know that they do stand with them and they will work together to address the systemic racism and injustice and police brutality that has terribly been inflicted on black and brown communities for decades."
The annual flag-raising ceremony occurred as planned on June 5, and opened with an acknowledgment of the first Pride 50 years ago that started with Black trans women taking to the streets in protest over police violence. Hosted in conjunction with the City of Boston, Boston Pride raised the Unity flag that includes two additional stripes, one black and one brown, and incorporates the colors of the Trans flag.
A statement from the mayor's office accompanying the flag-raising video mentioned steps that would be taken for improvement. "Over the next year, Boston Pride, in partnership with the City of Boston and the LGBTQ+ community at large, will host listening sessions and will pursue creating a unique Pride Flag to be flown for Boston Pride 2021 and beyond."
There are a few events that will still take place: the virtual Pride Lights ceremony on June 9 commemorating the lives lost during the HIV/AIDS epidemic; the virtual Pride Festival on June 13; and the social media initiative "Show Your Pride" will continue June 12-24.
All other virtual events planned for this week will be postponed, including an ARTery-sponsored Boston Pride discussion about LGBTQ+ Bars and Space scheduled for June 11.
This article was originally published on June 08, 2020.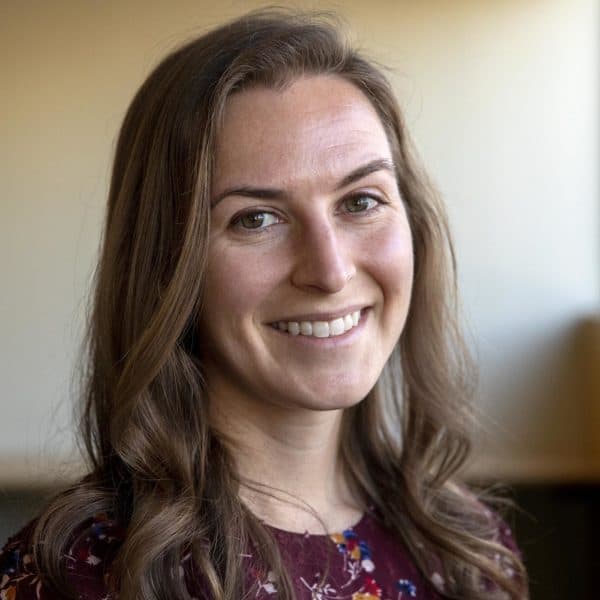 Dianna Bell Editor, The ARTery
Dianna Bell is the editor for WBUR's arts and culture vertical, The ARTery.