15-Year-Old Xhavier Rico, 4 Others Killed In Violent Week In Boston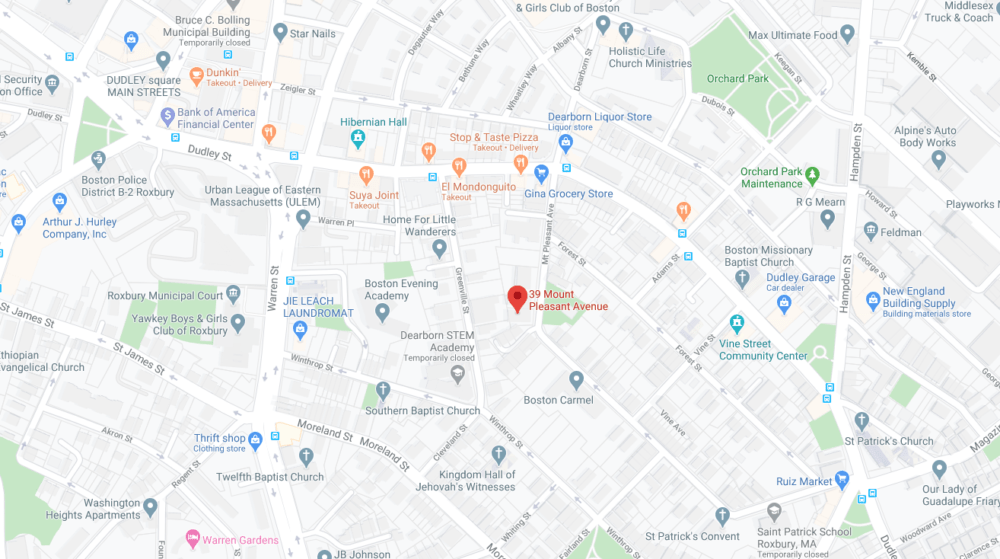 A 15-year-old boy was shot and killed in Boston on Thursday night, the city's third homicide of the day, police said.
Police identified the boy Saturday as Xhavier Rico.
The teen was one of three people shot in the city's Roxbury neighborhood at about 10 p.m., police said. Officers who found the teen victim were responding to a call about fireworks or possible shots fired near the area of 39 Mount Pleasant Ave.
A man was also shot and killed at about 8:15 p.m. Thursday in the Mattapan section, and a 45-year-old man was fatally shot at about 12:15 a.m. Thursday in the city's Dorchester section.
"It's been a busy and violent night, folks," police Commissioner William Gross said at the scene of the last Thursday killing.
The teen was taken to the hospital where he died. The two other victims drove to the hospital.
Their names were not released and no arrests were announced.
"The violence is unacceptable," Mayor Marty Walsh said. "This violence is tragic, this violence is sad, this violence needs to stop."
Police are investigating two more deaths that followed altercations about an hour apart.
Police responded to the first disturbance around 10 p.m. Friday — near the area of 42 Theodore St. in Mattapan — to discover that the participants had fled. They soon learned that a victim had walked into a hospital and was later pronounced dead.
With additional reporting from the WBUR Newsroom.
This article was originally published on July 03, 2020.