House Ethics Committee Finds Rep. Trahan Did Not Violate Rules In Campaign Spending Probe
The U.S. House Ethics Committee concluded Thursday that there was no wrongdoing by Congresswoman Lori Trahan in its campaign finance probe of the Democratic freshman lawmaker.
Last November, the committee began its investigation into allegations that Trahan violated campaign finance laws when she loaned her campaign for the 3rd District seat $300,000 from a joint account with her husband, David Trahan, in 2018.
Campaign finance law allows a candidate to loan his or her own campaign money, but there are restrictions on spousal campaign donations.
In a report released Thursday afternoon, the House Ethics Committee found there were no rules, laws or standards violated in the case.
The committee cited a prenuptial agreement between Trahan and her husband to conclude the loans were from her personal funds.
Trahan maintained the couple's finances had been merged for years.
"The respected House Ethics Committee — made up of Democrats and Republicans — investigated this matter thoroughly and has now unanimously confirmed what I've always maintained: that my campaign acted ethically and that these baseless accusations were just politics," Trahan said in a statement after the report's release. "Serving the people of the Third Congressional District continues to be the greatest honor of my life, and I will continue to focus on addressing the needs of the people I represent."
This article was originally published on July 16, 2020.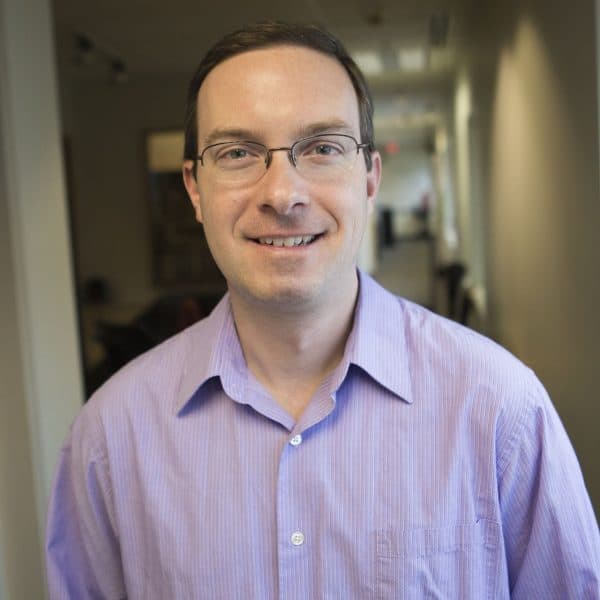 Jonathan Cain Executive Producer, All Things Considered
Jonathan Cain is the executive producer for WBUR's All Things Considered and edits afternoon newscasts. He came to WBUR after working for 14 years as an Emmy Award-winning television news producer at NECN in Newton and WTVR in Richmond, Virginia.