Today's Weather: Humidity Is Back
Tuesday was the final and fourth day in this particular heatwave. Boston and the surrounding areas all reached at or above 90 degrees. It's interesting that while Boston had 5 days of 90 degree weather so far this summer, southern New Hampshire has seen three times that number. The sea breeze this year has been quite consistent and kept the beaches cooler.
The humidity took a small break yesterday but it's back with a vengeance today. We are going to have tropical air in place through Thursday night before a cold front sweeps it out to sea.
With all the humidity in the air, the chances of showers and storms will be elevated. We really could use some rain. Many areas west of Route 495 have a moderate drought and most areas are at least drier than average.
If you do see a shower today and tomorrow, there could be some heavier downpours. I don't expect much, if any, severe weather.
Behind the cold front, it turns seasonable and drier for Friday and Saturday. There will be plenty of sunshine and these are both wonderful days to take advantage of a summertime activity.
There's a discrepancy in just how warm it's going to be at the second half of the weekend and into early next week, with the models diverging quite a bit. The European, which is usually a better model, brings us back into the 90s but the American model, which is an inferior model, keeps it cooler. I suspect in the next couple of days this will become resolved.
Wednesday: Clouds and sunshine. Warm and humid. Possible showers south. Highs in the lower 80s
Wednesday night: Some showers and storms early. Partly cloudy and warm. Lows 65-70
Thursday: Clouds and sun, a few storms and showers. Humid. Highs around 86
Friday: Lots of sunshine. Highs in the lower to mid 80s
Saturday: Sun and clouds. Highs around 80
Sunday: Partly cloudy. May shower at night. Highs in the lower 80s
Monday: Sunny. Highs around 85-90
Tuesday: Mainly sunny and hot. Highs near 90.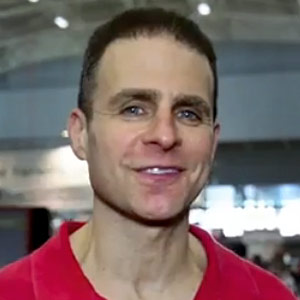 David Epstein Meteorologist
David Epstein is WBUR's meteorologist.