Interim $16.5 Billion Budget Would Fund State Through October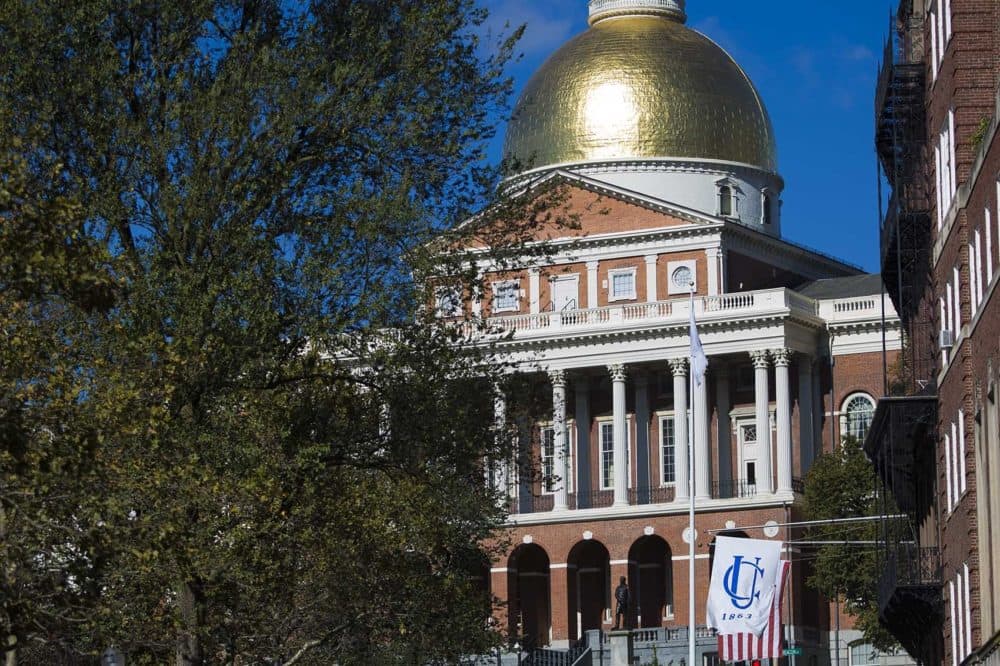 House and Senate leaders on Tuesday announced that they had reached an agreement to keep state government funded through October, releasing a $16.5 billion interim budget that would give legislative leaders and the Baker administration more time to understand the state's financial picture in the middle of the ongoing pandemic.
The House and Senate are in what should be the final days of their formal legislative calendar for the two-year session, but as a result of the pandemic neither the House nor the Senate have produced a full-year spending spending plan.
The Legislature and Gov. Charlie Baker agreed on a one-month budget in June to keep state services funded through July, and Baker filed another $5.15 billion budget bill last week to cover spending through August.
The Legislature, however, responded with an appropriations bill that would give them more time and remove the need to figure out immediately how and when to return for a special post-July 31 session to deal with the budget.
"Today, the Senate and House Committees on Ways and Means have agreed to a three-month interim budget that will provide near-term fiscal stability for our Commonwealth," House Ways and Means Chairman Aaron Michlewitz and Senate Ways and Means Chairman Michael Rodrigues said in a joint statement.
"We are committed to finalizing a full-year budget that is fiscally responsible and responsive to the needs of our state, but key to developing that budget is further clarity around potential federal action, our economic recovery and continued trajectory of COVID-19," the two Democrats said.
The bill being voted on by members of the House Ways and Means Committee states that any savings achieved in any of the budget accounts must be reported by the administration to the Legislature and should not be achieved "through reductions in eligibility standards or benefit levels as compared with items funded in the general appropriations act for fiscal year 2020."
The bill would also give Administration and Finance Secretary Mike Heffernan some flexibility to respond in the event Congress delivers on another relief package for the states.
"If federal programs, or other alternative funding sources, are available to supplant state funding for the same purposes, the secretary may reduce the state's portion of said funding in a manner commensurate with the additional federal revenue received for said purpose," the bill states.
The administration did not immediately respond to a request for comment.