Such Stuff As Dreams Are Made On: The Commonwealth Shakespeare Company Goes Virtual
04:57
Play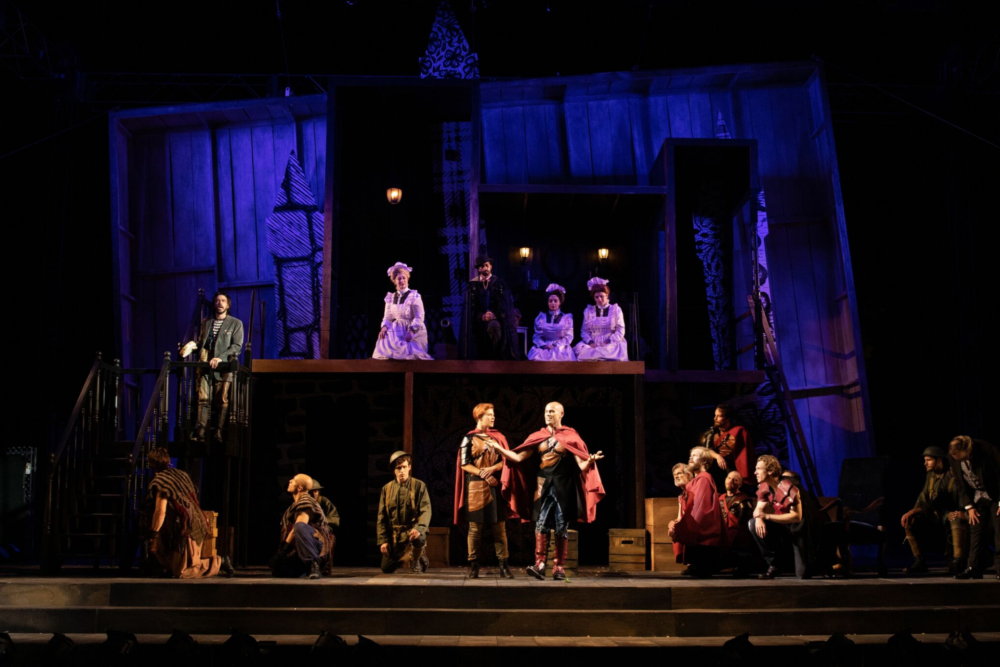 The Commonwealth Shakespeare Company is presenting "The Tempest" this coming Thursday evening, Aug. 6 — an online, script-in-hand performance. The production is free. It's also a benefit. If you're able to donate, you'll be supporting the theater group's Boston Common production of The Tempest in 2021. WBUR's Sharon Brody speaks with the company's founding artistic director, Steve Maler, who is directing this virtual production.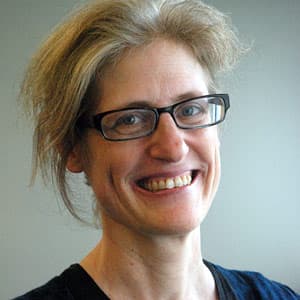 Sharon Brody News Anchor
Sharon Brody is the voice of WBUR's weekend mornings. On Saturdays and Sundays, she anchors the news for Weekend Edition and other popular programs.