Police: 3 Saugus Officers Injured In Stabbing
Three Saugus police officers were being treated for stab wounds Thursday morning after an altercation over an unreturned rental vehicle turned violent, police said.
Saugus Assistant Police Chief Ronald Giorgetti said charges were pending against the suspect, Steven Sossong, 43, of Saugus, for four counts of assault and battery with a dangerous weapon and four counts of assault on a police officer. Giorgetti said additional charges were also pending.
Giorgetti said officers responded to 29 Tuttle St. shortly after 7:20 a.m. for a report that a UHaul was unreturned. He said Sossong refused to cooperate with officers, so they forced entry, resulting in the altercation.
The three hospitalized officers suffered stab wounds to their extremities but were each expected to survive. Police added a fourth officer was injured in the altercation and was taken to the hospital "for precautionary reasons."
Sossong was also evaluated for minor injuries at a local hospital, where he is in custody. Giorgetti said he is set to be arraigned later Thursday.
The vehicle was towed from the scene, he added.
"[The officers are] just beginning to comprehend what occurred," a visibly shaken Giorgetti told reporters.
The incident remains under investigation.
This article was originally published on August 06, 2020.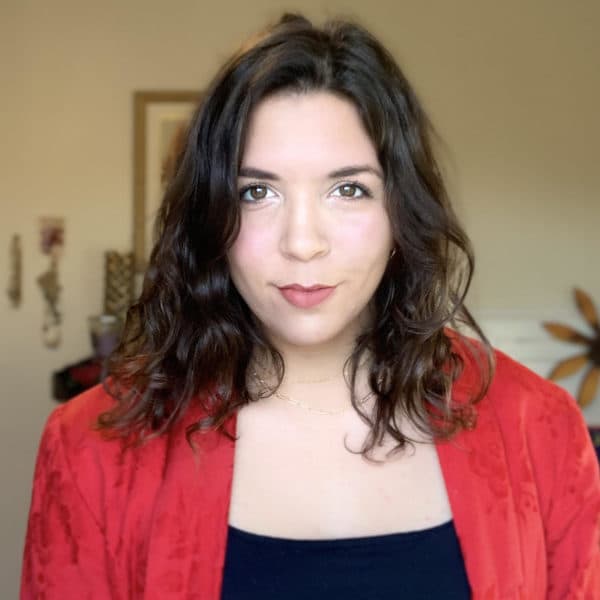 Laney Ruckstuhl Associate Digital Producer
Laney Ruckstuhl is an associate digital producer.